Chinese Companies Selling Fentanyl Received More Than $27 Million In Crypto Payments: Report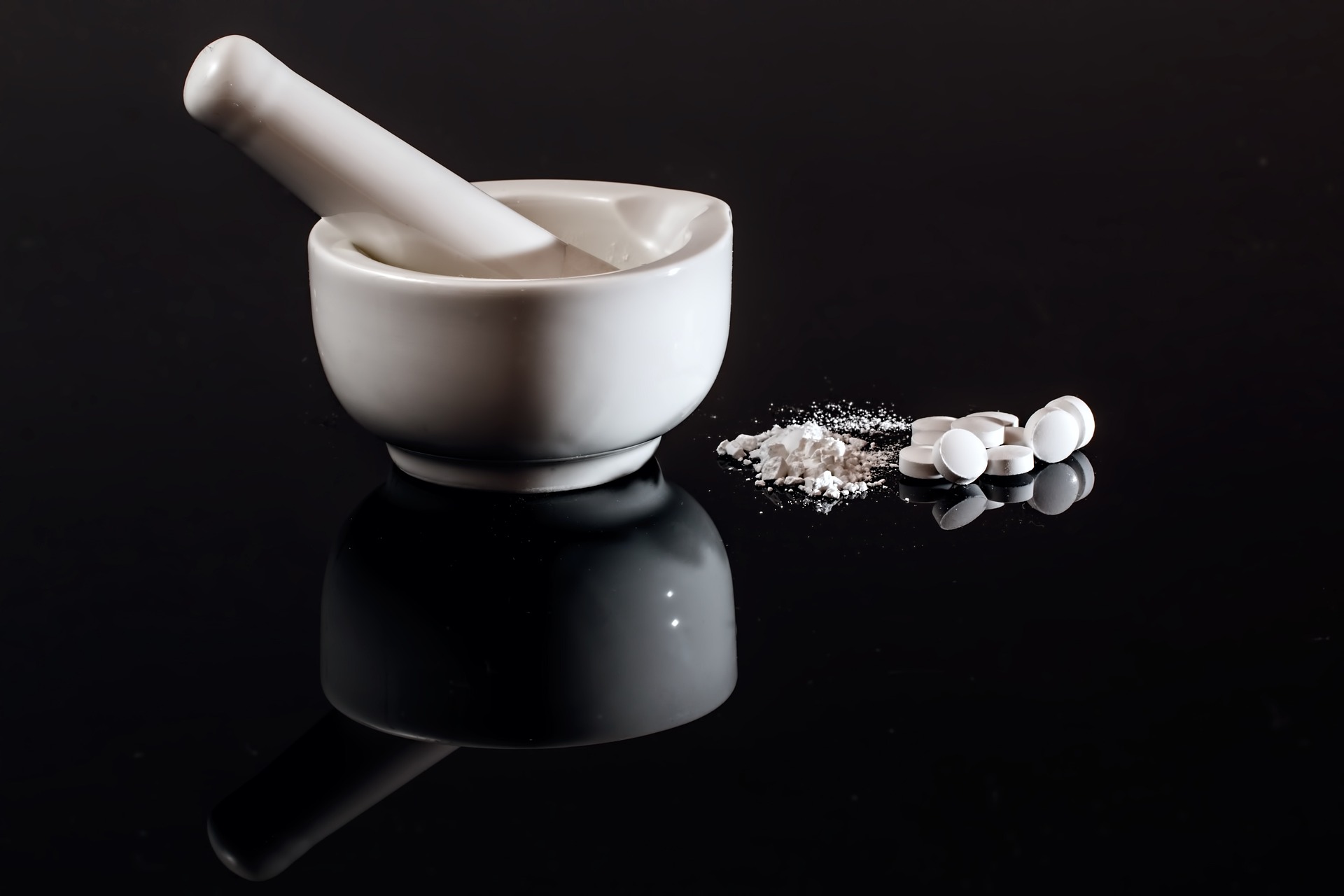 Chinese chemical producers selling fentanyl ingredients have received more than $27 million in crypto payments.
According to a new report by blockchain analytics firm Elliptic, approximately 90% of Chinese pharmaceutical chemical companies supplying fentanyl precursors accept cryptocurrencies like Bitcoin and Tether as a form of payment.
The report revealed that most of the Chinese labs providing fentanyl ingredients used accounts at "three specific exchanges" based outside of China, which were unnamed in the report.
After analyzing the cryptocurrency wallets used by these companies, Elliptic revealed that they have received thousands of payments totaling just over $27 million and that the number of "transactions has increased by 450% year-on-year."
"$27 million would purchase enough precursor to produce fentanyl pills with a street value of approximately $54 billion," the company said.
"Elliptic researchers received offers from more than 90 China-based companies to supply fentanyl precursors, 90% of which accepted cryptocurrency payments."
Fentanyl is a synthetic opioid pain reliever that is similar to morphine but is up to 100 times more potent. It is prescribed by doctors to treat severe pain such as that experienced by cancer patients.
However, fentanyl is also made and used illegally as a recreational drug because of its powerful effects on the body.
The illegal version of fentanyl is manufactured in clandestine laboratories and is sold on the black market in various forms, including powder, pills, and a patch. Fentanyl is highly addictive and can cause serious, life-threatening respiratory problems, especially when taken in large doses.
Most Fentanyl Sent to the US Comes From Chinese Suppliers
Elliptic said multiple suppliers have admitted that they have shipped fentanyl precursors and the drug itself to Mexico, where most of the fentanyl that flows into the United States comes from.
"Most fentanyl trafficked into the United States is manufactured using precursors imported from Chinese suppliers," the blockchain analytics firm added.
In 2021, the US recorded more than 106,000 drug overdose deaths, of which synthetic opioids were involved in around 70,600, according to research from the National Institutes of Health.
Fentanyl overdoses are also the leading cause of death among Americans aged 18 to 45 years old, Elliptic noted.
The company detailed that it identified more than 80 China-based firms that offered to ship fentanyl precursors abroad in exchange for cryptocurrencies.
"Seventeen of the businesses even offered to provide fentanyl itself," the report continued.
"Others offered to provide other synthetic opioids even more potent than fentanyl, but that are currently legal to produce and sell in China."
The sale of dangerous opioids like fentanyl using cryptocurrencies comes as even some dark-web markets like Silk Road and successors like AlphaBay and Hydra have imposed bans on the drug due to its excessive harm to customers.
---