Check These 12 Crypto Regulation Recommendations By Aussie Senate Committee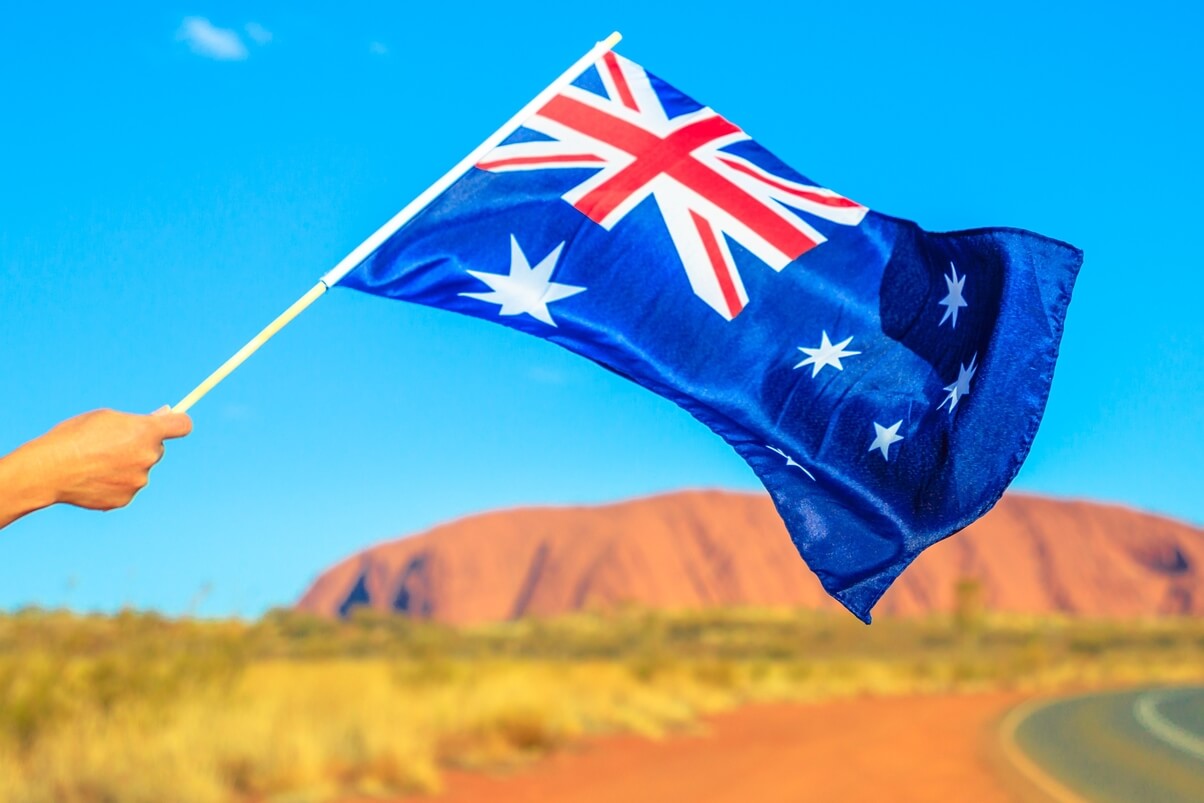 The Australian Senate's Select Committee on Australia as a Technology and Financial Centre has released its final report which includes a set of recommendations for crypto and digital asset regulation.
The committee made a series of recommendations to Australian authorities, proposing a wide "range of complementary reforms that seek to accomplish this goal and set Australia up for the future, bringing it into line with the leading jurisdictions in the world."
The 12 recommendations for the Australian government are as follows:
Introduce a market licensing regime for digital currency exchanges, including capital adequacy, auditing, and responsible person tests;
Set up a custody or depository regime for digital assets with minimum standards;
Carry out a token mapping exercise to determine the best way to characterize the various types of digital asset tokens in Australia;
Introduce a new decentralized autonomous organization (DAO) company structure;
Ensure Australia's anti-money laundering and counter-terrorism financing regulations are clarified to make sure they are fit for purpose, do not counter innovation and give consideration to the driver of the Financial Action Task Force 'travel rule';
Amend the capital gains tax (CGT) regime so that digital asset transactions only create a CGT event when they genuinely generate a clearly definable capital gain or loss;
Amend relevant legislation so that companies undertaking digital asset mining and related activities in Australia obtain a company tax discount of 10% if they source their own renewable energy for these activities;
Ensure that the Australian Treasury leads a policy review of the viability of a retail central bank digital currency (CBDC) in Australia;
Via the Reserve Bank of Australia, enact the recommendation from the 2019 Australian Competition & Consumer Commission inquiry into the supply of foreign currency conversion services in Australia so that a scheme to address the due diligence requirements of banks be put in place by June 2022;
To increase certainty and transparency around de-banking, develop a clear process for businesses that have been de-banked. This should be anchored around the Australian Financial Complaints Authority, an entity that services licensed entities;
Have the country's central bank develop common access requirements for the New Payments Platform to reduce the reliance of payments companies on the major banks for the provision of banking services;
Introduce a Global Markets Incentive to replace the Offshore Banking Unit regime by the end of 2022.
Chaired by crypto-friendly Senator Andrew Bragg who represents the ruling Liberal Party, the committee claims that 17% of Australians currently own crypto, with a further 13% of the surveyed respondents declaring they plan to purchase cryptocurrency in the next 12 months.
"This makes Australia one of the world's most significant adopters of cryptocurrencies on a per capita basis. The Australian Taxation Office (ATO) has noted a 'dramatic increase' in trading of cryptocurrencies and other digital assets by Australians since the beginning of 2020," according to the report.
In spite of this, "the digital assets sector is still poorly understood by regulators and governments in Australia," pushing the committee to "engaging extensively with businesses and peak bodies in the digital assets sector, as well as academics and regulators."
Earlier this month, Bragg stated the country's parliament could pass new legislation for the Australian cryptocurrency and blockchain sector in 2022.
"I want us to recommend hard policy changes which can be legislated over the next 12 months," the senator said.
____
Learn more:
- Aussie Banks Reject Crypto Industry's 'Bullying' Allegations
- Australian SMEs Catching Crypto Wave While An ETF In Works

- Bitcoin Big in Japan, Ethereum Dominant in Singapore, Australians Love Cardano
- Regulator is Like a 'Bulldozer' but Crypto is 'Resistant to State Control'
---