Co-Founder of Top ICO TenX Julian Hosp Leaves the Company
Dr. Julian Hosp, the president and co-founder of Singapore-based TenX, one of the top 10 initial coin offerings of 2017, has decided to step down and leave the company, according to an emotional video announcement published on his Twitter profile on Tuesday.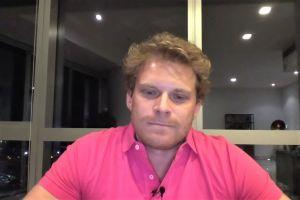 Hosp said that while discussing the way forward for TenX in 2019, "it became clear to us as founders that the only way forward is to mutually part ways," and that he will be stepping down as president as a result.
The company announced that, "as of today, Toby Hoenich [co-founder of the company] will be driving the business forward solely, while Julian Hosp will be leaving TenX."
TenX community reactions:
____
____
_____
_____
TenX was one of the top 10 initial coin offerings (ICOs) during the ICO craze of 2017, bringing in roughly USD 80 million with the sale of their PAY token, while promising to bring cryptocurrency Visa cards to the masses.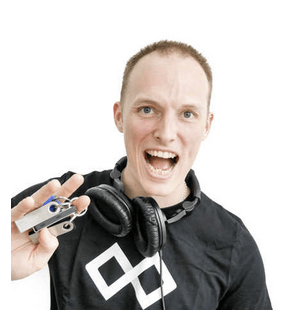 Despite the great promises, however, the company has been slow in delivering on them. So far, crypto payment cards have reportedly started to be rolled out for some users in Singapore, but users in other countries are still told to wait. According to the latest official communications from the company, cards will be rolled out to the rest of the Asia-Pacific region in Q1 2019, before coming to Europe later in 2019.
At the time of the ICO, one PAY token converted to around USD 0.87. Today, the same token is down to a much less impressive USD 0.206, following a decline of almost 3% over the past 24 hours (UTC 07:41 AM.)
Pay price chart:
---