Business Travelers to Buy Tickets with Digital Yuan – China's CBDC Takes to the Skies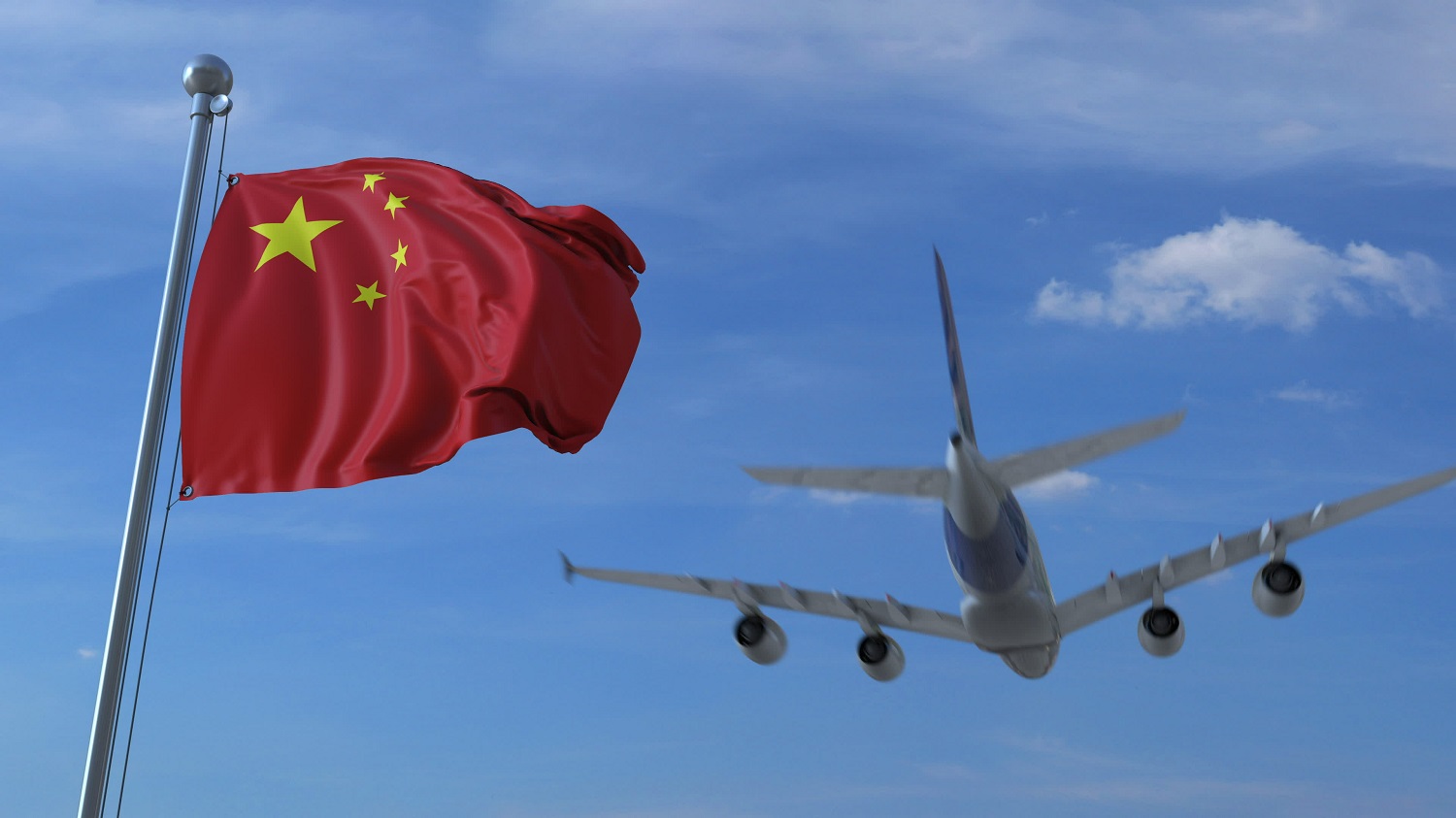 Chinese business travelers will be able to buy air tickets using the digital yuan, as the nation's central bank digital currency (CBDC) pilot takes flight.
Per the China Civil Aviation Network, the commercial banking firm China Merchants Bank has co-launched an e-CNY platform with the Civil Aviation Administration Clearing Center.
The platform will allow companies and entrepreneurs to "use the digital [yuan]" to pay for "business air tickets."
And it will also allow business passengers to use the token to pay for "new services" via the platform.
The travel firm Suzhou China Travel Service used the platform to purchase tickets on behalf of its clients.
An official launching ceremony for the platform was held this week.
The Civil Aviation Administration and China Merchants Bank said they would follow up by "continuing to provide more efficient, high-quality services to more business travelers."
And they pledged to "jointly explore the application of the digital yuan" in other sectors of the civil aviation industry.
China's CBDC – Is The Coin Taking Flight?
The central People's Bank of China (PBoC) has been keen to expand the use of the digital yuan in the country's transport network.
In 2022, the capital's Beijing Daxing International Airport and Beijing Capital International Airport announced they were working on a cargo-related digital yuan-powered initiative.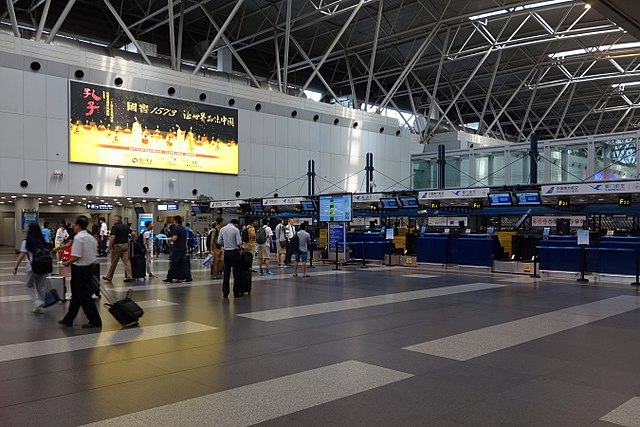 Some airports in the pilot zone have also begun allowing transit passengers to pay for goods and services using the e-CNY.
Railway networks, light rail connections, and metro systems across the pilot zone have been upgraded to accept power- and network-free digital yuan payments.
Bus routes across the zone have also begun accepting CBDC-paying passengers.
Earlier this year, several highway toll booths around the pilot zone started accepting digital yuan payments.
This week, the city of Shenzhen claimed its residents have thus far opened almost 36 million digital yuan wallets, with over 7 million opened since the start of the year.
And the city of Changzhou has announced a $700,000 CBDC token and coupon giveaway as Chinese regions attempt to spur adoption.
---