Shenzhen, China: 36m Digital Yuan Wallets Opened So Far – CBDC Pilot Gathers Pace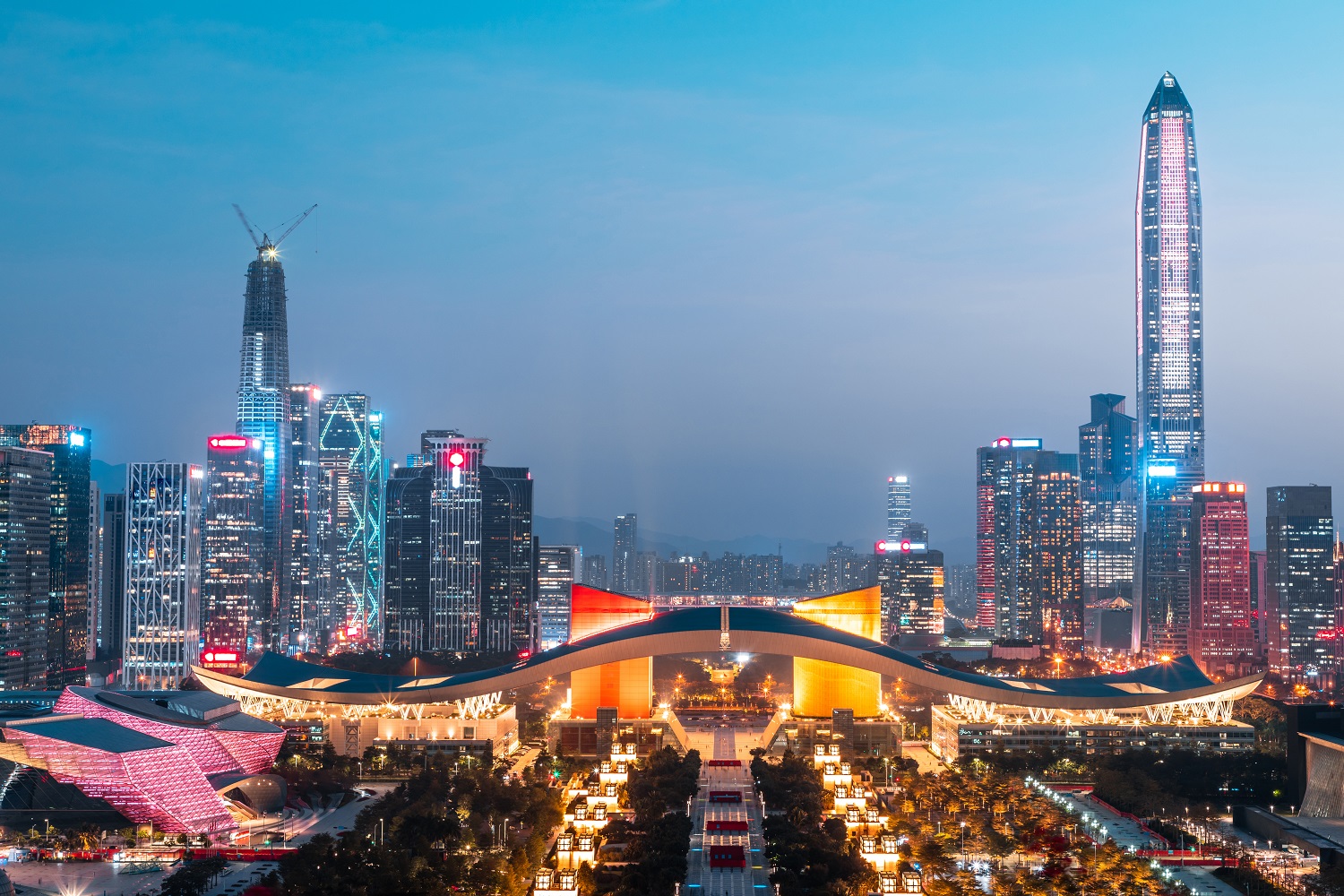 The Chinese city of Shenzhen says its residents have opened almost 36 million digital yuan wallets, as the nation's central bank digital currency (CBDC) pilot breaks new ground.
Per the Shanghai Securities News and the China Securities Network News, the claims were made by the Shenzhen branch of the central People's Bank of China (PBoC).
The PBoC stated that "as of the end of June 2023," Shenzhen-based individuals and companies had "opened more than 35.94 million digital CNY wallets."
This figure marks "an increase of 7.6 million" wallets since the beginning of the year, the PBoC added.
The city claims that "more than 2.1 million merchants" based in the citywide now accept payment in the digital yuan.
China's Shenzhen in CBDC Adoption Drive
The central bank claimed that the CBDC had now "found its way" into "the homes of ordinary people."
And the PBoC's Shenzhen branch claimed that it was now targeting more digital yuan adoption progress.
It stated that it would look to "promote the application" of the digital yuan in "prepaid operations," as well as "supply chain finance."
The bank concluded that it would also seek to find new ways to drive up "cross-border e-CNY spending" between Shenzhen and Hong Kong.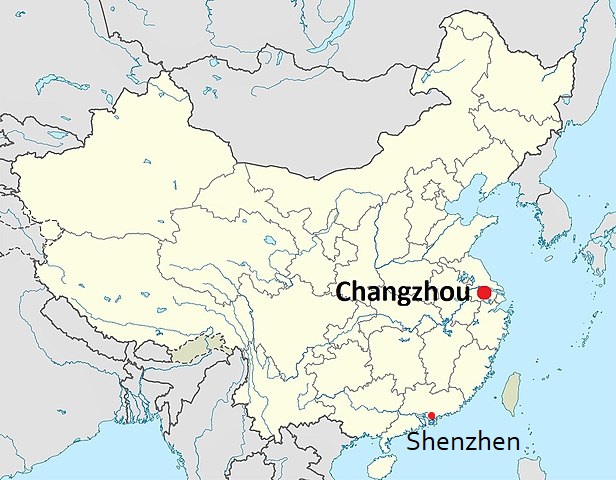 Further up the affluent Chinese East Coast, the city of Changzhou, in Jiangsu Province, last week announced it intends to give away $700,000 worth of digital yuan tokens and discount coupons before the year is out.
Earlier this month, the PBoC said it had launched a SIM-card based CBDC wallet solution that can be used when phones have no network connection or are powered down.
Also this month, the Chinese branch of the Singaporean megabank DBS said it had launched e-CNY services for its corporate clients.
---