China Pilots Power- and Network-free CBDC Metro Payments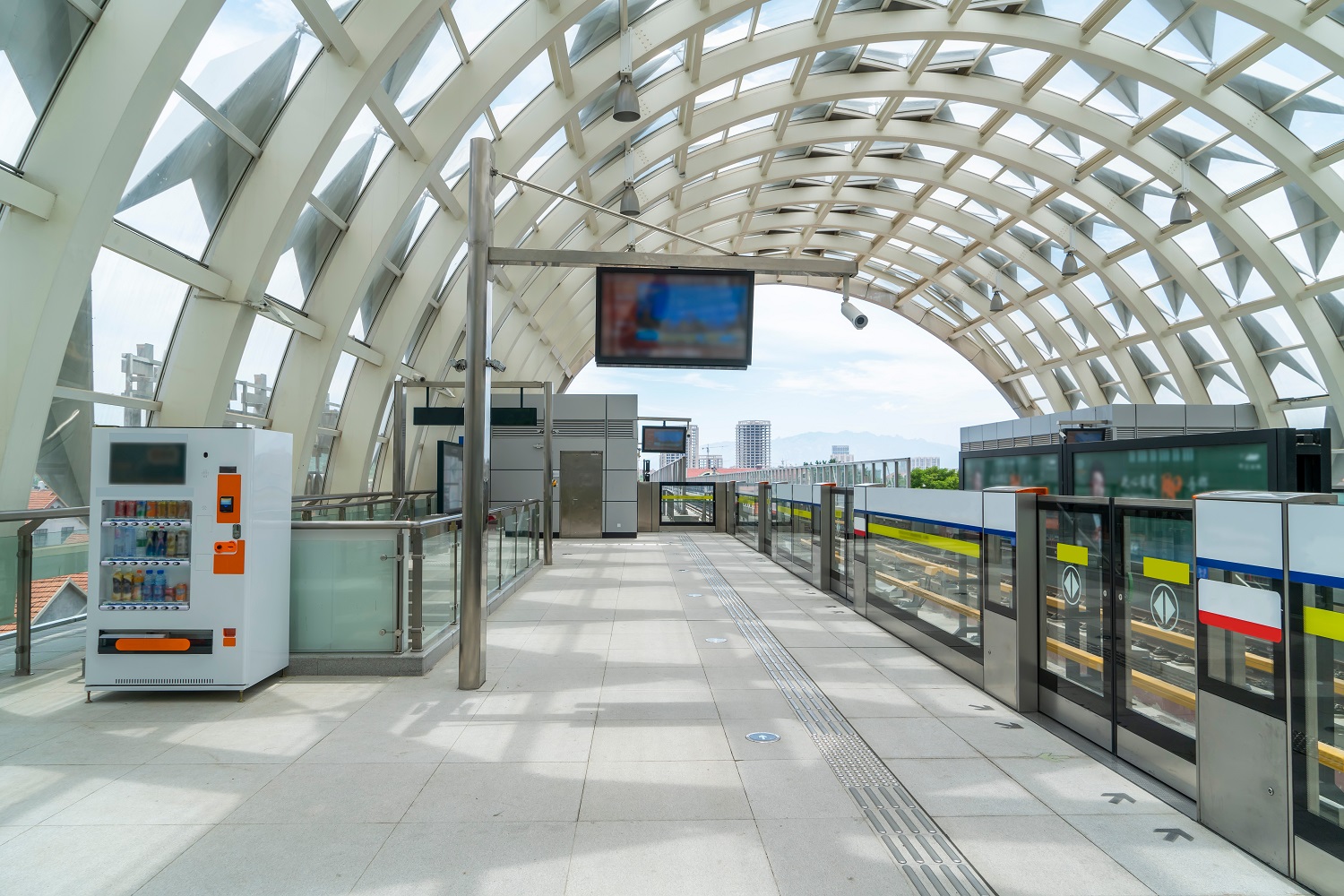 The Chinese city of Quingdao will pilot an electricity- and network-free digital yuan public transport payments solution, marking another national first for the central bank digital currency (CBDC).
The news comes as another city in the pilot zone announced it will give away some $140,000 of CBDC discount tokens.
Per the Securities Times Network (via Stockstar), Qingdao city authorities said the pilot would launch at Zhangcun Station and Keyuanjing 7th Road, two stations on Qingdao's Metro Line 4.
The project has been organized by the Digital Currency Research Institute of the central People's Bank of China (PBoC), as well as the central bank's Qingdao branch, along with the Qingdao Municipal Transportation Bureau.
The Qingdao Metro Group is also co-organizing the project.
And the pilot will be jointly funded by the state-run Bank of China, as well as China Telecom, China Unicom, and a firm named Digital Finance Public Service.
The pilot will allow digital yuan-paying customers to pay transport fees using their mobile devices, even if their phones are powered down or have no network coverage.
The pilot makes use of near-field communication (NFC) technology.
NFC hardware is a feature of most modern smartphones.
Earlier this year, the PBoC unveiled a function that allows users of its digital yuan app to use their phones as a "hard" wallet, also using NFC technology.
But the solution had not yet been adapted for use on metro networks.
That will change on June 20, when the stations begin piloting the solution.
To use powered-down devices in this manner, users will need to add their China Unicom or China Telecom SIM card details to their PBoC or Bank of China's software-based digital yuan wallets.
Wallet balances will automatically be debited when users touch their powered-down smartphones against card readers at the stations' ticket gates.
China Welcomes CBDC Public Transport Pay – What Next for e-CNY?
Meanwhile, the city of Ningbo, in Province, has announced it will hand out around $140,000 worth of coins in "lucky red" digital envelopes.
The city said it would hand out 20,000 envelopes that will each contain up to $11 worth of tokens.
However, the coins will only be redeemable in the form of discounts when recipients spend $14-28 worth of digital yuan with merchants based in the city.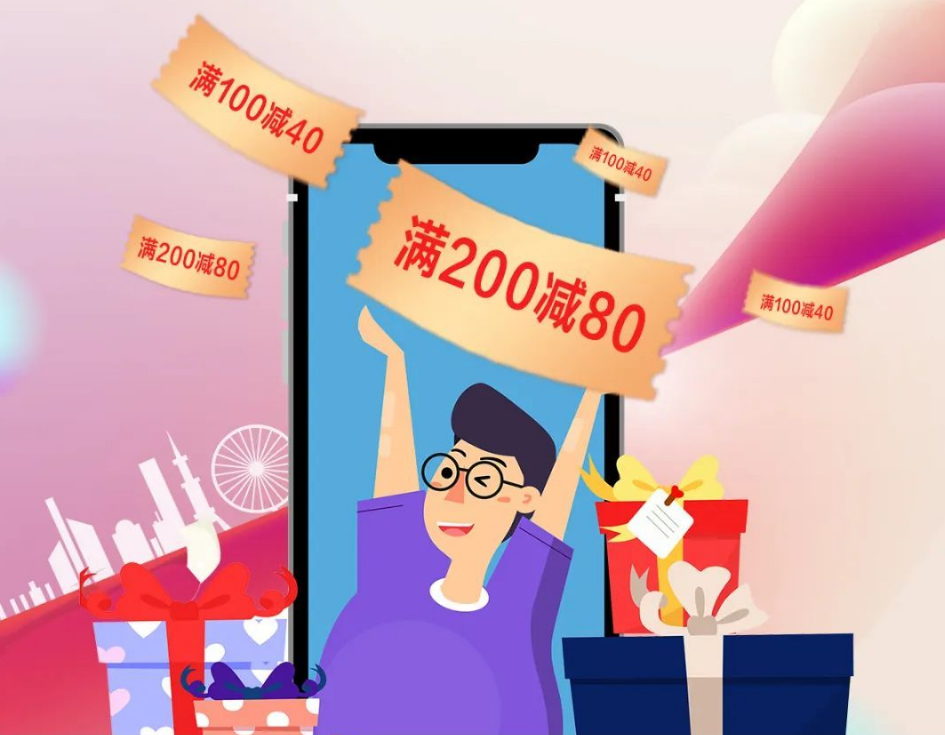 YY News reported that the event runs from June 21 until June 24.
The move follows similar giveaways, including a handout of around $2.75 million worth of CBDC coins and coupons in Fuzhou late last year.
---