Breaking News: Crypto-Friendly Silvergate Bank Announces 'Voluntary Liquidation' - A Blow for Crypto Adoption?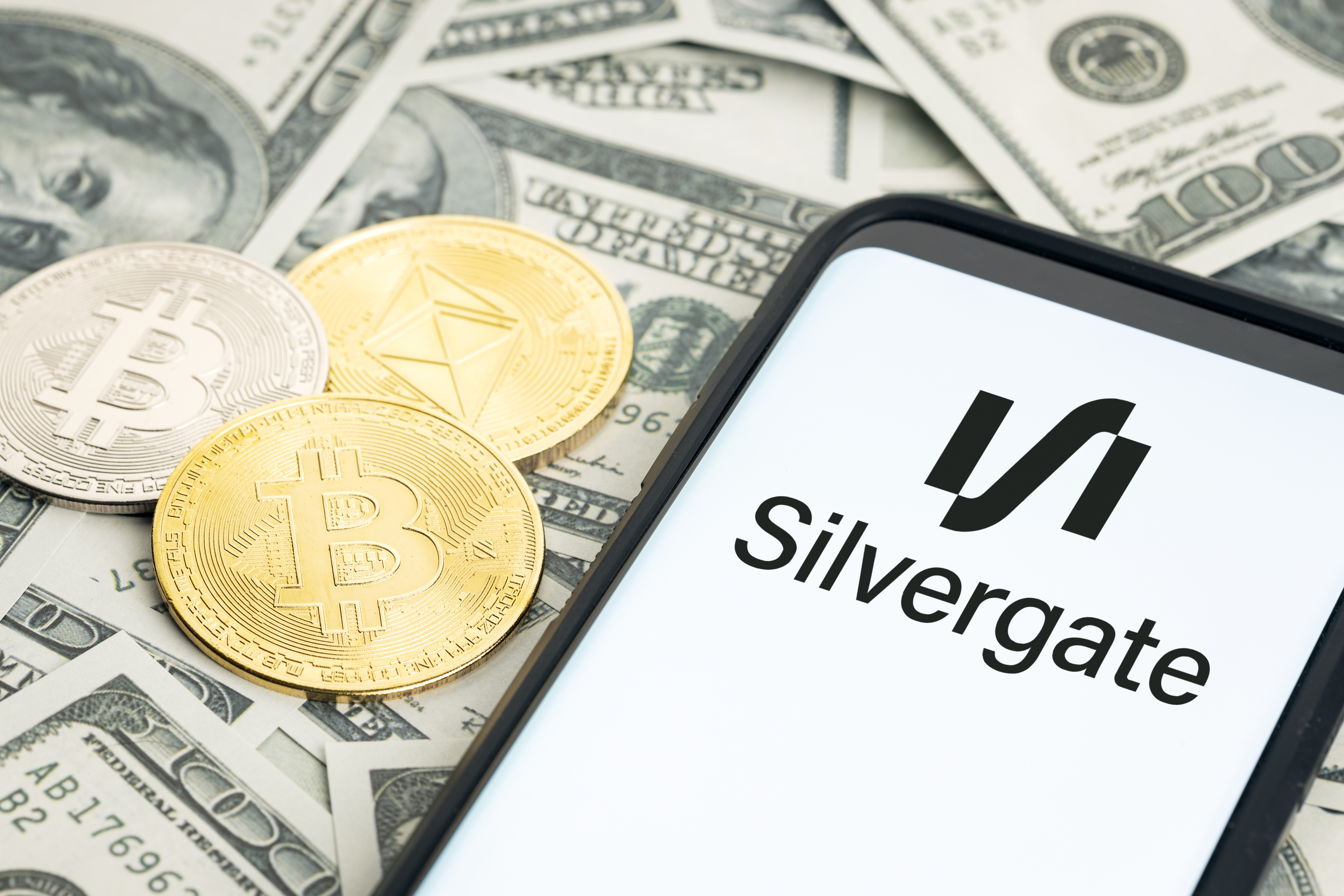 Crypto-friendly US-based bank Silvergate Bank has begun the voluntary process of liquidation, according to a statement issued by the California Department of Financial Protection and Innovation (DFPI).
The announcement of Silvergate Bank's liquidation comes just a day after reports surfaced suggesting that the bank was discussing ways to avoid a shutdown with US federal officials.
The majority of the bank's many crypto clients abandoned the bank earlier this month, sending its share price tumbling, after Silvergate delayed the filing of its annual 10-K filing report.
The bank cited multiple reasons for the delay, including the need to respond to auditor requests, ongoing regulatory inquiries, and investigations.
At the time, Silvergate had also warned its ability to continue with normal operations over the course of the next year might be affected, hence the rush by the bank's clients to axe ties.
The bank also recently halted its popular Silvergate Exchange Network (SEN) service that had enabled 24/7 transfers between investors and crypto exchanges.
Silvergate reported a $1 billion loss in the final quarter of 2022 thanks to the collapse of the FTX cryptocurrency exchange. Concerns about the bank's ties to FTX caused depositors to pull $8 billion from the bank in the final quarter of last year.
Silvergate recently had to return a $9.85 million deposit to BlockFi amid the failed crypto lenders' ongoing bankruptcy.
A Blow for the Crypto Adoption Narrative?
Silvergate's liquidation marks the fall of another major player in the cryptocurrency space. It also marks a blow to the crypto adoption narrative. Silvergate's SEN, the bank's flagship project, was seen as significantly lowering the barrier to investing in crypto.
Transferring fiat currency to a crypto exchange via bank transfer is widely viewed as one of the cheapest ways of purchasing crypto (card purchases tend to come with a 2-4% charge). But transfers at most banks can take up to a few days to settle.
Silvergate's SEN was designed to remove this issue by offering instant 24/7 transfers. The service had been described by observers as a big step forward in the integration of crypto and the traditional financial services sector.
Silvergate Bank shuts down with around $11 billion in total assets. That is some way below the $114 billion in assets managed by fellow crypto-focused, New York-based bank Signature Bank.
Kraken, a popular US-based cryptocurrency exchange, recently announced it would be setting up its own crypto-focused bank. Perhaps newcomers can fill the empty shoes left behind by the defunct Silvergate Bank.
---