BitTorrent Token Surges as Mainnet Launch Date Gets Confirmed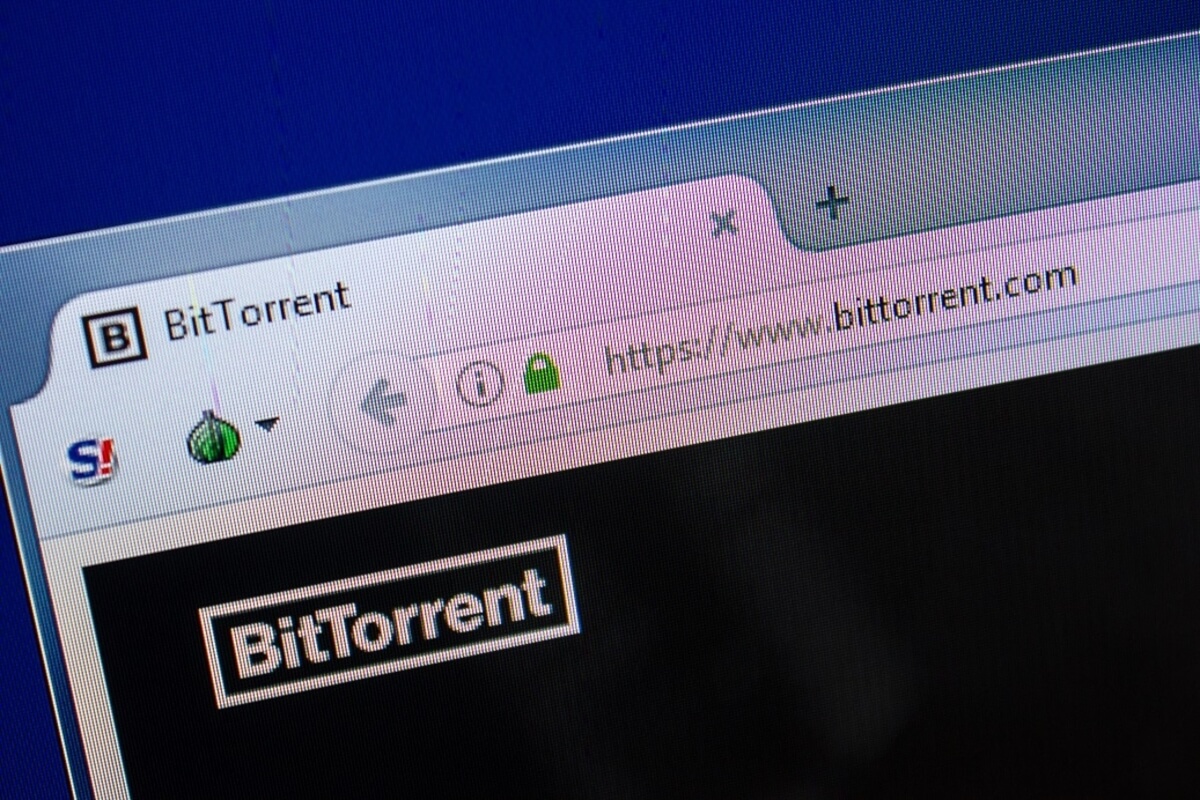 The file sharing token bittorrent (BTT) surged higher in the crypto market today, following the news that the mainnet of its own BitTorrent Chain will be launched on December 12, along with a redenomination of all circulating tokens.
At the time of writing (10:00 UTC), BTT traded at USD 0.003947, up a whopping 67% for the past 24 hours. The strong gains positioned BTT as today's second-best performing token among the top 100 coins by market capitalization, behind only the game-like decentralized finance (DeFi) token SPELL.
BTT price last 14 days:
The price gains today came with sharply rising trading volumes across exchanges. As of press time, the 24-hour trading volume for BTT stood as USD 2.6bn, representing more than a tripling from USD 712m yesterday.
Upbit was the most active exchange for trading in the token, followed by Binance.
According to an announcement from BitTorrent Inc. – the company behind the token – the new BitTorrent Chain, shortened BTTC, will become a "heterogeneous cross-chain interoperability protocol" that leverages various sidechains for improved scaling of smart contracts.
The new blockchain will be based on the Proof-of-Stake consensus mechanism, and is said to enable interoperability between Ethereum (ETH), Tron (TRX) and Binance Smart Chain (BSC), with more chains to be supported in the future.
At the same time, the announcement said that old BTT tokens starting from the same date will be exchangeable for new ones at a rate of 1:1,000. Accordingly, the total supply of tokens will also be increased from the current 990bn to 990trn, while the total market capitalization will remain the same.
Once the new mainnet is live, BitTorrent Inc. says use cases for its BTT token will include staking in return for rewards, participation in governance over the protocol, and payment of gas fees for token transfers on the BTTC blockchain.
At press time, BTT is ranked as the 51st most valuable cryptoasset, with a total market capitalization of USD 3.465bn, per CoinGecko.
The token, which originally was built on the Tron blockchain, is intended to be used as an incentive for users of the file sharing clients BitTorret and µTorrent, for example as payment in exchange for faster download speeds between users.
The developer behind the two mentioned software clients, BitTorrent Inc., is a US-based company founded all the way back in 2004. BitTorrent / µTorrent today represent major peer-to-peer network for decentralized file sharing. It has an active user base of more than 90m people globally, according to the company.
____
Learn more:
- Basic Attention Token and BitTorrent Rise on Good News
- BitTorrent Tokens Sold Out in Minutes, Sceptics Cry Scam

- Justin Sun Fails to Impress Market With DLive and BitTorrent Partnership
- Announcements of an announcement Disturb EOS, TRX, and BTT Investors
---