Bitcoin Accelerates Despite Alleged Tether Criminal Probe Report
Bitcoin (BTC) trimmed its gains today, before rebounding again despite claims that executives behind the most popular stablecoin, tether (USDT), might face a criminal probe.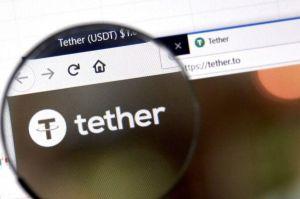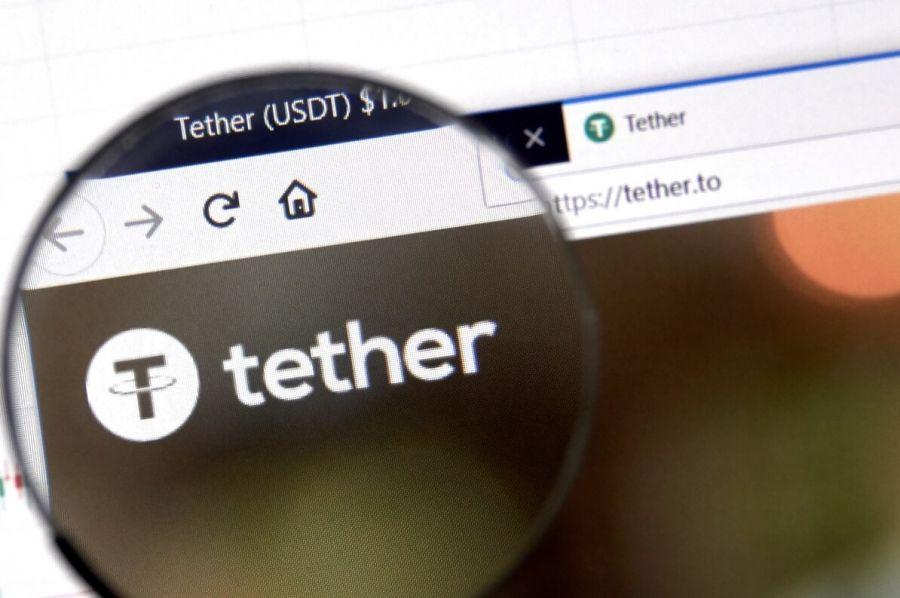 At 16:53 UTC, BTC trades at USD 39,184, rebounding from USD 37,889, reached after a report by Bloomberg said that a US probe into Tether is homing in on whether executives behind the digital token committed bank fraud. BTC is up by 15% in a day.
BTC price today: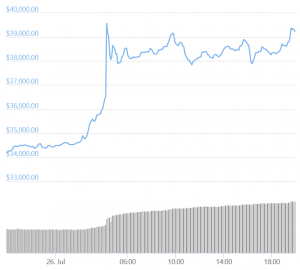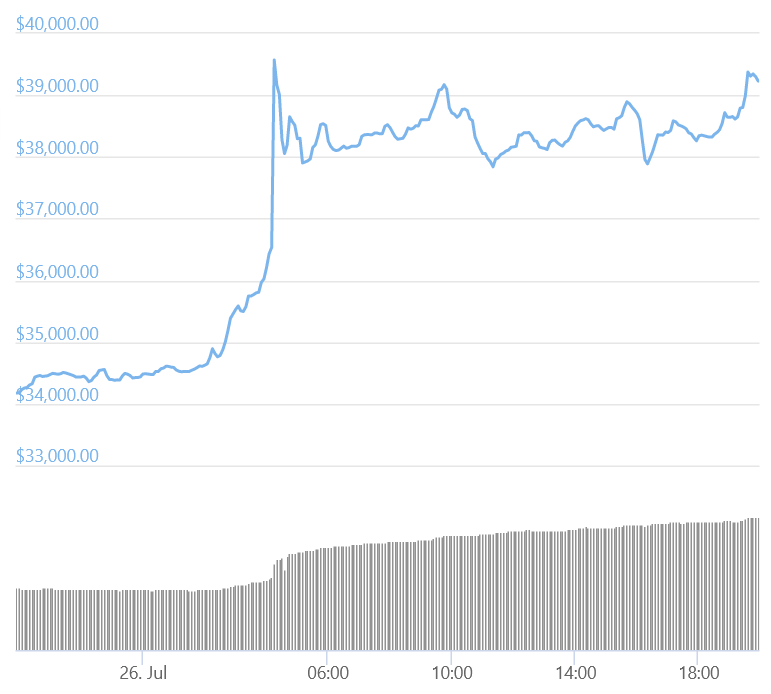 Federal prosecutors are scrutinizing whether Tether concealed from banks that transactions were linked to crypto, the report said, citing three undisclosed people with direct knowledge of the matter. A decision on whether to bring a case could be made soon, it added.
While the Justice Department (DoJ) declined to comment, Tether said that they "routinely [have] open dialogue with law enforcement agencies, including the DoJ, as part of our commitment to cooperation and transparency."
___
Learn more:
- USDC Operator Happy After Yellen Calls Stablecoins 'National Security' Concern
- Skeptics Keep Tether Busy Despite Latest Transparency Round
- Experts Warn of Tighter Policing Ahead for Stablecoins
- Imagine Regulators Shutting Tether Down - What Happens to Bitcoin?
- Tether & Bitfinex Settle NY AG's Probe, Expect More Transparency
- How Merlin Lost Patience Trying to Save Bitfinex's USD 851 million
__
(Updated at 16:56 UTC with the latest market data.)
---