Bitcoin May See 'Uneventful Price Action' in December – Kraken Intelligence
Disclosure: Crypto is a high-risk asset class. This article is provided for informational purposes and does not constitute investment advice. By using this website, you agree to our terms and conditions. We may utilise affiliate links within our content, and receive commission.
Following the excitement over rallies and all-time highs, bitcoin (BTC)'s December will likely be "uneventful," said Kraken Intelligence, the major crypto exchange's team of in-house researchers, in their latest report.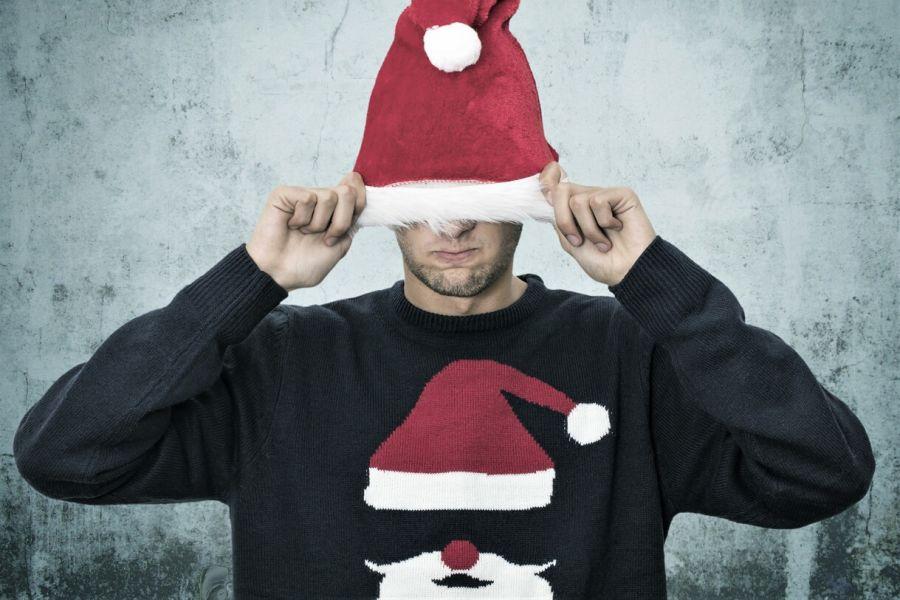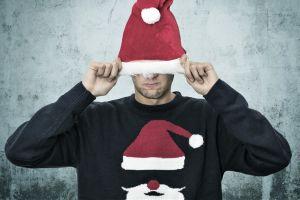 "November lived up to its reputation as a top-performing month," said the report, with BTC seeing its best monthly performance since May 2019 – and it was also the fourth most volatile month on record.
Yet, this performance will likely not continue in this last month of 2020, as it already can been seen. Though November was "a blow out month for BTC," said the researchers, December "performance is historically uninspiring." The month's average return stands at 9% and median at 8%.
Kraken Intelligence concluded that,
"If the past serves as a guide to the future, [December] may bring uneventful price action and consolidation as BTC sits in uncharted waters."
That said, "some market participants are bracing for a correction," considering that:
BTC hit an all-time high in November;
that it "remains within striking distance" of USD 20,000;
and that it is in the midst of a new bull market cycle, which is itself taking place amidst growing institutional demand (whales) and a backdrop of stablecoin growth.
"The cause for concern is largely explained by BTC's history of frequently correcting more than -30% during a bull market," the report explained further. Since 2015, BTC has on average corrected -33% over a 12 day period. "Turning to the extremes, BTC's largest correction was -60%," it added.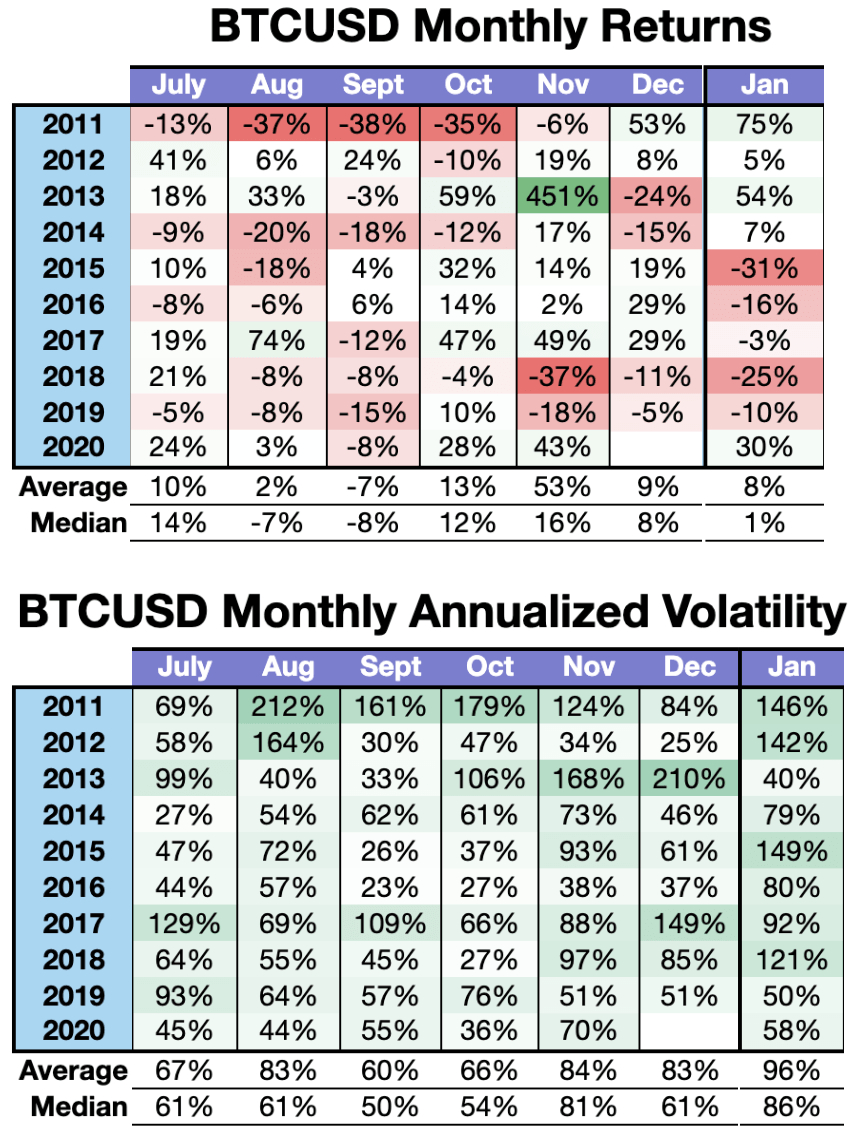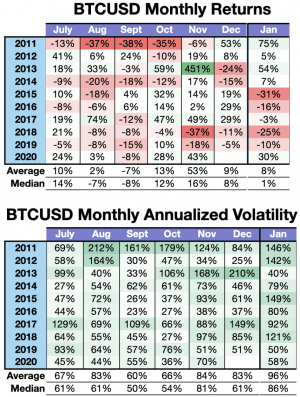 As we mentioned stablecoin growth, total outstanding stablecoin supply at the beginning of the year stood at USD 5.6bn, per the report. But stablecoin supply has "exploded" 337% since then, reaching nearly USD 24.5bn, as BTC rallied off of its 2020 low that was set on the so-called 'Black Thursday' in March.
"Said surge in stablecoin supply indicates that BTC's rally is being driven by newfound, organic market demand in search of spot BTC," said Kraken Intelligence. "As demand continues to outpace new supply coming to market, one ought to expect further price appreciation."
Furthermore, the report found that exchange outflows have grown since August while the price was rising, suggesting that "market participants are moving coins into cold storage and BTC's immediately marketable supply is shrinking as market participants remain disinterested in selling anytime soon."
Among other highlights, the report noted a "renewed "risk-on" environment" coinciding with the BTC rally, which led to "90-day correlations reverting strongly positively, while correlations with safe-haven assets inverted into strongly negative territory."
Kraken Intelligence argued that,
"With BTC decoupling further from traditional safe-haven assets and outperforming risk assets under the guise of an emerging store-of-value, BTC's appeal will likely remain sound to new and existing market participants."
Last month, the researchers concluded that whales (those with more than BTC 100) took advantage of the October rally, and that their accumulation could drive further appreciation in price. Following the BTC 70,000 which left whale wallets in October, whales accumulated more than BTC 56,000 last month, driving the rally. "The whale's accumulation in [November] seems to suggest that said "smart money" still sees BTC as having incremental upside irrespective of its move to [USD] 20,000," the report said.
Meanwhile, the "goldfish" (those with less than BTC 100) decided to take profit as BTC rallied. Should BTC cross the USD 20,000 level, "keep an eye out on the number of bitcoins held by goldfish, which may signal another source of demand," the report stated.
At UTC 11:00 Friday morning, BTC is trading at USD 17,764. It dropped by 2% in a day and 6.6% in a week, trimming its monthly gains to 15%. The price rallied by 149% in a year.
___
Learn more:
BTC, ETH Slide Lower Despite Insurers' USD 100m Bitcoin Buy & Ether ETF
This Bitcoin Cycle Is 'Right On Track' With 'Striking Similarities'
---