Binance Kicks Another Five Altcoins Out, Prices Crash
Disclosure: Crypto is a high-risk asset class. This article is provided for informational purposes and does not constitute investment advice. By using this website, you agree to our terms and conditions. We may utilise affiliate links within our content, and receive commission.
Major cryptocurrency exchange Binance has decided to delist another five coins on February 22, prompting sell off.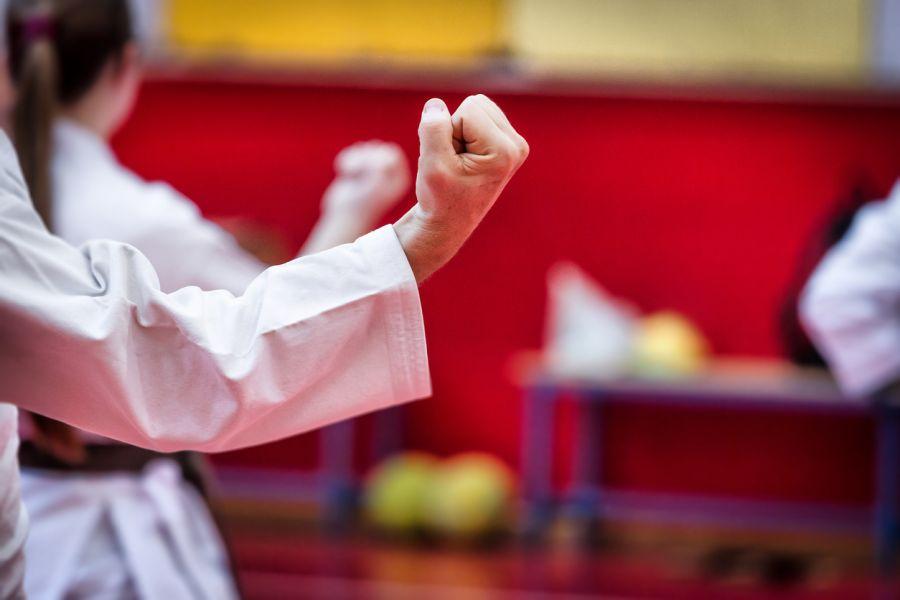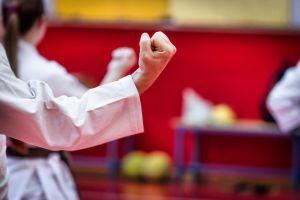 Source: iStock/PJPhoto69
The coins that are being delisted are CloakCoin (CLOAK), Modum (MOD), SALT (SALT), Substratum (SUB), and Wings (WINGS).
"At Binance, we periodically review each digital asset we list to ensure that it continues to meet the high level of standard we expect. When a coin or token no longer meets this standard, or the industry changes, we conduct a more in-depth review and potentially delist it," the exchange explained.
Updated on Monday, February 18th: this is how delisted coins responded.
In the official announcement, Binance states the following criteria that decides whether or not they want to delist a coin:
Commitment of team to project
Level and quality of development activity
Network / smart contract stability
Level of public communication
Responsiveness to our periodic due diligence requests
Evidence of unethical / fraudulent conduct
Contribution to a healthy and sustainable crypto ecosystem.
CloakCoin (CLOAK), ranked 371st by market capitalization, had its price fall by 17% in the past 24 hours (UTC 09:40 AM,) partially due to the news, as 73% of its trading volume came from Binance. It is a privacy coin that is designed to facilitate anonymous and trustless decentralized transfers. It has not had any controversy surrounding it lately – just a significant lack of interest by the community and very little project updates. Its GitHub also shows that no development has been done for a while – the last updated file was the ReadMe file.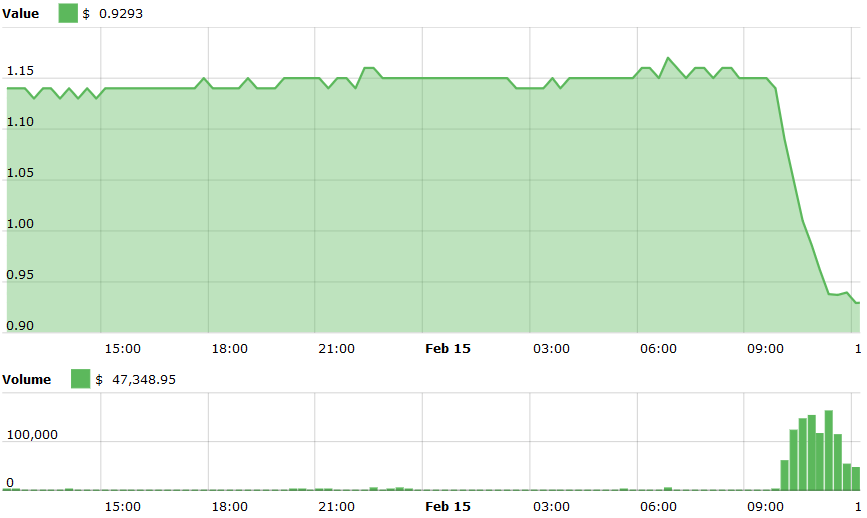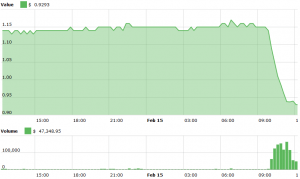 ____
Modum (MOD), ranked 354th by market capitalization, saw the same price decrease of 17%. The coin got 99% of its trading volume from this exchange in the past 24 hours. It is "set to revolutionize and disrupt the supply-chain industry," according to its official website, but it seems to be stuck somewhere, as there have been very few big news from the team. The project's GitHub has also not seen much action lately, as the last change was made back in April 2018, so it is quite obvious that they are not actively developing it.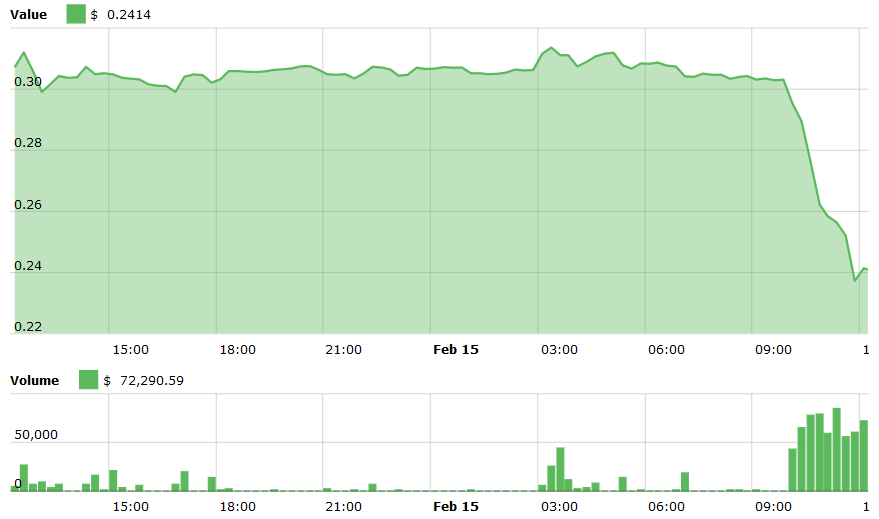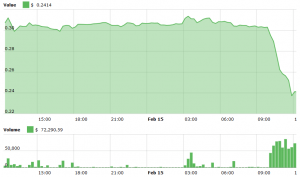 ____
SALT (SALT), ranked 161st by market capitalization, had its price fall by 9% and saw 65% of its trading volume coming from Binance in the past 24 hours. This one, however, does have controversy around its name, as it is a lending platform that enables you to put up your crypto as collateral in exchange for a cash loan. Popular crypto influencer WhalePanda called the project a Ponzi scheme a year and a half ago on Twitter, and in November 2018, it was uncovered that the US Securities and Exchange Commission (SEC) was investigating SALT Lending and issued a subpoena in February. The SEC was looking into whether SALT's initial coin offering was an unregistered securities offering and also into how the firm spent the raised funds.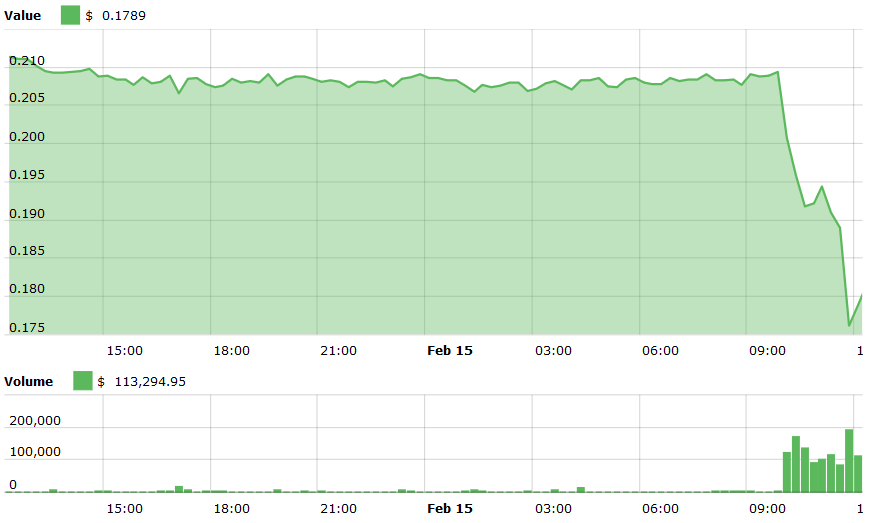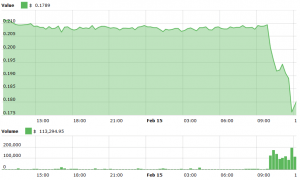 ____
Substratum (SUB), ranked 182nd by market capitalization, saw a decrease of 19%, presumably because Binance made up 96% of its trading volume in the past 24 hours. The platform supposedly offers a decentralized storage of information on computers connected to it. It has faced scam accusations in November 2018, due to faking GitHub, a web-based hosting service that is most often used for code, activity numbers. There have also been claims by users that the project holds the same vulnerability as Oyster Pearl, which could let someone mine new tokens and spend them.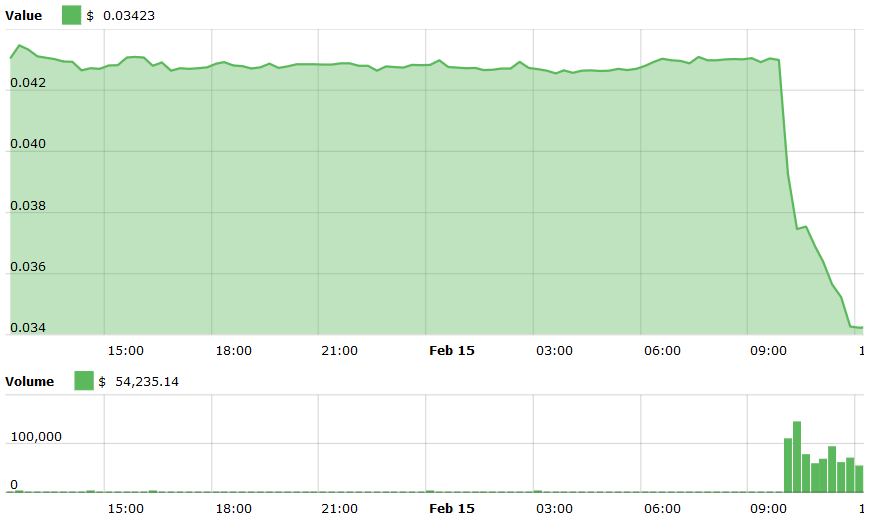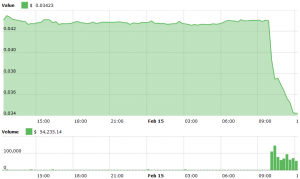 ____
Wings (WINGS), ranked 297th by market capitalization, dropped by 16% as Binance made up 86% of its liquidity. The project is a so-called decentralized crowdfunding platform based on the Ethereum blockchain. There have been no clear-cut cases of foul play surrounding the project – it also seems to fail in more general terms when it comes to Binance's criteria.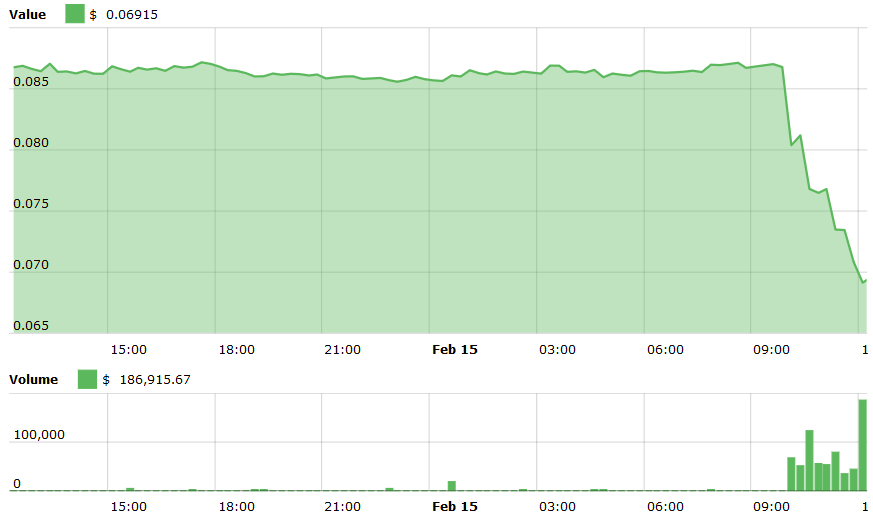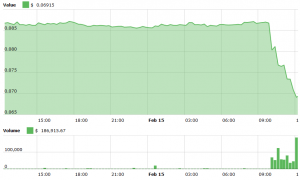 ____
Binance has previously gone on delisting sprees as well, when four coins lost their spot on the exchange.
Meanwhile, Barry Silbert, founder and CEO of major investment firms Digital Currency Group and Grayscale Investments believes that the vast majority of digital tokens will go to zero.
Commenting on the rise of initial coin offerings (ICOs) which had exploded throughout 2017 and part of 2018, Silbert considers most of those as good as dead already. "Almost every ICO was just an attempt to raise money but there was no use for the underlying token," he said. "The vast majority of what's out there will be eliminated."
---