Anonymous ICO Founder Reportedly Stole Funds & Disappeared
Disclosure: Crypto is a high-risk asset class. This article is provided for informational purposes and does not constitute investment advice. By using this website, you agree to our terms and conditions. We may utilise affiliate links within our content, and receive commission.
Have you invested in a crypto project that has an anonymous founder? What could possibly go wrong?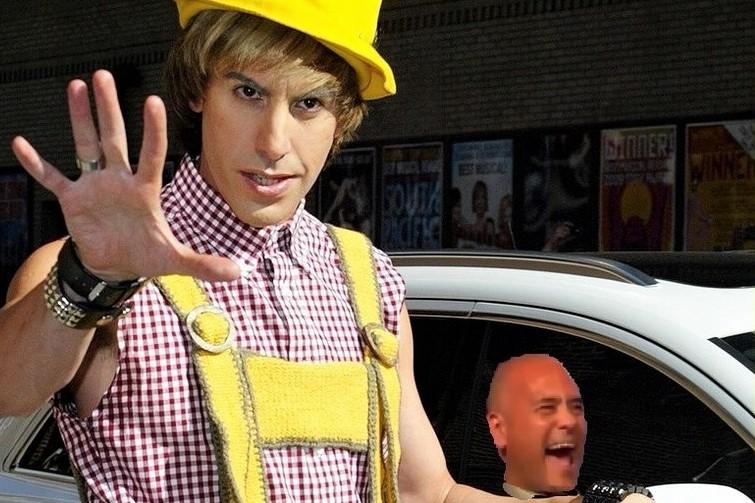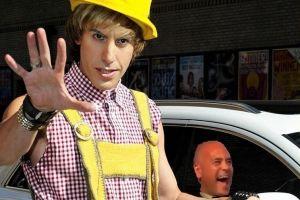 Source: Twitter
The founder and chief architect of the Oyster Protocol has breached the project's smart contract in order to create 3 million PRL tokens, which he immediately sold on cryptocurrency exchange KuCoin for a gain of around USD 300,000 before the rest of the team managed to shut down trading and withdrawals, the Oyster Protocol announced. Subsequently, the coin's price has been tumbling down and its community is in uproar.
According to both the project's official announcement and the community's digging, the person behind this was Bruno Block (not his real name), founder and former CEO of the project. The official announcement reads, "Bruno Block, the original founder and chief architect of the project, was the only one who had the ability to transfer directorship within the PRL smart contract. After our initial review, we are inclined to believe that these were solely the actions of Bruno Block and that he did this now to avoid detection from KuCoin KYC [know your customer] procedures (that will be implemented on November 1st). These KYC procedures would have limited withdrawals on Non-KYC'ed accounts to no more than 2 BTC per day and would have prevented this from happening."
The team also urges the community not to panic: "For those of you holding PRL, your PRL holdings are safe. We are still evaluating our options, but will most likely be executing a contract swap on the block just prior to this all happening […] Despite the losses, USD 300,000 only represents around 1.5% [at the time of writing it's almost 5% – Cryptonews.com] of our market cap prior to this all transpiring. While this is far from ideal, this will most definitely not be a deathknell for the project."
Interestingly, even the other team members claim they don't know Bruno's identity. They're urging the community to come forward with any information they might have, while adding, "We will not let his selfish actions today damage the long-term viability of the project."
Meanwhile, some members of the community have their own opinion who Bruno is:
October 29, 2018
In either case, the coin's price is sharply declining, presumably both due to the scam selloff and any holders that sold before trading on KuCoin was shut down. In the past 24 hours, PRL has lost 66.43% of its price and is currently ranked 451st by market cap out of all coins. KuCoin accounts for about 80% of the daily volume of PRL tokens, the rest is traded on Cryptopia and a few other exchanges.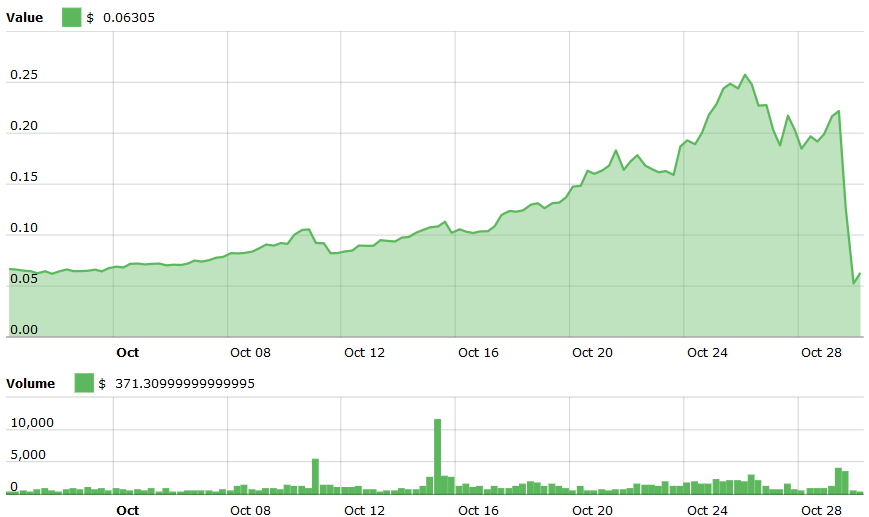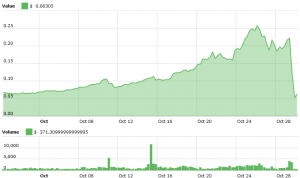 The project aims to provide two solutions simultaneously: decentralized data storage and mitigating the need for web ads. The idea was that the Oyster project will create an entirely new kind of revenue stream for websites through a single script of code, which would then be uploaded and maintained through IOTA's Tangle to mitigate data loss.
---