Billionaire Justin Sun Accuses Huobi Founder's Brother of Illegally Profiting from Tokens – What's Going On?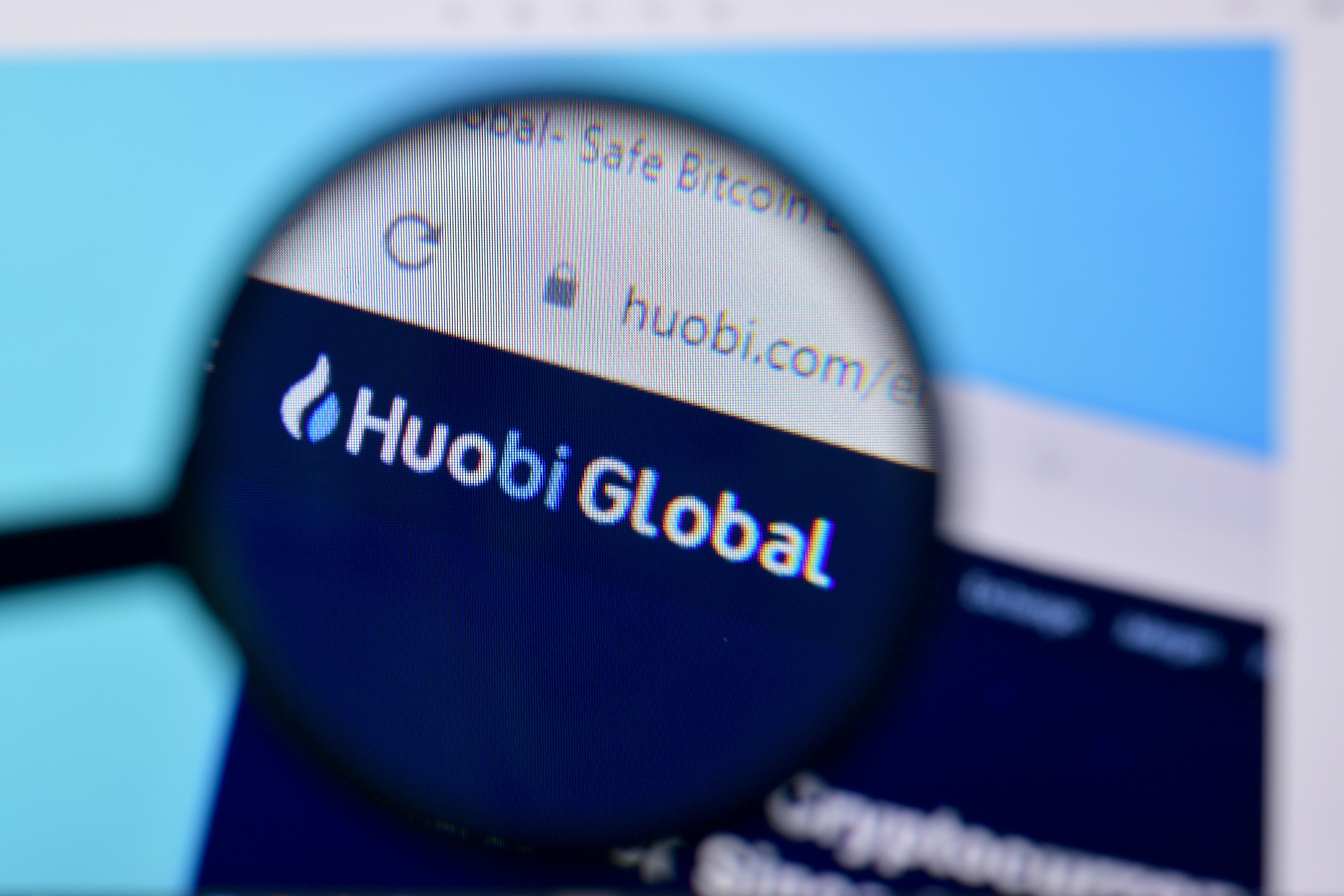 Precocious billionaire tech and crypto entrepreneur Justin Sun just accused the brother founder of the world's 13th largest cryptocurrency exchange by trading volumes Huobi of having illegally profited from HT token sales.
HT is the native utility token of the Huobi exchange and its holders can receive substantial trading fee discounts.
According to a Tweet thread posted by Sun, Li Wei, the brother of Leon Li (Huobi's founder), received millions of HT tokens for free via "abnormal means".
"Li Wei has been consistently selling off these HT tokens and cashing out," Sun added, despite Li Wei not having "made any substantial contributions to our community".
HT DAO Stepping In to Serve Justice
The HT Decentralized Autonomous Organisation (DAO) that governs the decentralized HT token, which is issued as an ERC-20 token on the Ethereum blockchain, is taking action to rectify the situation, said Sun.
Sun said that the DAO plans to negotiate with Li Wei for a refund of the tokens he has already cashed out and for the destruction of the rest of his bag.
Moreover, the returned funds from Li Wei will be used to repurchase HT for destruction, Sun said, and the destruction will be announced to the community.
The returned funds will be used to repurchase HT for destruction, and the destruction will be announced to the community and entered into the zero address.
According to Sun, "this action is not only a matter of justice but also serves the best interests of everyone in the HT DAO community".
"We believe in fairness and the importance of rewarding those who genuinely contribute to the growth and development of HT DAO," he added.
HT Token Unfazed, But Still in Deep Bear Market
HT was last changing hands across major cryptocurrency exchanges in the $2.90 area, unfazed by the recent news regarding the Huobi exchange's brother and his illegitimately acquired HT tokens.
But HT remains in a deep bear market, down nearly 18% for the month and around 44% for the year, after having lost around 45% of its value in 2022.
HT Alternatives to Consider
While HT remains in a deep bear market, 2023 has been a great year for most major blue-chip cryptocurrencies.
While the likes of Bitcoin and Ethereum will most likely prove to be great long-term investments, investors should always be on the lookout to diversify their crypto holdings.
One high-risk-high-reward investment strategy that some investors might want to consider is getting involved in crypto presales.
This is where investors buy the tokens of up-start crypto projects to help fund their development.
These tokens are nearly always sold very cheap and there is a long history of presales delivering huge exponential gains to early investors.
Many of these projects have fantastic teams behind them and a great vision to deliver a revolutionary crypto application/platform.
If an investor can identify such projects, the risk/reward of their presale investment is very good.
The team at Cryptonews spends a lot of time combing through presale projects to help investors out.
Here is a list of 15 of what the project deems as the best crypto presales of 2023.
Disclaimer: The Industry Talk section features insights by crypto industry players and is not a part of the editorial content of Cryptonews.com.
---