Billion with a B: FTX Co-founder Gary Wang Reveals the Extent of The Alleged Fraud
Disclosure: Crypto is a high-risk asset class. This article is provided for informational purposes and does not constitute investment advice. By using this website, you agree to our terms and conditions. We may utilise affiliate links within our content, and receive commission.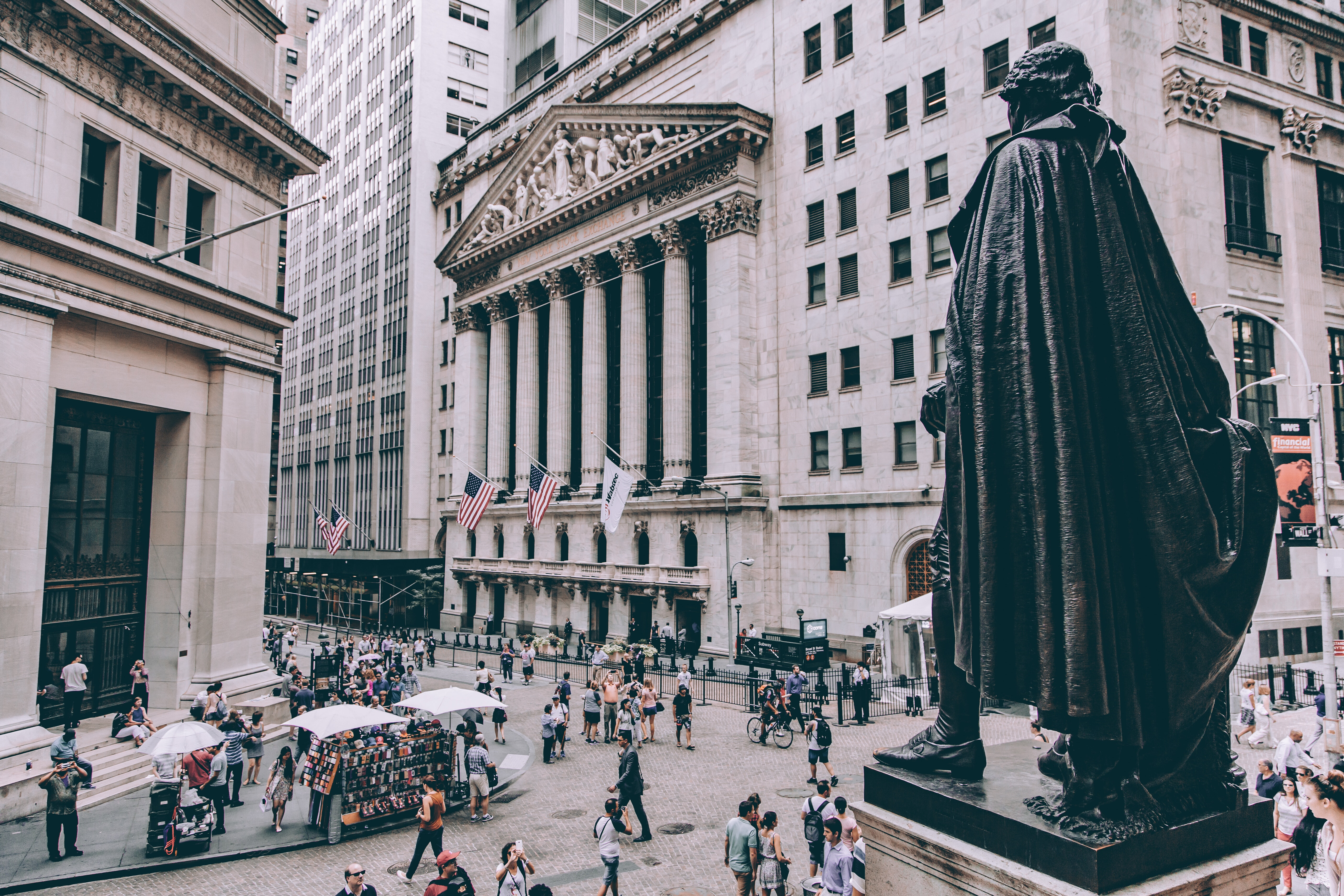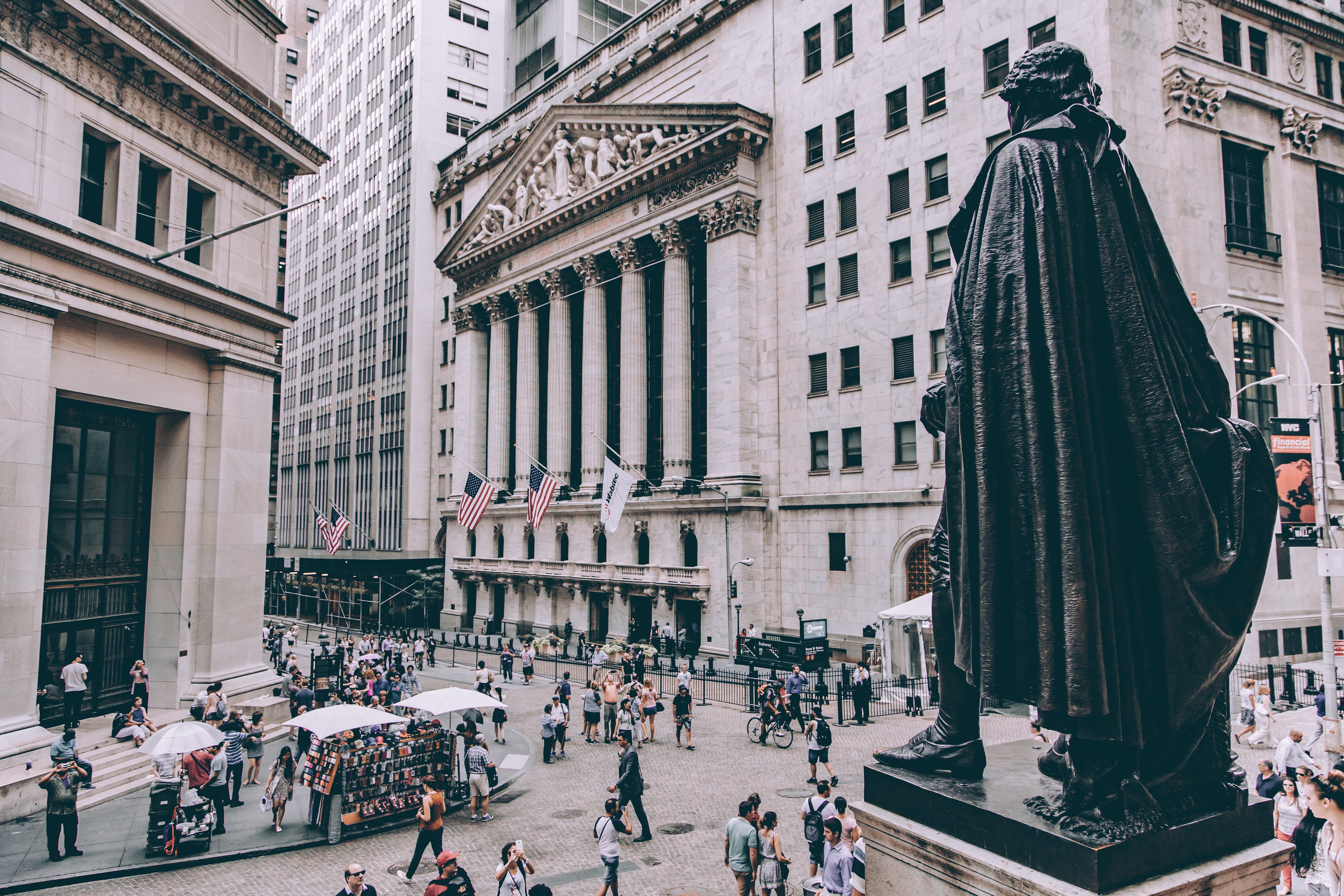 The trial of former crypto golden boy Samuel Bankman-Fried continued Friday, October 6th in Manhattan Federal Court with FTX co-founder Gary Wang continuing his long-awaited testimony.
In it, Wang claimed Alameda Research was given "special privileges," including a line of credit on FTX's crypto exchange valued at over $65 billion.
When asked by the prosecution if either of the two companies had ever disclosed those advantages to the public, Wang simply stated "no."
Moreover, Wang claimed Alameda Research "withdrew more funds than it had on the exchange," resulting in an over $8 billion debt.
Wang instituted "special privileges" code so Alameda could withdraw money from FTX
Under the instruction of Bankman-Fried, Wang instituted changes to the coding of FTX's coding to enact these "special privileges," including allowing Alameda Research to be able to withdraw money from FTX even when their account was beyond negative and accelerating the rate at which orders would go through on it.
As the majority owner of FTT, FTX's custom cryptocurrency token, Bankman-Fried wanted to "pay for certain FTT expenses under Alameda's account," Wang said.
Bankman-Fried's lavish lifestyle, which included having Alameda Research pocket the bill for expenses, including a $35 million luxury Bahamian penthouse for FTX employees, has been widely scrutinized.
Most recently, the US Department of Justice issued a forfeiture bill that listed two private jets worth over a total of $28.5 million in Bankman-Fried's possession that could be confiscated due to his current legal proceedings.
"He told me a few times to make sure Alameda's account is never liquidated on FTX," Wang elaborated.
Alameda's account on FTX was not "just like everyone else's"
On the same day Wang changed FTX's coding to allow Alameda Research a negative balance on the platform, Bankman-Fried tweeted that the cryptocurrency trading firm's account was "…just like everyone else's."
When asked what having a negative balance meant for the company, Wang stated, "It meant that Alameda was taking customers' money."
"Its trading uses its own money," Wang claimed Bankman-Fried had said of Alameda Research, "I don't use customer funds."
However, Alameda's spiraling debt built off clients' misused assets proved otherwise, with Wang stating that "customers did not give us permission to use it for other things."
Similarly, Wang overheard an equally damning conversation when a trader for Alameda Research asked the fallen crypto founder if it was okay for the company to withdraw funds from FTX.
"As long as how much Alameda has withdrawn from FTX is less than its total trade revenue," Wang quoted Bankman-Fried, "then it is fine for Alameda to keep withdrawing."
Wang says Alameda Research's debt had become unrepayable
Additionally, the prosecution played a clip of Bankman-Fried being interviewed by Bloomberg, where he stated that the businesses he led "never had a day where there were blowouts greater than revenue."
However, when Wang conducted a database query on FTX sometime in late 2019 or early 2020, he observed the enormous debt had ballooned beyond the total trade revenue.
Unable to sell the poorly distributed FTT without crashing its overall value, Wang became concerned that Alameda Research's debt had become unrepayable.
Wang stated Alameda Research's enormous line of credit was a "risk for the exchange." Comparatively, only a few dozen FTX customers had lines of credit for their accounts in the millions.
Wang alleged that a meeting between himself, Director of Engineering for FTX, Nishad Singh, Founder Bankman-Fried, and Alameda Research CEO and Bankman-Fried's ex-girlfriend, Caroline Ellison took place in June 2022 to tally Alameda's balances.
It was during this meeting that Bankman-Fried told Ellison to "return the borrows" consisting of customer funds to creditors.
However, Bankman-Fried changed his tune a few months later when he generated a list of reasons why Alameda Research should shut down.
SBF: Modulo should take Alameda's place in the market
Sharing the list with Wang and Singh, Bankman-Fried cited that competitor fund Modulo, of which he was an investor, should take Alameda's place in the market due to its better "leadership and culture."
Notably, Ellison, with whom Bankman-Fried had a "on-and-off" relationship with for years, was not included in the conversation, according to Wang. However, Wang and Singh later communicated the information communicated by Bankman-Fried to Ellison.
When FTX began to crash in November 2022 thanks to fears over its complicated balances, Bankman-Fried tweeted, "FTX is fine. Assets are fine."
"FTX was not fine," Wang testified.
Wang, originally from China, emigrated to the United States when he was seven. A former employee of Google, he first met Bankman-Fried at a high school math summer camp.
The pair then lived together while attending MIT, with Wang studying mathematics and computer science and Bankman-Fried studying physics and mathematics.
The two then co-founded the now-disgraced crypto exchange in May 2019. However, they averted each other's gaze throughout the duration of Wang's four hours on the stand Friday.
Wang faces up to 50 years in prison
Wang testified in accordance with his cooperation agreement with the US government, of which he has pleaded guilty to four different felonies. If convicted, he faces a maximum of fifty years in prison.
Bankman-Fried is facing seven charges in total, including wire fraud, conspiracy to commit fraud, and conspiracy to commit money laundering, with potentially more charges expected against him at a later date. If convicted, he would effectively serve a life sentence.
The defense argued that Alameda Research was simply trying to be a market maker in an emerging economy with few competitors.
The defense is scheduled to complete their cross-examination of Wang on Tuesday. However, Judge Kaplan has previously scrutinized their line of questioning, calling it "endlessly repetitive" on Thursday.
Bankman-Fried appeared somewhat nervous, rubbing his face as he entered the courtroom. His parents, Stanford Law professors Barbara Fried and Joseph Bankman, were also in attendance and occasionally took notes.
Ellison, widely considered to be the prosecution's star witness, is scheduled to take the stand when the trial resumes on Tuesday.
Cryptonews.com reporter Julia Smith is on the spot in the court and will be reporting daily on the proceedings.

[email protected]
---