SBF's Multi-Million Dollar Jets Set for Forfeiture
Disclosure: Crypto is a high-risk asset class. This article is provided for informational purposes and does not constitute investment advice. By using this website, you agree to our terms and conditions. We may utilise affiliate links within our content, and receive commission.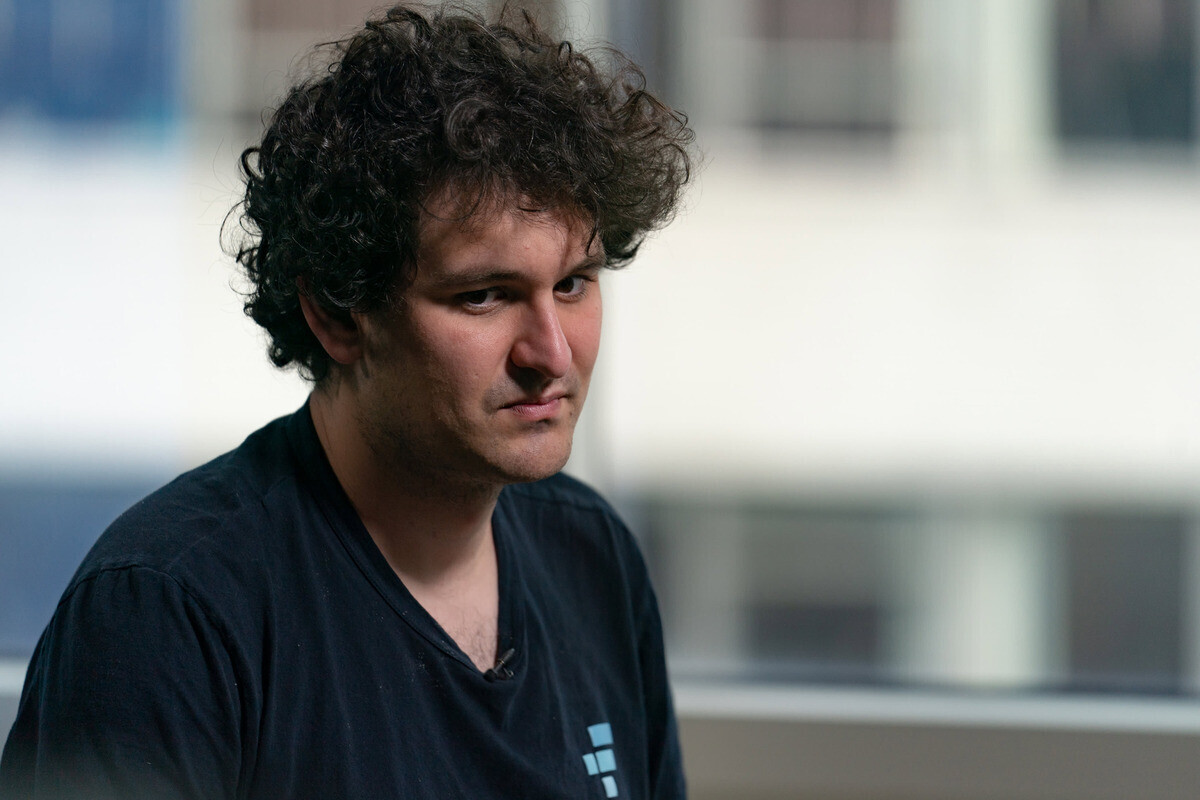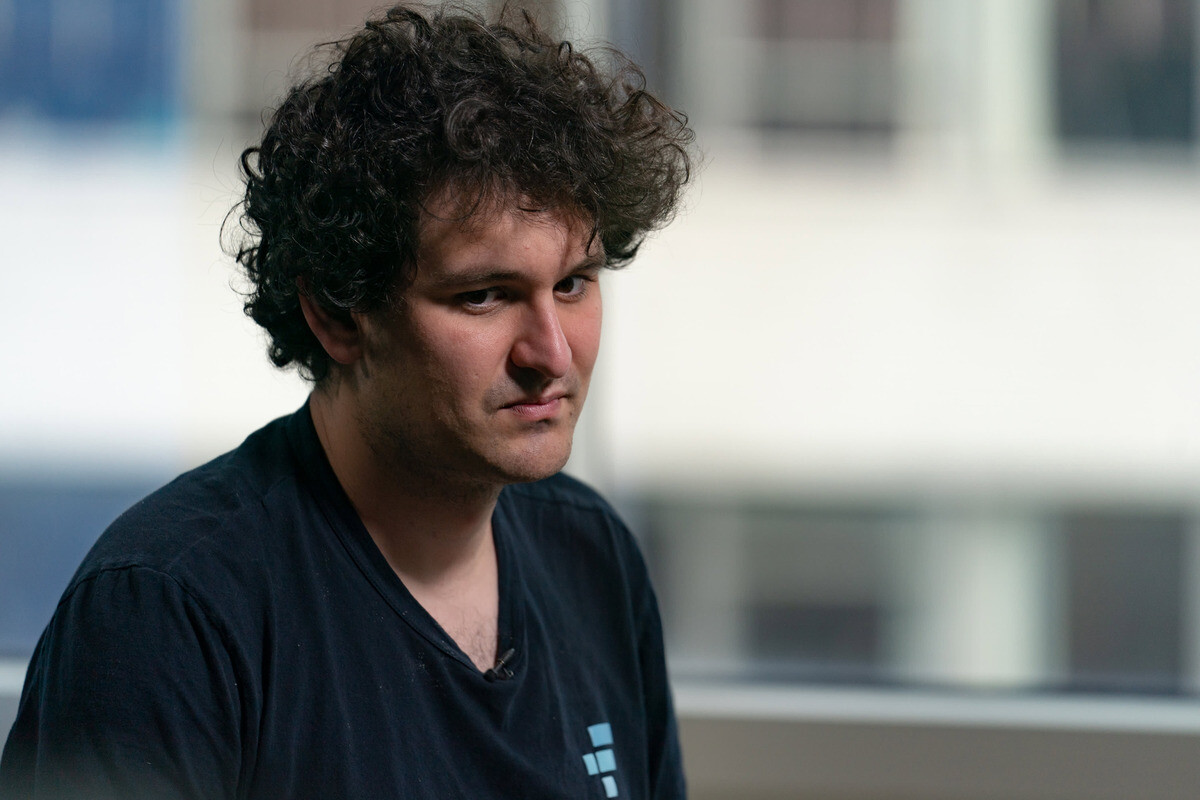 Embattled founder and CEO of defunct exchange FTX Sam Bankman-Fried (SBF) is on the cusp of suffering another series of major losses.
According to a court document submitted to the Southern District of New York, his multi-million dollar private jets are on the verge of being forfeited.
DOJ confiscate 2 private jets owned by SBF worth $28m

SBF found flying private was excessive (bought with customer deposits) but $300m Bahamas real estate was slumming

Perhaps 'Barbara was put on the email' chain to convince him 🤔https://t.co/JCs2wvA3Ki pic.twitter.com/bMxreUKCB1

— Sunil (FTX Creditor Champion) (@sunil_trades) October 5, 2023
The two private jets in question are identified as a Bombardier Global 5000 BD-700-1A11 and an Embraer Legacy EMB-135BJ.
The Bombardier Global carried a hefty price tag of $15.9 million, while the Embraer Legacy cost $12.5 million, bringing the total cost to over $28.5 million.
According to court documents shared online, US Attorney Damian Williams is seeking a court order to compel SBF to relinquish ownership of these jets due to the legal proceedings against him.
During its years of operation, the FTX crypto exchange was situated in the Bahamas, and SBF purchased the multi-million dollar aircraft to aid his movements across the globe.
Another court document showed that Paul Aranha, a Bahamian businessman and pilot, purchased and operated the planes on behalf of the disgraced cryptocurrency exchange founder.
Aranha carried out the maintenance, purchases, and flights via Trans Islands Airways (TIA) – a private charter and flight business he founded in 2012.
The aviation founder stated that his business dealings officially commenced in 2021. Until SBF's arrest, TIA provided approximately $15 million worth of private charter services to SBF, FTX executives, employees, business associates, guests, friends, and family.
Aranha's TIA was also contracted for a series of aircraft upgrades after SBF and FTX approval.
According to Aranha's testimony, SBF requested state-of-the-art Wi-Fi installation and entirely new interiors to suit his preferences.
However, none of the private jets was ever flown by the FTX and Alameda Research founder due to his arrest in November 2022.
The requested upgrades were still being carried out when the centralized digital asset trading platform collapsed late last year.
From Stardom to Infamy
Sam Bankman-Fried presented himself as a self-made billionaire trader who had the fortune of joining the crypto wave at an early stage.
He attributed his wealth to his passion for trading and the ability to identify valuable opportunities.
After his rapid rise to fame, Bankman-Fried expressed a desire to donate a significant portion of his wealth to charitable causes.
However, his carefully constructed image crumbled in 2022 as the year brought a series of setbacks.
Bankman-Fried's downfall began when it was revealed that he had used customer deposits for highly speculative investments.
When the crypto market experienced a downturn, the exchange and its affiliated venture arm, Alameda Research, found themselves owing customers a staggering $8 billion.
Now, SBF faces charges of fraud and multiple indictments. He is on his fourth day of trial, and his former MIT roommate and software developer at FTX, Adam Yedidia, has come out to testify against him.
Adam Yedidia, SBF's friend, former roommate, & software dev at FTX, is testifying at SBF's trial today.

First, he's been granted immunity in the trial. So, he is free to testify without fear of self-prosecution. He cannot be charged for any crime based on what he says in… https://t.co/AQsJ10TTpZ

— Dylan K (@MightyDylanK) October 5, 2023
Yedidia was tasked with creating a fiat onramp system for customers to make fiat deposits easily to FTX.
However, the funds were forwarded to an Alameda Research subsidiary called Northern Dimension.
This inefficient process led to a software bug infiltrating the system, greatly inflating the amount FTX owed its customers by an additional $8 billion.
When Bankman-Fried was informed of this issue, he appeared indifferent, which prompted Yedidia's resignation.
The former FTX employee has since been granted immunity by the US government as a witness in the ongoing trial.
If he is found guilty, SBF could spend decades behind bars.
---