Best Play-To-Earn Blockchain-Based Games
Disclosure: Crypto is a high-risk asset class. This article is provided for informational purposes and does not constitute investment advice. By using this website, you agree to our terms and conditions. We may utilise affiliate links within our content, and receive commission.
Disclaimer: The Industry Talk section features insights by crypto industry players and is not a part of the editorial content of Cryptonews.com.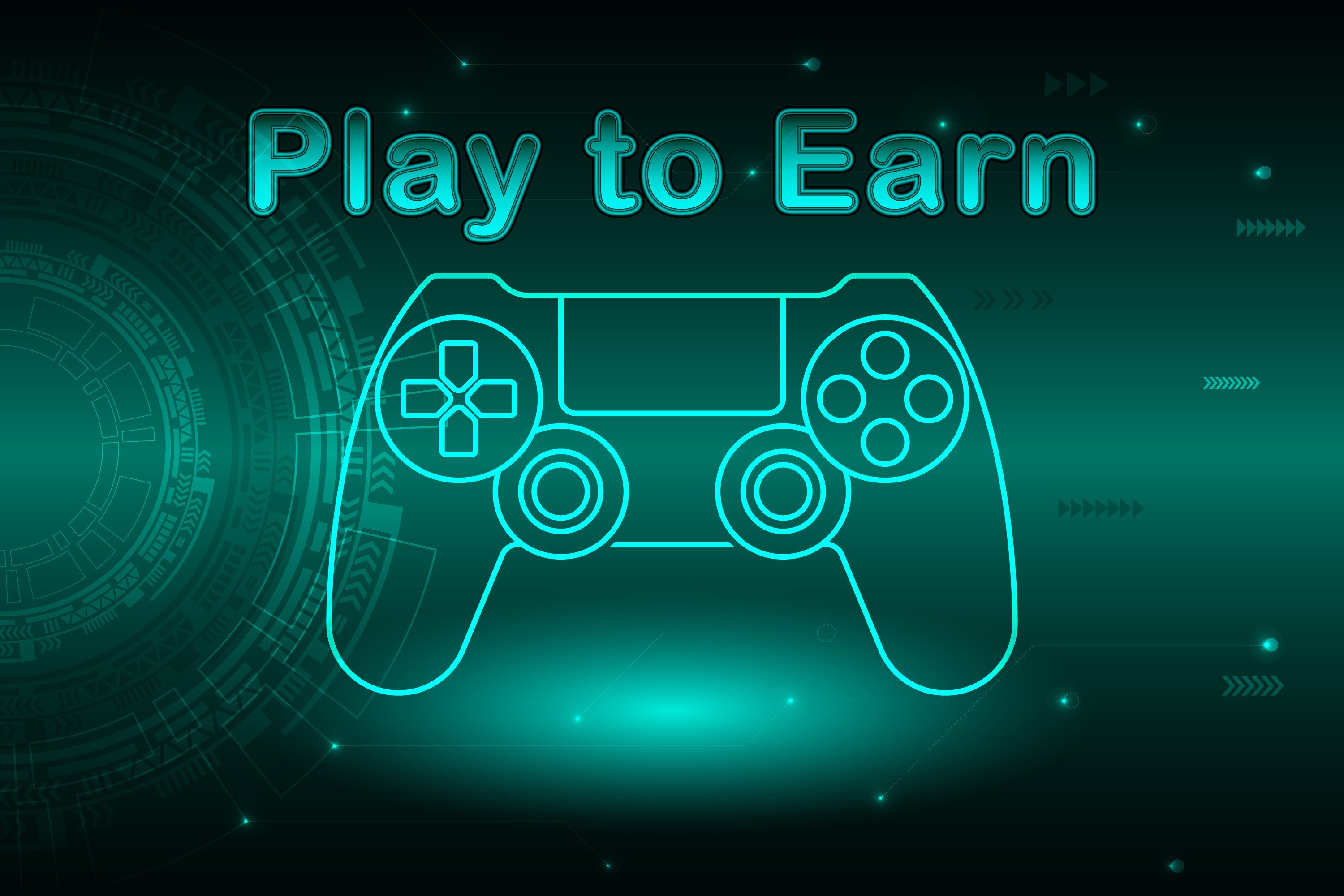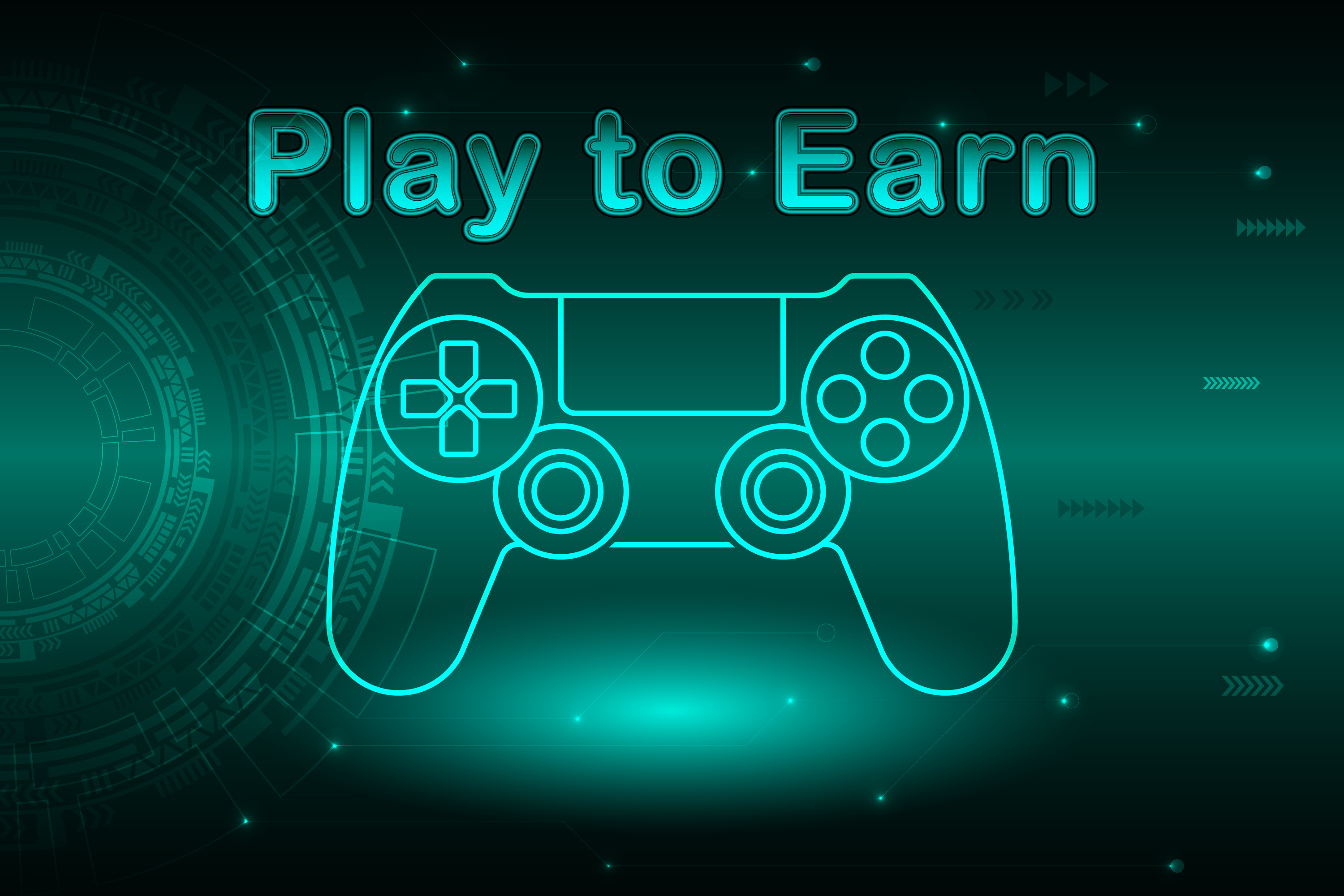 Blockchain has offered a range of innovations to industries all over the globe, touching on everything from security to finance. Yet, one of the most exciting expansions that blockchain has allowed is to the gaming industry, with the development of Play-to-Earn blockchain games being one of the most talked-about events of late 2021 in the crypto community.
Blockchain gaming has grown from a little-known trend into something unignorable, having generated over 2.3 billion USD of value in 2021. Many blockchain-based games incorporate play-to-earn structures into them, allowing users to earn in-game currency, NFTs, or digital assets that can then be traded or sold on major markets.
Within this industry, several games are rising to the top as leaders of this space. From first-person shooters to RPGs, there is a range of innovative games that users are flocking to.
In this article, we'll be covering the five best Play-to-Earn games, discussing:
DEA
Battle Drones
MOBLAND
Wonder Hero
Soccer Manager Elite
Let's get right into it!
DEA
Digital Entertainment Asset, better known by the acronym DEA, is a leading GameFi ecosystem, offering a growing number of Play-To-Earn games. Their leading titles, Job Tribes and Lucky Farmer, all include a token-based ecosystem, where players can earn DEAP coins, using them to buy NFTs, stake on the market, or lend them to other players. With a recent 12 million USD investment round, DEA is fast becoming the one to watch in the GameFi space.
This innovative gaming hub offers a range of different gaming formats, ensuring that anyone that enters the ecosystem can find a gameplay system they love. The NFTs included within these games further demonstrate the international pull this game has drawn, with NFT illustrators from all around the globe contributing to the game's digital art.
DEA has seen such popularity in recent months that KMSK Deinze, a Belgian football club, has recently partnered with them. This is one of the first-ever instances of a professional-level sporting team collaborating with a blockchain business, with this partnership allowing the club to create and launch Web3 initiatives like NFTs, game items within DEA's PlayMining platform, and other digital assets.
Next season, the club will become a core part of DEA's P2E guild system, with revenue from their P2E games and NFT system being a contributing factor to the club. If nothing else, DEA is a trailblazer in the P2E scene, with their partnership calling into question the future potential for sports programs into GameFi platforms.
Battle Drones
Solana ecosystem based, Battle Drones is a Play-To-Earn game that can be played on PC. Incorporating NFTs as a central part of the game, users are able to collect, trade, buy, and sell drone NFTs, each one of the 10,000 unique drones being a digital asset.
Battle Drones is inspired by Call of Duty Zombies and Boxhead 2play, allowing users to test their skills and see if they're good enough to make it through the Drone Dome. Players will fight in 'Onslaught' mode against waves of enemy drones, using any weapon they can get their hands on to stop them. When a player takes too much damage, the game will end, inspiring fast-paced combat that needs as much defense as offense.
As players progress through the game, they'll start unlocking a range of in-game achievements, earning rewards like BATTLE tokens, and making their way to the top of the leaderboards. Offering a unique movement experience where players can move on three axes, Battle Drones aims to innovate the shooter genre with this project.
With plans to launch drone racing, where a player can race their owner NFT drones against others, PVP combat, 'Siege', and 'CO-OP', Battle Drones is only just getting started. This promising project has already made a splash in the world of P2E and is definitely one to keep your eye on over the coming months.
MOBLAND
Within MOBLAND, which was recently rebranded from Syn City, you'll be able to create your very own Mafia empire. In fast-paced gameplay, you'll be able to build in the metaverse, fight against other players, earn loot, and strengthen your syndicate. Its seamless integration with GameFi allows users to earn as they play, unlocking NFTs and earning unique characters.
MOBLAND has an impressive backing and partnership resume, having most recently partnered with Bybit and generated 80 million USD TVL within 12 hours of the pool's launch. Bybit plans on building a virtual headquarters in the MOBLAND metaverse, enticing new players and further driving participation in their metaverse space.
This partnership comes after Overwolf and a range of VCs invested in the project in January, which brought Syn City's total investment pool to over $8 million. With financial backing and a community of nearly 500,000 players, this is one of the games that has exploded onto the Play-2-Earn scene.
With this exciting mafia gameplay, MOBLAND puts the fun back into Play-2-Earn, ensuring users have a unique experience while earning on this free-to-play platform.
Wonder Hero
WonderHero is an anime-inspired RPG which focuses on combat and using strategy to battle through a vast fantasy world. Each of the heroes on the platform has over 100 variations, with each of these NFTs having unique abilities, exclusive weapons, and defining styles. The integration of NFTs into this platform has allowed users to play-to-earn, generating digital assets that they can then sell or trade on the in-game marketplace.
Wonder Hero offers a unique 'Sponsor' and 'Scholar' user system. This allows players that aren't particularly good at the game to offer 'Sponsorships' of the NFT items that they own, lending them out to Scholars that will then use them to gain an advantage in the game. These smart contracts can have different percentage income statistics, helping players and lenders find a balance that works for both of them and helping them to split any earnings made.
Most recently, WonderHero has released ten gaming guilds, raising a total of nearly 2.5 million of in-game assets. These guilds represent large communities of players, with the Yield System allowing a Guild to manage all of their assets, lend them out to scholars, and get monthly reports to track their guild's income.
This comprehensive system allows players the flexibility to play however they would like, either forming a guild and sponsoring other players or getting into the nitty-gritty of combat as their favorite character build. With a vast ecosystem that's run on Polygon, lightning-fast gameplay, and endless hours of fun, WonderHero is a P2E game that everyone should be watching.
Soccer Manager Elite
Run on the dApps and blockchain gaming platform Xaya, Soccer Manager Elite is a reimagined world where you can get involved with your favorite clubs as a club owner, share trader, speculator, agent, or manager. Centered on the blockchain technology that Xaya provides, this game allows access into a community-driven football world where they can customize their playstyle to an extraordinary level.
Within this world, players can form their own clubs, selling shares and managing the different players that you own. Like a real manager, you'll have to navigate negotiations with your shareholders when seeking to buy new players, giving a realistic football manager experience.
The integration of blockchain allows users to own real shares of these virtual teams, earning salaries from their performance and watching as the team's value increases as they move up the league. Managers, shareholders, and owners will be paid out each week based on the club's performance. This thriving football economy takes the very best of football and synergizes it with Xaya's technology, creating the ultimate playground for football lovers.
With players from around the world competing to create and run the best club and win the global league, Soccer Manager Elite represents the next stage in Soccer Management evolution.
Final Thoughts
Play-to-earn games provide an exciting opportunity to access entertaining gameplay while also generating an income. With an innovative mix of NFT integrations and local in-game currencies, P2E has seen a range of exciting projects spring up over the last 18 months.
As we move further into this virtual world, developing technologies and increased user uptake ensure that new projects join the fold. No matter if you're looking for a shooter, a card game, or a fantasy football system, there's sure to be a play-to-earn project out there for you.
---