Bankrupt Crypto Firm BlockFi Sues FTX Founder Sam Bankman-Fried For $580 Million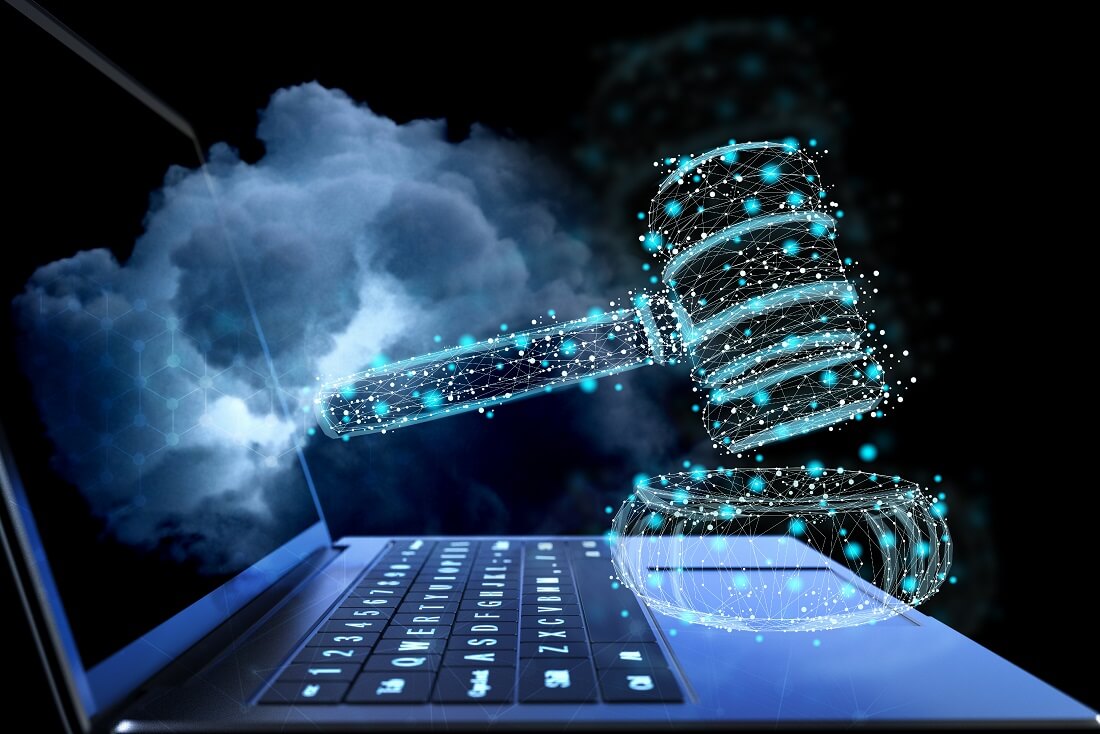 Bankrupt crypto lender BlockFi is suing FTX's founder Sam Bankman-Fried to seize shares in the US trading platform Robinhood, allegedly pledged as collateral by the former FTX CEO just days before the exchange notoriously imploded.
FTX declared bankruptcy on November 11, and BlockFi did so this Monday. BlockFi blamed FTX for its fall, adding that FTX's parent company Alameda Research had defaulted on some $680 million of collateralized loans in early November.
Soon after filing for bankruptcy protection, BlockFi also filed a lawsuit.
The lender's document, submitted to a US bankruptcy court, stated that BlockFi brought a complaint against Emergent Fidelity Technologies and ED&F Man Capital Markets, stating that,
"BlockFi seeks to enforce the terms of a pledge agreement and to recover collateral that is property of these bankruptcy estates."
BlockFi requested a court order directing
"Emergent and/or EDFM to immediately transfer the Collateral to a neutral party such as a neutral broker or escrow supervised by the Court, and ultimately to BlockFi."
The Financial Times reported, citing loan documents it claims to have seen, that this collateral is Bankman-Fried's stake in Robinhood, adding that the FTX founder bought 7.6% of the trading platform earlier this year.
Per data from Yahoo Finance, Robinhood has 835.68 million shares. 7.6% of that would be 63.51 million, which is worth some $583.67 million at the current price of $9.19.
BlockFi claims in the document that on November 9, it entered into an agreement with Emergent to guarantee the payment obligations of an unnamed borrower - reportedly identified by legal correspondence as Alameda - by pledging certain "common stock" as security.
Emergent was supposed to have delivered the "collateral shares" to BlockFi but did not, after which, on November 10, BlockFi reportedly notified Emergent that the forbearance period had ended.
As for the London-based brokerage ED&F Man Capital Markets, it is named in the lawsuit as "Emergent's broker", with BlockFi alleging that it had "refused to transfer the Collateral to BlockFi".
Citing legal correspondence filed with the complaint, the Financial Times stated that ED&F Man had declined to transfer the assets "absent an order from the Bankruptcy Court" in the FTX proceedings in Delaware, USA.
As reported, in mid-November, BlockFi continued to pause withdrawals amid the FTX fallout, saying at the time that they were exploring all scenarios to find the best path forward.
Meanwhile, just days before the FTX collapse, BlockFi had re-launched its crypto yield product after it had had to shut it down following a US Securities and Exchanges Commission (SEC) settlement of $100 million.
____
Learn more:
- Crypto Lender BlockFi Pauses Platform Activity, Prepares for Bankruptcy Amid FTX Drama
- A 'Substantial Amount' of Money is Missing Says FTX Lawyer – Is it Missing or Has it Been Stolen?

- Venture Capital Firm Sequoia Apologizes to Fund Investors for $150 Million Loss on FTX
- Solana Foundation Lost Nearly $200 Million After FTX Collapsed – This is What You Need to Know
---