Baidu Ai Chatbot Raises Questions With Its Claim of 'improved' Communication
Disclosure: Crypto is a high-risk asset class. This article is provided for informational purposes and does not constitute investment advice. By using this website, you agree to our terms and conditions. We may utilise affiliate links within our content, and receive commission.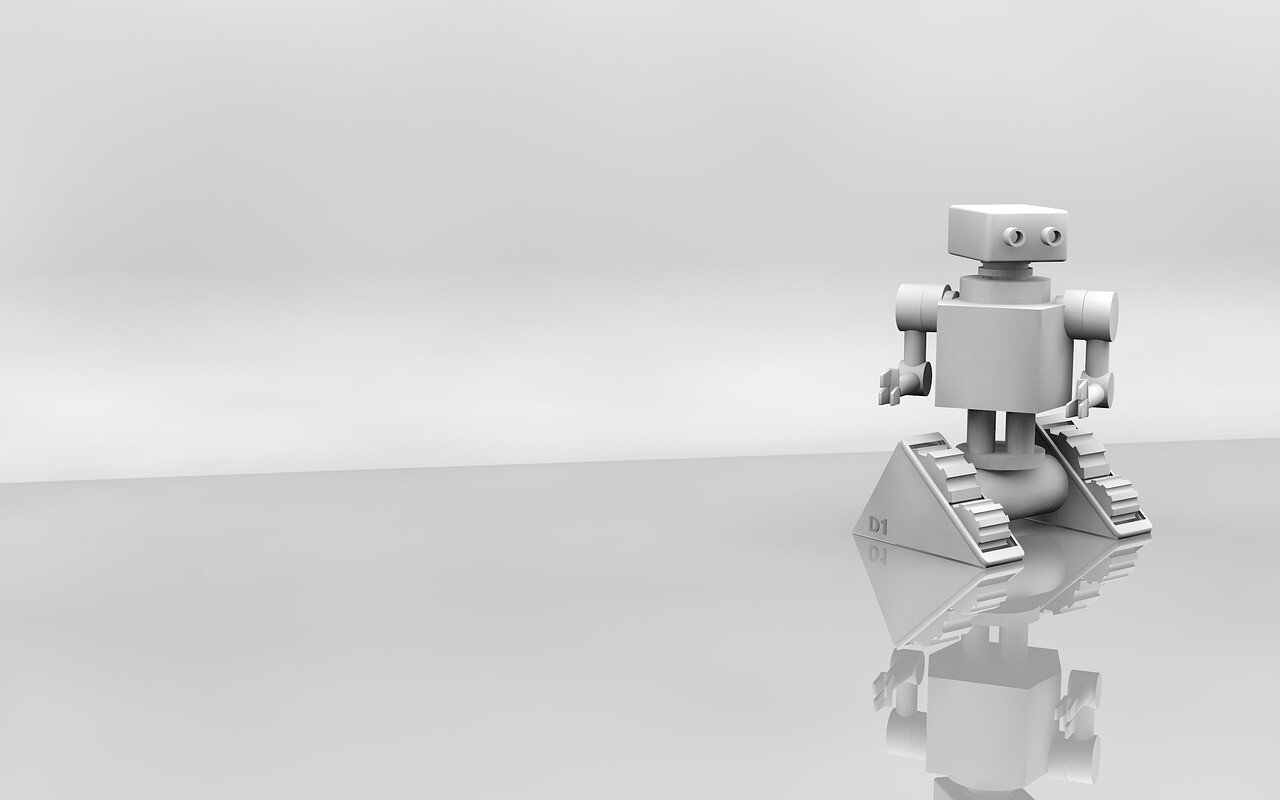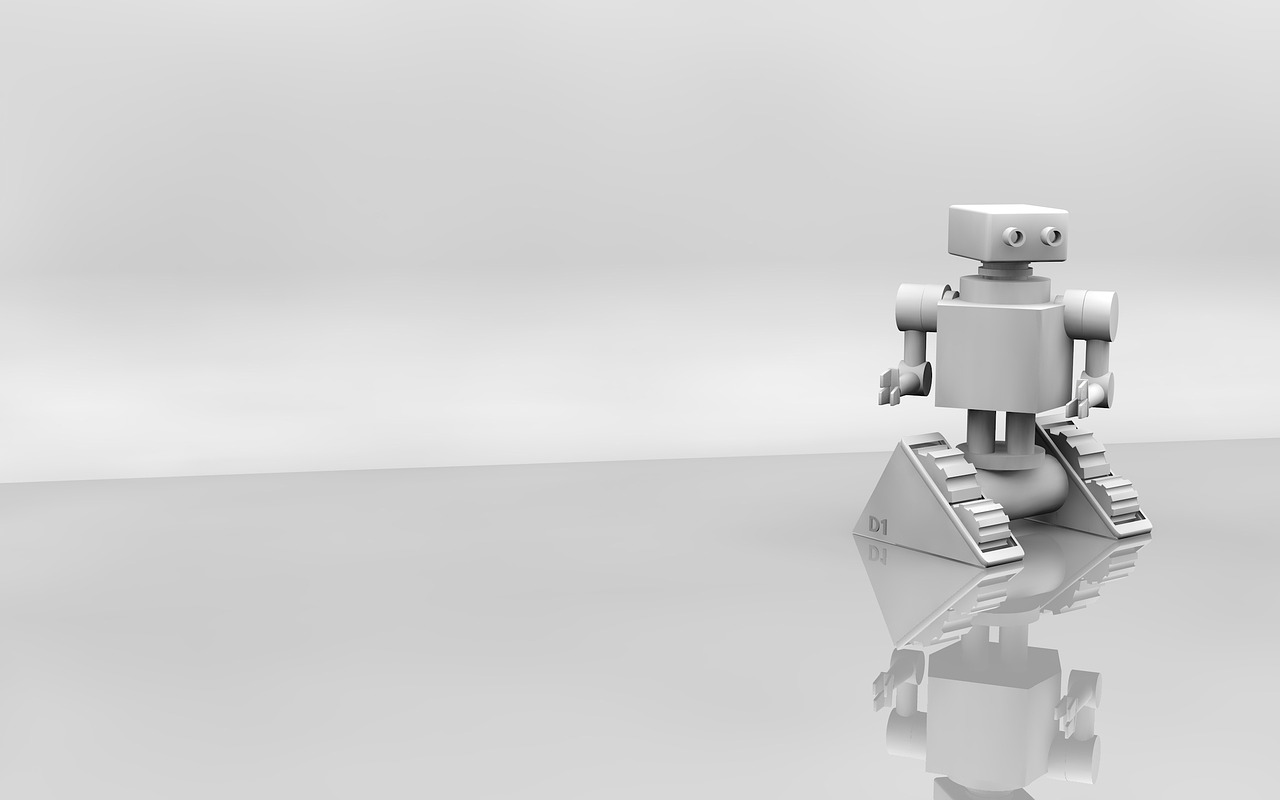 Chinese-based multinational tech firm Baidu recently unveiled its latest AI chatbot, with intriguing claims about its capabilities.
According to Baidu, the new chatbot can communicate with zero errors on sensitive topics.
However, Baidu's claims raise questions, given the extent of the capabilities of the many AI chatbots available today.
The question is: Does Baidu's AI possess the touted ability, or is it a censorship strategy?
Baidu's Position In the Tech Forefront
Baidu has gradually climbed the success lather in the tech industry since its launch in 2000, earning it the title of China's Google. Baidu is among the world's most influential tech companies based in Beijing.
Like Google, Baidu offers search engine services, cloud storage, mapping, online ad services, and AI-powered applications.
The company has advanced significantly in AI technology in recent years, especially in natural language processing and chatbot development.
Baidu's latest endeavors focused on creating virtual assistants capable of human-like conversations and providing precise and helpful data to users.
As part of its AI development endeavors, Baidu developed an error-free AI chatbot, claiming it handles sensitive topics precisely and effectively.
The innovation stirred reactions and interests within and beyond the tech ecosystems.
Many expressed concerns regarding its cultural acceptance, freedom of expression, and risks associated with AI-powered chatbots.
However, Baidu's extensive expertise in AI technology, vast user base, and influence in the Chinese market places it as a competitive player in the global AI ecosystem.
But as AI technology advances and penetrates various sectors, it is crucial to check its potential implications on human lives.
There is a need to examine the potential disruption in the delicate balance between freedom of expression and sensitivity in AI chatbots.
Success Factors and Possible Roadblocks To Baidu's Chatbot Acceptance
Baidu's chatbot could set the pace for an unmatched level of sensitivity in AI communications, allowing newer models to navigate sensitive and debatable issues more accurately.
For example, chatbots can tactfully discuss social and political matters with high precision.
However, there is no telling whether the American and European communities and the broader international ecosystem would accept this chatbot.
It is worthy of note that sociocultural and geopolitical differences may construe its mainstream adoption across various regions.
But Baidu's chatbot could overcome this roadblock should it live up to its claims, offering users a whole new level of transformation in their interactions.
Delivering tuned conversations could improve user satisfaction, preventing exposure to inappropriate content. Users won't have to dread crossing boundaries when discussing sensitive matters.
While Baidu's latest AI innovation sounds promising, it raises concerns about potential censorship.
China's media and information censorship pose roadblocks to the extent of freedom of expression.
Again, Baidu's announcement increases the tension in the ongoing battle for AI supremacy between the US and China.
Furthermore, it raises concerns regarding the potential AI weaponization and misuse of cyber warfare and surveillance.
---