American Bitcoin Miner Aims to Sell USD 30M Equipment in Russia to Avoid Sanctions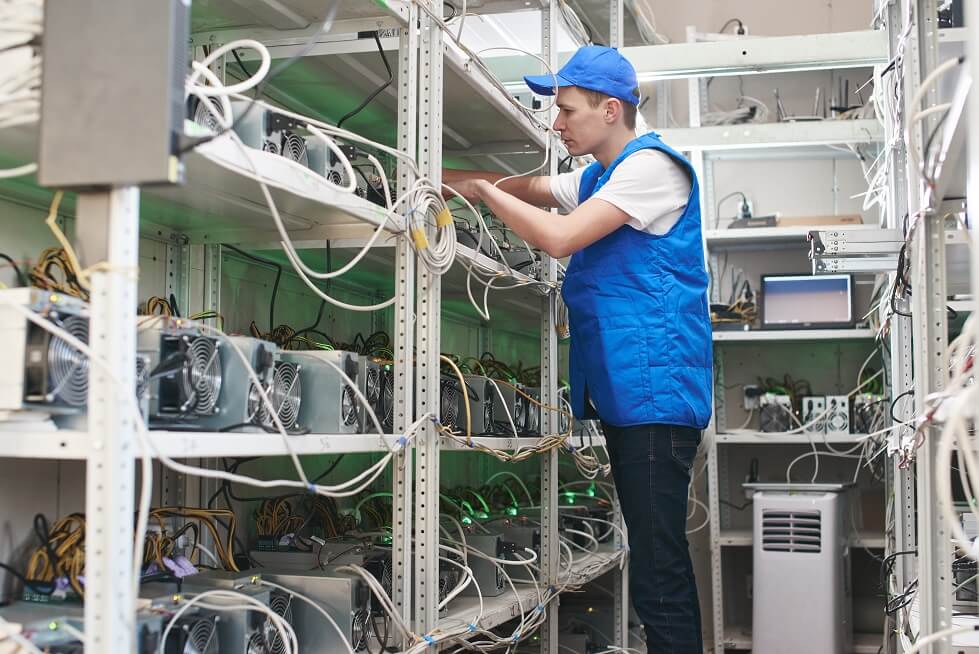 US-based Bitcoin (BTC) & crypto mining company Compass Mining aims to sell USD 30m worth of mining gear currently stuck in Siberia to buyers in Russia in a bid to avoid possible sanctions by the US and the EU.
Whit Gibbs, CEO of the Texas-based company, has told Bloomberg that the mining servers have a capacity of 12 megawatts and can't be moved out of the country, adding that the proceeds from the sale will be used to pay off roughly 2,000 customers who own the equipment.
"I understand the sanctions; in this case the punishment is outsized for American miners," Gibbs reportedly said, noting that while recovering funds is crucial, his clients will have to give up on BTC mining.
Founded in 2020, Compass Mining also operates data centers that host servers owned by their customers. The company benefited significantly from China's Bitcoin miner exodus seen last year, and aims to further expand its business by adding 3,500 to 5,000 megawatts of capacity within two years, Gibbs said.
The move follows a recent decision by the US Treasury to sanction Russian crypto mining firm BitRiver. In a statement, the Treasury justified its decision by saying that it is targeting Russia's virtual currency mining industry to ensure "that no asset, no matter how complex, becomes a mechanism for the [Vladimir] Putin regime to offset the impact of sanctions."
However, BitRiver founder and CEO Igor Runets said that the sanctions are an interference by the US in the crypto mining industry in a bid to "change the global balance of power in favor of American companies."
Runets added that the company "has never provided services to Russian government institutions and has not worked with customers already targeted by Washington's sanctions."
____
Learn more:
- US Sanctions Russian Bitcoin Miner BitRiver to Prevent Russia from 'Monetizing its Natural Resources'
- Sanctions on Russian Bitcoin Miners & Escalating Energy and Food Crisis

- US Hits Russian Crypto Exchange with Sanctions, Russian Central Bank Afraid That Crypto Will Replace Ruble
- EU Clarifies Crypto-Related Sanctions on Russia & Belarus, But Questions Remain

- 'Big Holes' Undermine Russia Sanctions – And It's Not Crypto (Psst! It's Traditional Politics & Finance)
- Time to Legalize and Tax Bitcoin Mining in Russia, Say Deputy PM, Academic & Think Tank
---