Top 5 Play-to-Earn Games on WAX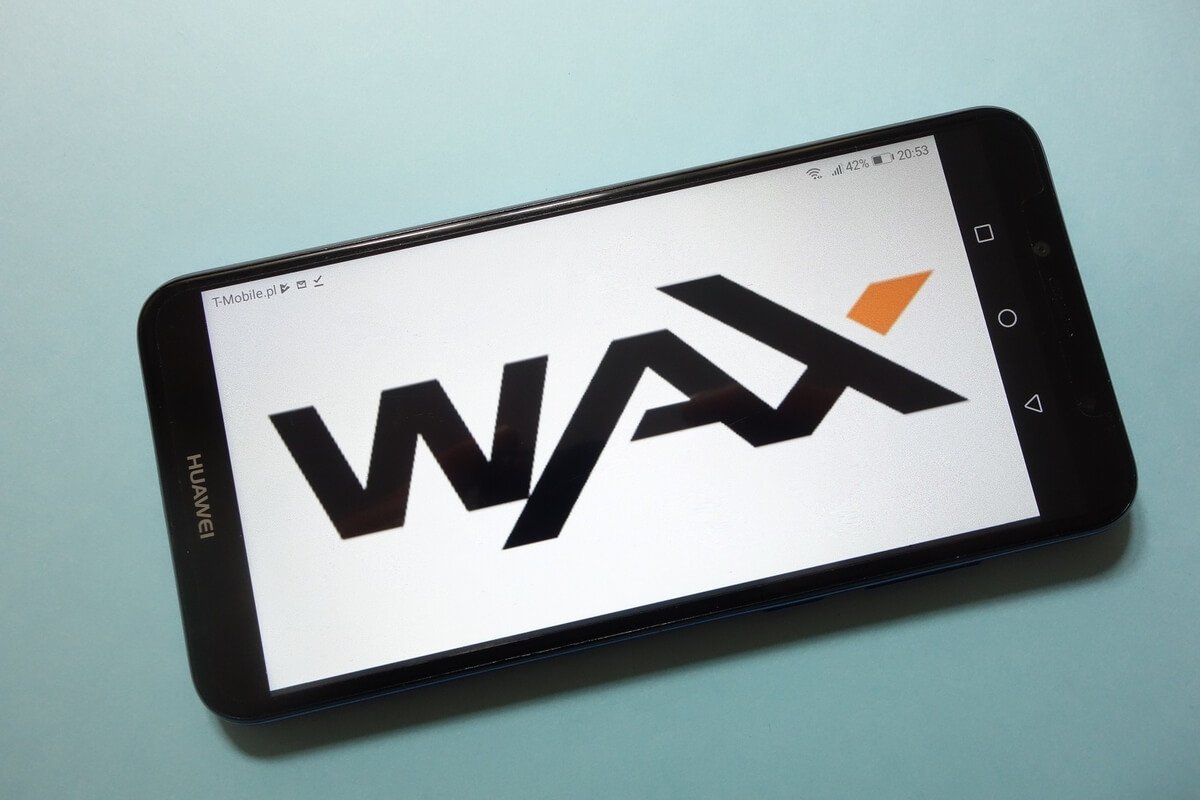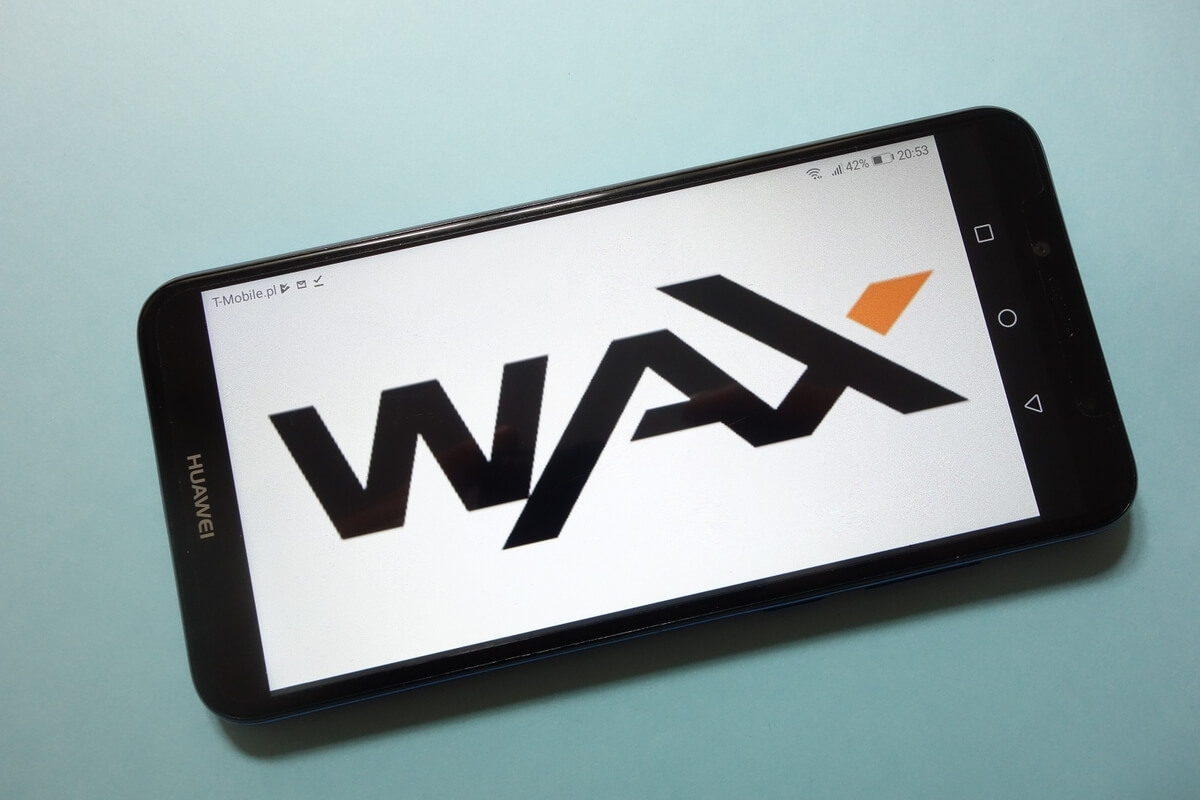 Play-to-earn (P2E) games are becoming an increasingly popular pass-time for crypto users, and they are now available on other blockchains, not just Ethereum (ETH).
Read on to discover five leading P2E games on the WAX blockchain that you can play today.
What is WAX?
The World Asset eXchange (WAX) is a blockchain built to make e-commerce and trading of digital assets such as non-fungible tokens (NFTs) easier, faster, and more accessible.
To achieve this, WAX created blockchain-based tools that developers can use to build decentralized applications (dapps) and NFTs on its blockchain. Dapps, like games, can be easily built and accessed by interested parties.
In a world where play-to-earn gaming is gaining traction, there are numerous game developers who have built their P2E games on the WAX blockchain. Below are the top-performing WAX games at the time of writing (note that data may have changed by publishing time).
Top WAX Games
Alien Worlds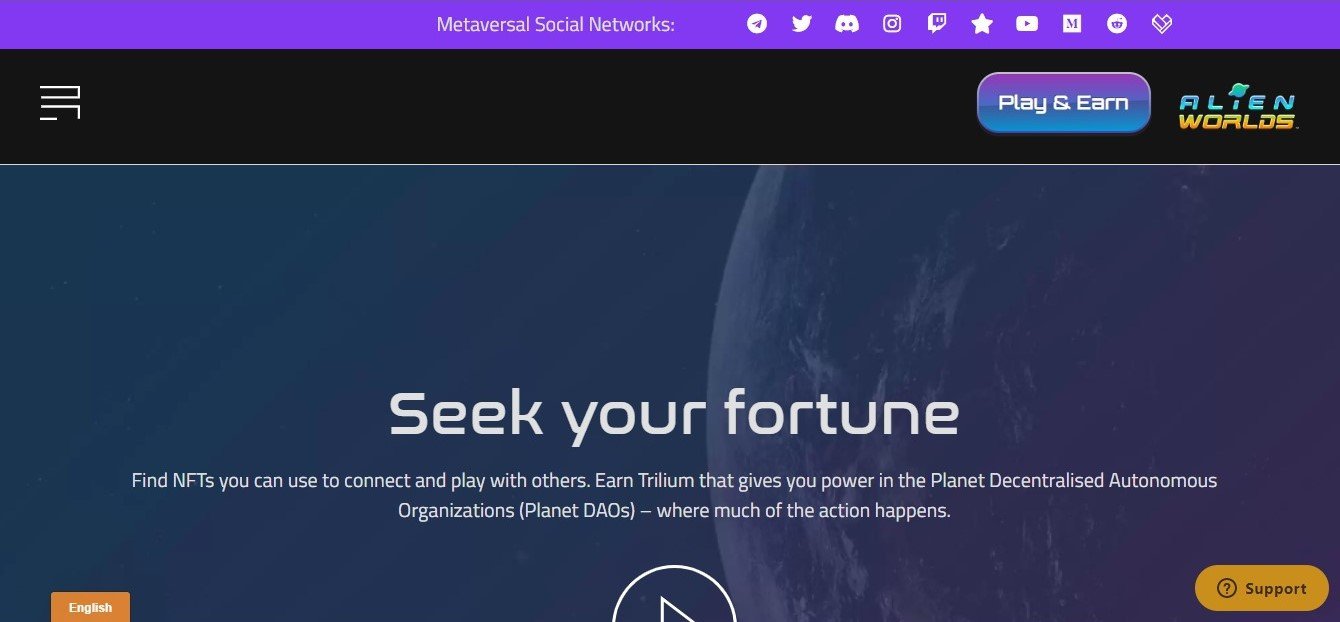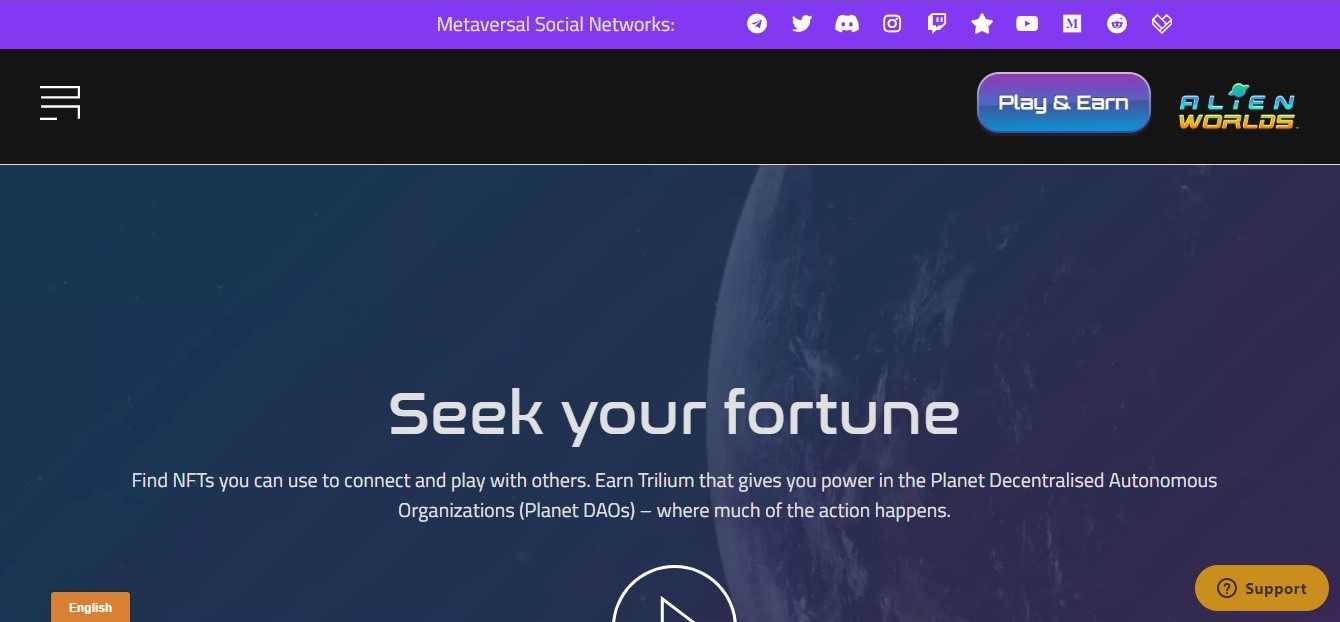 The first game on our list is Alien Worlds. The gameplay takes place in an alien universe with six planets, each having 500 plots of land and different levels on which players own, use for missions, mine, and earn Trilium (TLM), the game's official token.
Currently, TLM has a limited supply of 5 billion and exists simultaneously on the WAX, ETH, and BNB Chain blockchains.
Trillium can be earned in several ways in Alien Worlds. First, you can mine it on the land plots using tools represented as NFTs. These tools vary, and can also affect the rate at which you earn TLM.
Secondly, you can earn passive income by owning land on which players can mine. Currently, landowners receive a lump of Trilium approximately once a week, and also earn a 20% commission on any TLM mined on their land. This commission rate can, however, be changed by the owners.
Lastly, players can earn Trilium and NFTs through a gamified staking system on the BNB Chain. There, they stake their TLM on eight different missions, each having different levels of rarity.
As the game evolves, the creators of Alien Worlds plan on implementing other key gameplay features such as a planetary governance system (DAO) and an arena fighting game.
In the 30 days until the time of writing, there have been a total of 890,470 players on Alien Worlds, according to statistics from DappRadar.
Farmer's World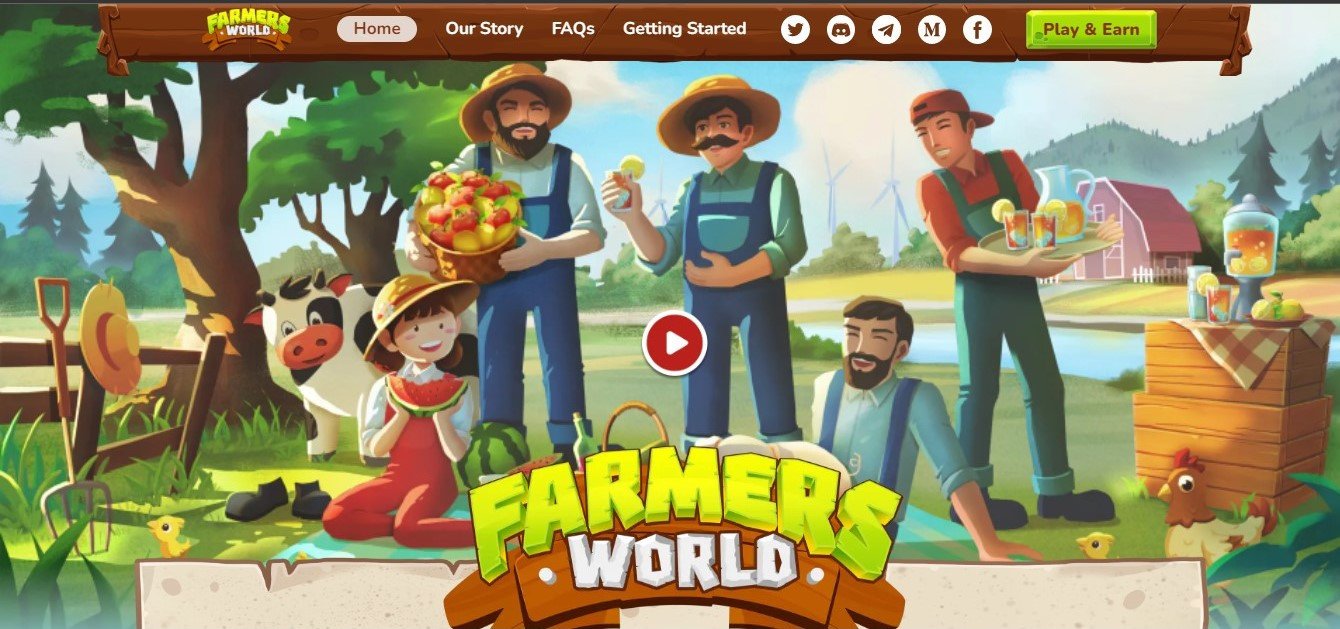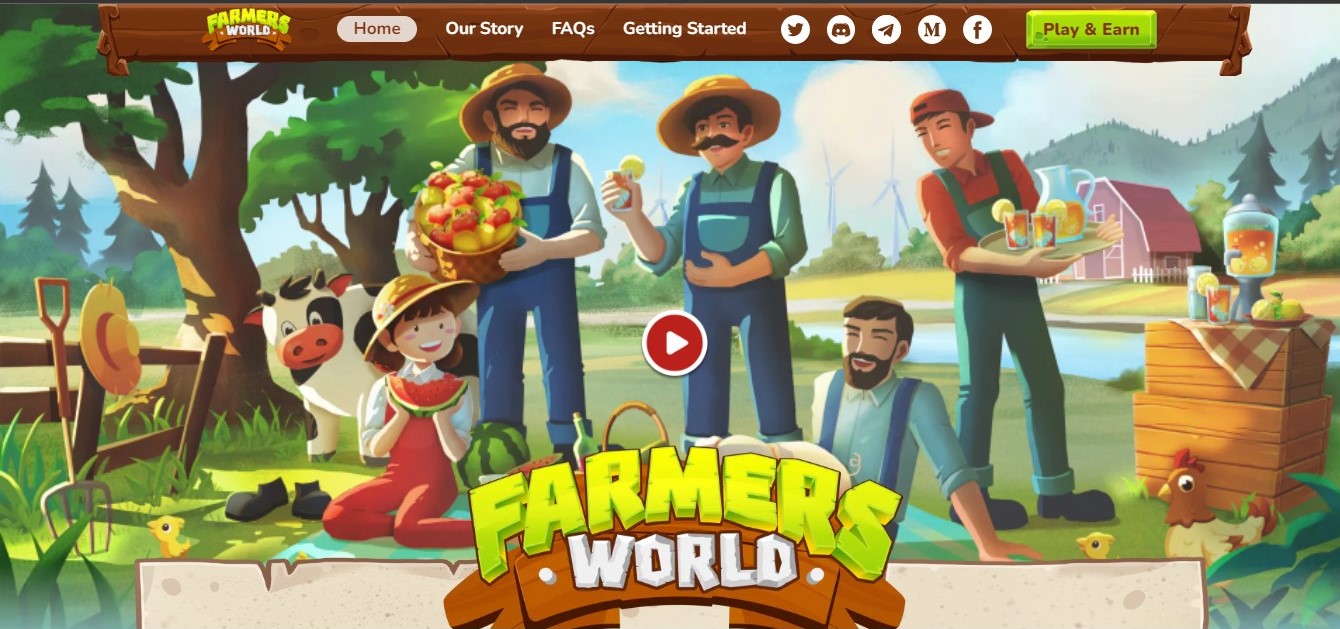 Another leading P2E game that has been built on the WAX blockchain is Farmer's World.
The game is based on a farm city discovered by a group of Portuguese explorers. As a player, your objective is to help build the city and earn the three main resources in the game: Gold (FWG), Wood (FWW), and Food (FWF).
During the relatively simple gameplay, you use different tools to raise livestock, mine gold, farm crops, and even fight off wild animals that pose a threat. As a 'farmer', you can purchase different tools, and buy land to build, mine, and farm on.
Further, you can buy membership cards, which are wearable NFTs of varying rarities. These cards allow you to get bonuses, mine more tools, increase tools, and more. In fact, all these in-game assets are represented as NFTs, which you can potentially trade and earn from on the game's marketplace.
According to DappRadar, by the time of writing, Farmers World had a total of 201,900 players in the previous month.
Wombat Dungeon Master


Wombat Dungeon Master is a staking game available on the WAX and EOS blockchains.
In the game, players are known as 'dungeon masters', represented by Wombat avatars. As a dungeon master, you are supposed to hide various types of treasures in the dungeons, and then send out wombats to find them. At the end of a treasure hunt, the wombats return the hidden treasures and earn you XP (experience), resources such as uranium, iron, and coal, and other NFT packs.
Wombat Dungeon Master's second season of play ended on May 11, 2022, after which players were rewarded in either WAX or EOS.
As of the time of writing, Wombat Dungeon Master had a total of 27,330 users in the previous month.
Dragons Valley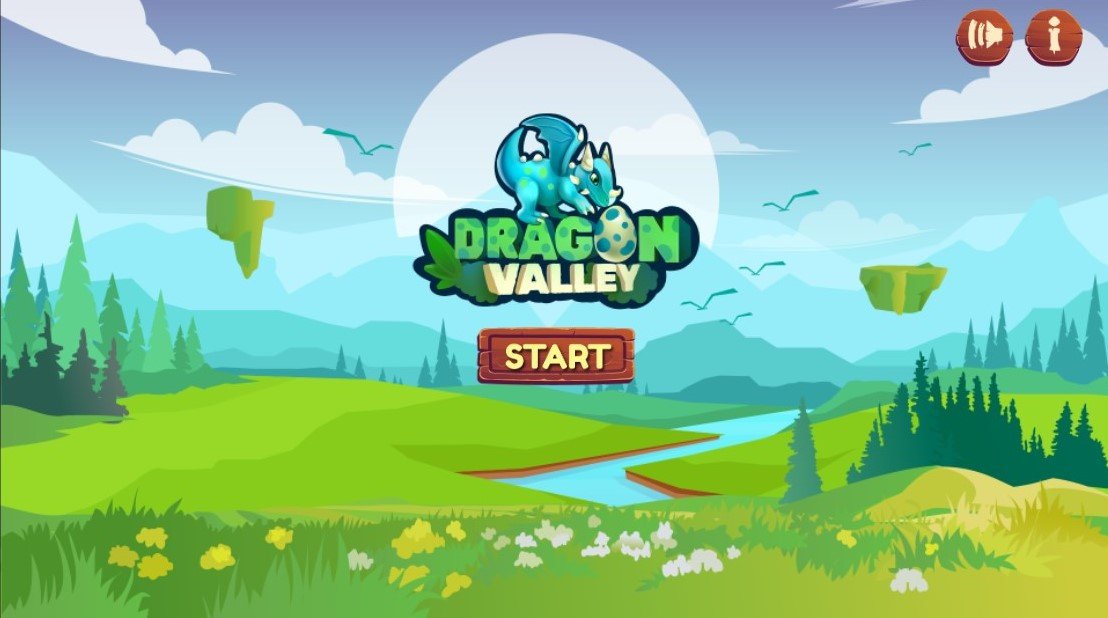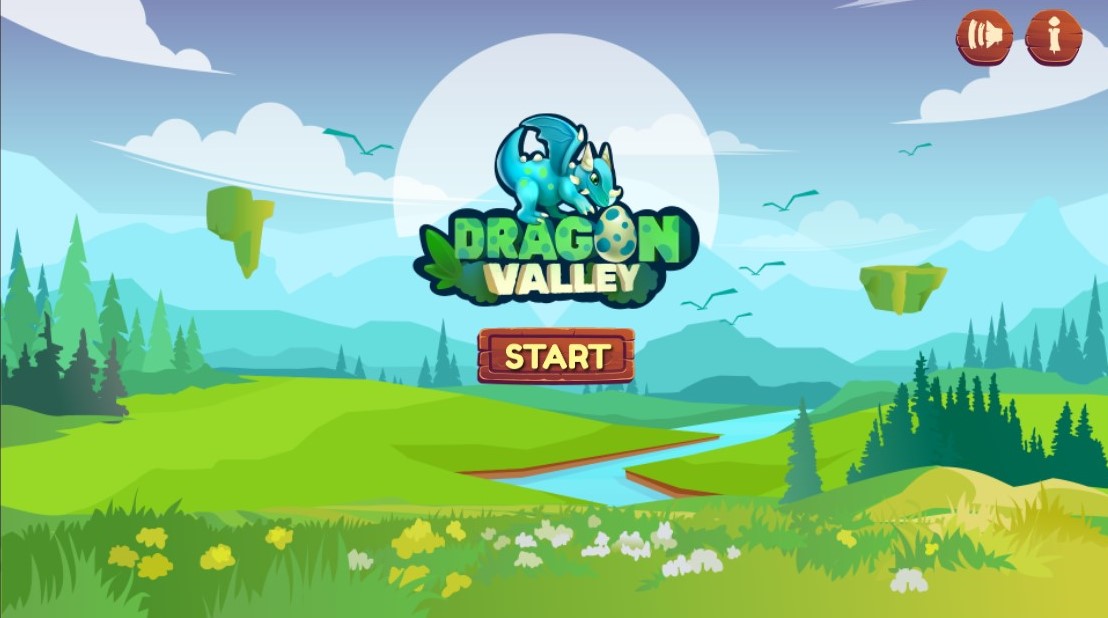 In Dragons Valley, you earn in-game tokens, called Dragon Valley Gems (DVG) and Dragon Valley Dust (DVD), and NFTs from owning, training, and dragons that take part in battles against goblins – the game's villains.
Each dragon is an NFT that can either be bought as a full-grown adult or as an egg. If you buy your dragons as eggs, you will be required to hatch, train and evolve them. Fully grown dragons can then take part in battles where you can earn tokens.
At the time of writing, Dragon's Valley had a total of 20,820 players in the previous month.
Prospectors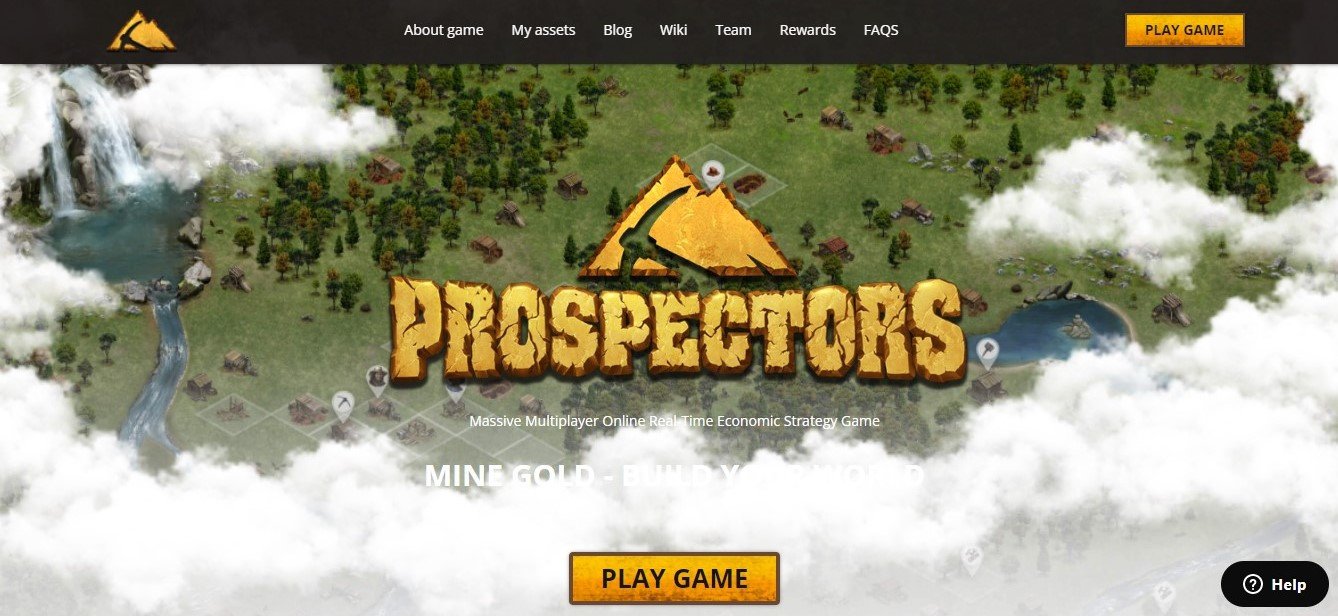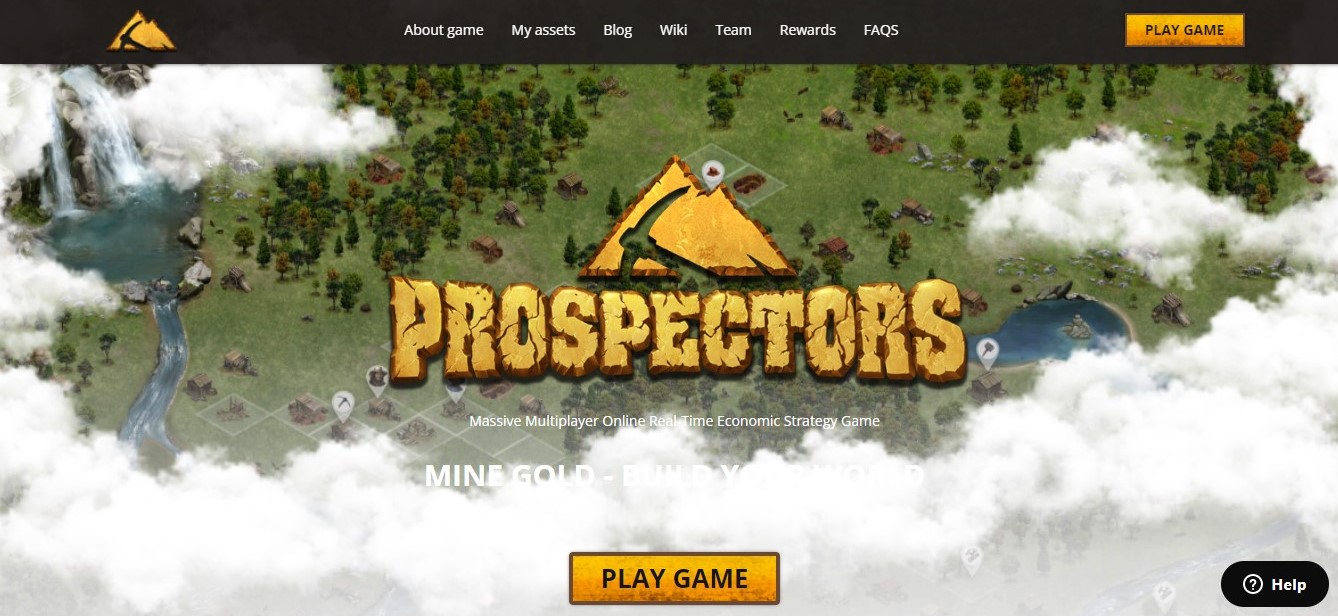 Set in the Gold-rush environment of the 19th century, Prospectors is a play-to-earn game based on finding, mining, and trading resources such as gold, tools, and wood, which are represented as NFTs in the game.
Each player gets a team of three workers at the start of the game, all of which carry out various tasks that help you earn resources, and they can also work for other players while earning a salary.
As a player, you can also deposit and withdraw your cash from an in-game bank, and study at an in-game university to upgrade your skills, thereby increasing your chances of earning more resources.
According to DappRadar, at the time of writing, there were a total of 14,770 Prospectors players in the previous month.
____
Learn more:
– Top 5 Play-to-Earn Games on EOS
– Top 4 Play-to-Earn Games on Tron

– Top 3 Play-to-Earn Games on the NEAR Protocol
– Top 3 Play-to-Earn Games on Solana

– Top 5 Play-to-Earn Games on Polygon
– How to Play Metaverse Games: A Beginner's Guide to Decentraland
– Blockchain Games in 2022: Play-to-Earn, Gamification, Interoperability and Major Publishers
– NFT Play-to-Earn Gaming Most Popular in India, Hong Kong, and UAE, Survey Finds
---