Top 3 Play-to-Earn Games on the NEAR Protocol
Disclosure: Crypto is a high-risk asset class. This article is provided for informational purposes and does not constitute investment advice. By using this website, you agree to our terms and conditions. We may utilise affiliate links within our content, and receive commission.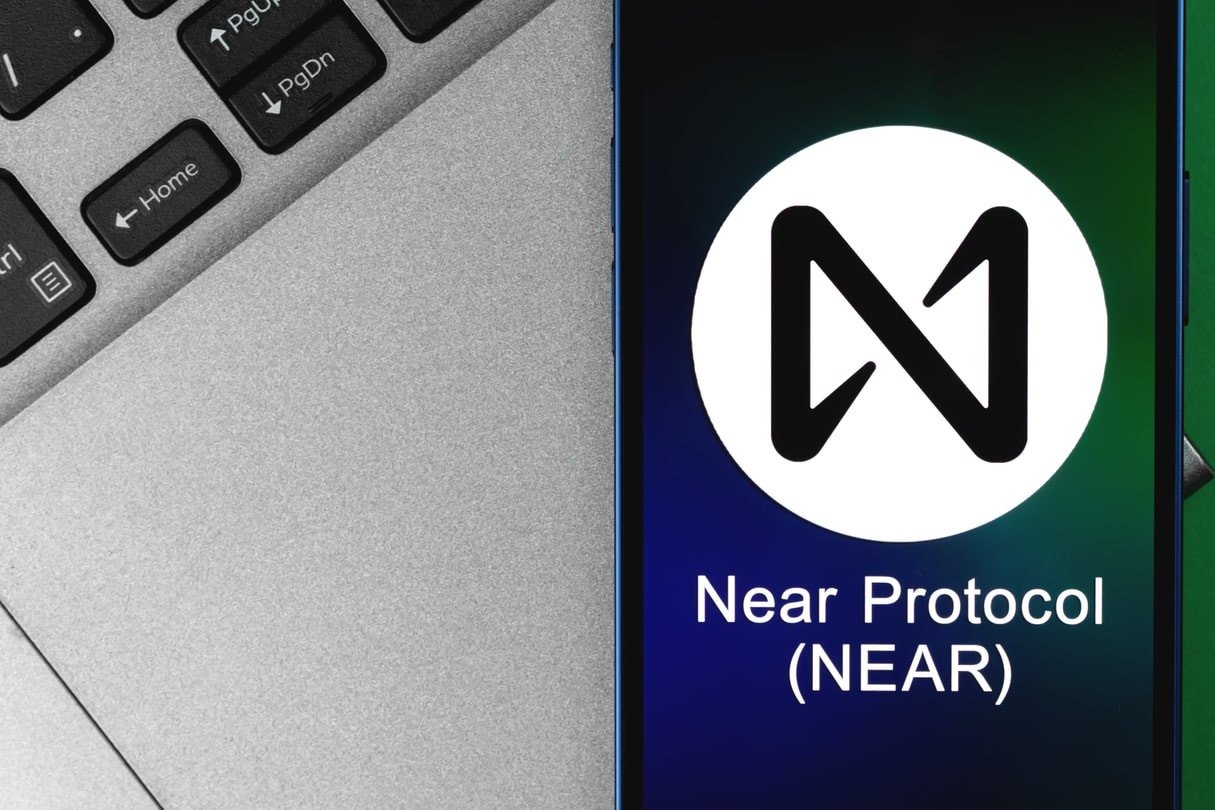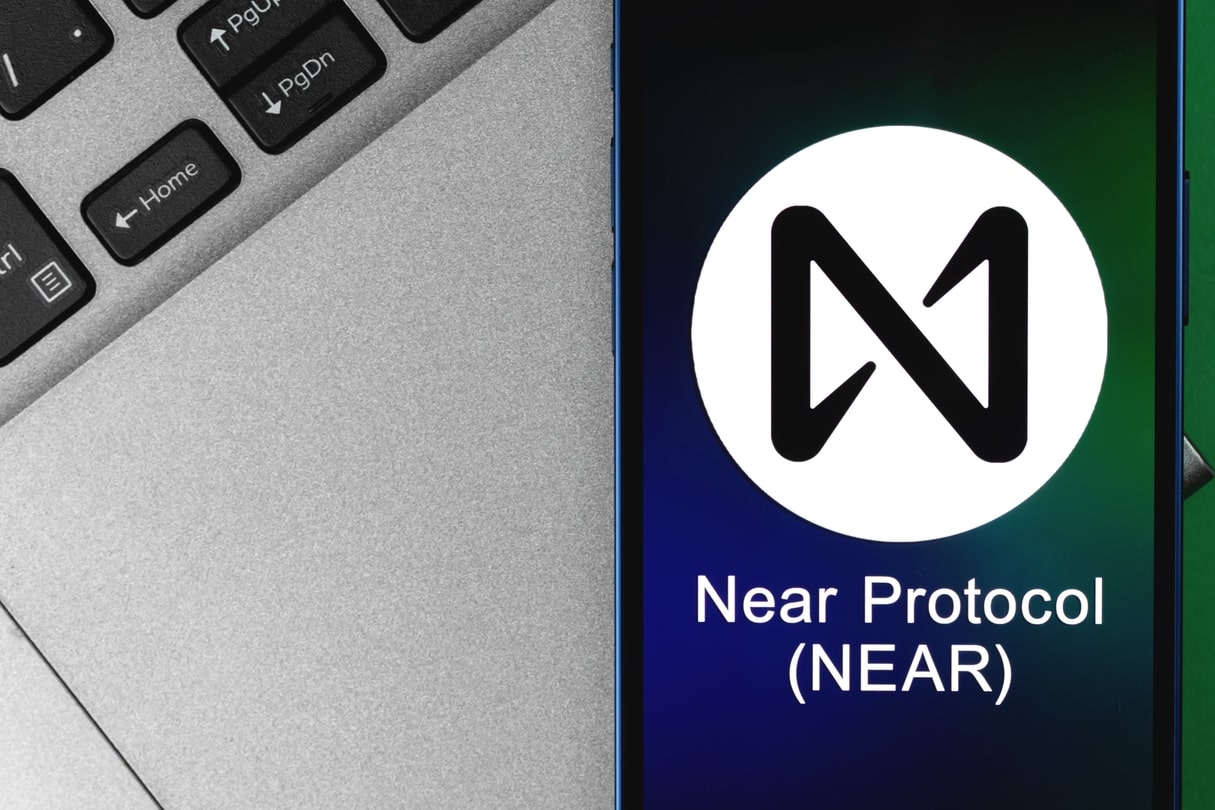 Play-to-earn (P2E) gaming is garnered an increasing amount of attention from crypto enthusiasts and gamers globally.
Read on to learn about the top play-to-earn games on the NEAR Protocol (NEAR).
What is NEAR?
Created in 2018, NEAR is a layer 1 (L1) blockchain platform that aims to become a robust decentralized data layer.
Thanks to its high transaction speeds and low fees, blockchain game developers can build a gaming ecosystem where players can play transaction-heavy games without delay or incurring high transaction costs.
Top blockchain games on NEAR
Let's take a look at the top three games operating on the NEAR Protocol, ranking by the number of monthly users at the time of writing.
Pixel Pets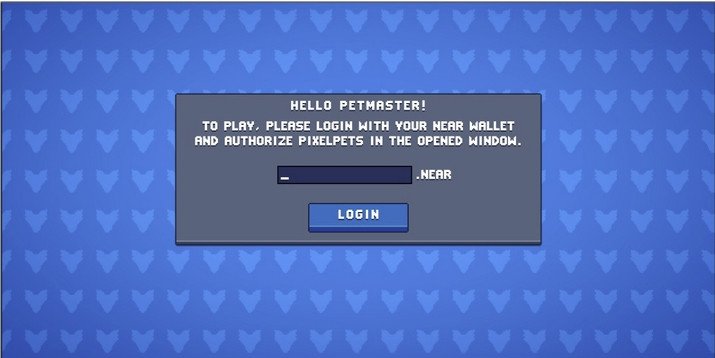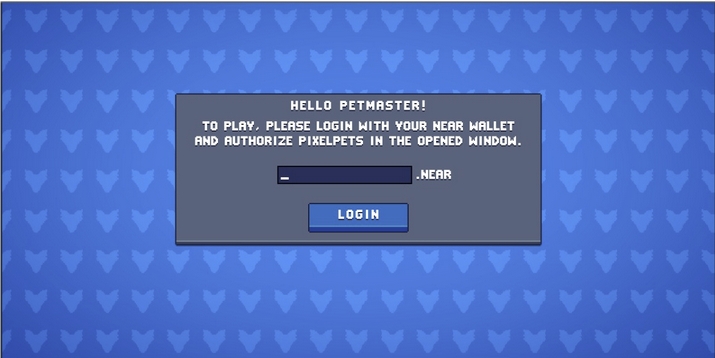 PixelPets is a play-to-earn game where players trade and battle pets. The game has 60 different pet types, with different levels of rarity ranging from common, rare, epic, and legendary. As a player, you can own one or more pets in the form of an NFT.
First, you collect the pet eggs and hatch them, the more rare a pet, the longer it takes to hatch. After the pet hatches, you raise its quality rank by taking it to a gym to train. Once the pet gets a higher quality rank, they evolve to the next game level in the evolution chambers. You can then take part in duels with other players, also referred to as 'petmasters', and earn prizes or honors.
Each of your pets is potentially an asset you can sell on the PixelPets marketplace using the game's native token known as Pixeltoken.
According to DappRadar, at the time of writing, PixelPets had a total of 700 users in a month.
Land to Empire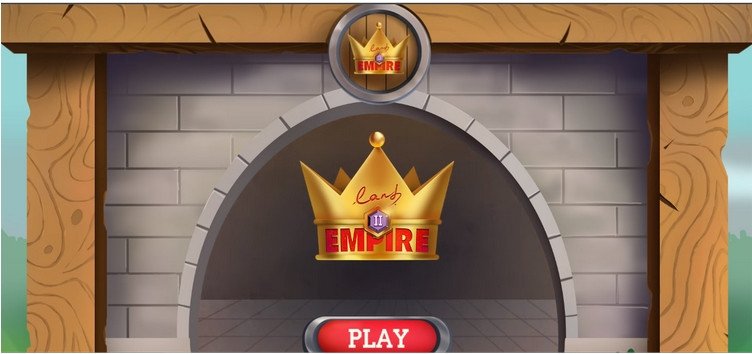 Become a lord of the land (and earn from it) by playing Land to Empire. The game is set in a fantasy land where players own land, create clans, have troops, and fight with other players for resources.
Land to Empire has three tokens that serve different purposes. Gold is used to build and upgrade buildings, defenses, and traps in a player's village. Elixir can upgrade things used in combat, for instance, building troops, upgrading barracks, army camps, the spell factory, lab, and storage. Lastly, GEMs, a premium token that can be earned through passing levels and competing tasks. GEMs can be used to buy Gold and Elixir, and can be used to boost or finish training troops in different barracks.
As a new player, you have the option of rent-to-play, where you can experience the game without having to purchase anything before you play.
To earn from the game, you can sell different objects such as the buildings and other resources, represented as NFTs in the game's marketplace. Those in the rent-to-play mode are not able to earn from their gameplay.
In a month, Land to Empire had a total of 366 users.
Shroom Kingdom


Shroom Kingdom is a play-to-earn game built on the NEAR blockchain that has been inspired by the classic Mario and Luigi games.
In Shroom Kingdom, you can earn the game's native token Shroom (SHRM) by taking part in different activities within the game. These include participating in challenges to win leaderboard prices, playing existing levels, and building new levels.
The game plans on giving everyone a chance to build their own Kingdom within the Shroom Kingdom. Players can purchase SVWs (Super Virtual Worlds), which are two-dimensional top-down maps that can be edited by their owners. With these, you will be able to have different levels represented as NFTs and connect them so that other players can play in your kingdom.
After winning rewards and achieving milestones, you can go to a decentralized exchange and exchange SHRM tokens for NEAR tokens to pay gas fees and more.
Statics on DappRadar show that Shroom Kingdom had a total of 208 users in a month.
___
Learn more:
– Top 3 Play-to-Earn Games on Solana
– Top 5 Play-to-Earn Games on Polygon

– How to Play Metaverse Games: A Beginner's Guide to Decentraland
– Blockchain Games in 2022: Play-to-Earn, Gamification, Interoperability and Major Publishers
---