Memeology: The Art of Surviving a Bear Market With 20 Crypto Jokes
The current situation in the market is bleaker than the weather outside - and that's saying something. Still, however, the collection of memes and jokes is anything but, except when it's part of the humor, and that's why we're back for another week of the finest that the internet can offer.
The week started with TenX price surging after cards went live, new research into tracking stolen crypto, and an exit scam that turned out to be a misunderstanding due to lack of communication. Then, we had a big debate about what is over-marketed and what isn't, an exchange made a terrible mistake, the Cryptopia hack might still carry risks, and crypto is getting its own TV show. A report on potential market cap inflation for XRP caused some interesting reactions, while Coinbase is helping their US users file crypto taxes.
________
When he knows just how to hit you.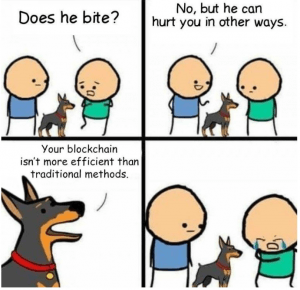 __
One of the very rare predictions for 2018 that absolutely came true.
__
But it's a very hard step to make.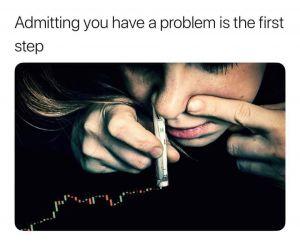 __
When you achieve that level of not giving a damn, then you're practically a step away from nirvana.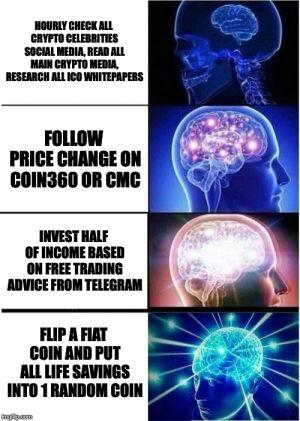 __
Still, you have to say it. Better a little bit of protection than none.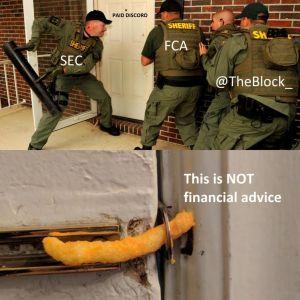 __
The difference between HODLing and SODLing.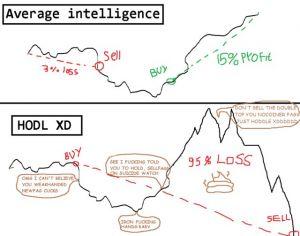 __
Things got out of hand(s) quickly.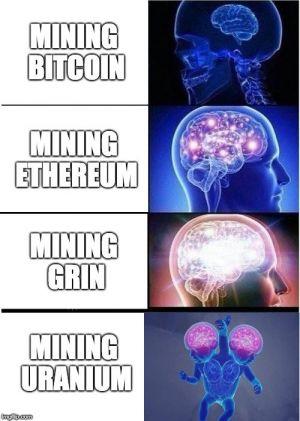 __
What your Lambo looks like after 2018.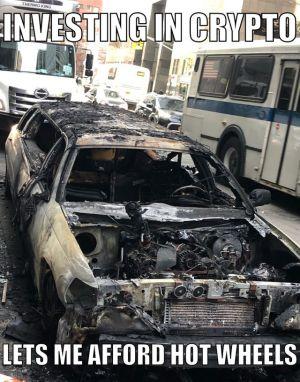 __
When you're surprised to see how many things you have in common with other people.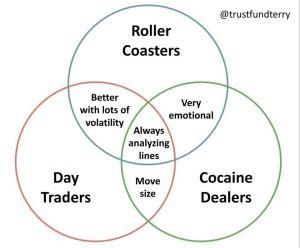 __
How EOS fans see their favorite blockchain.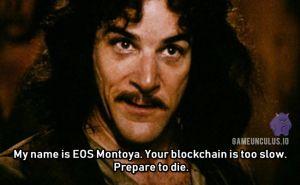 __
This is why we need time machines.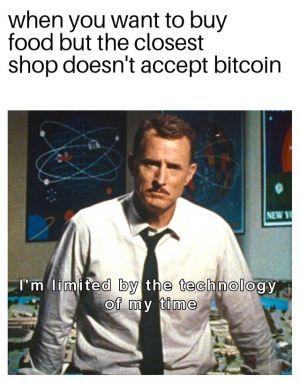 __
And maybe break it even before the revolution, just in case.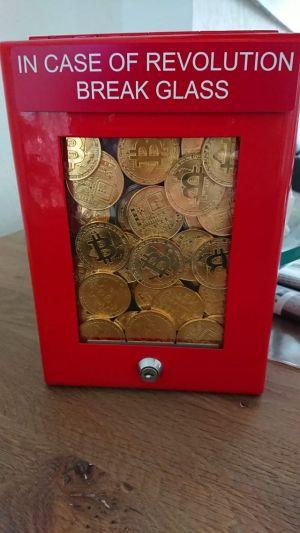 __
If the government shuts down and your money is backed by the government, is your money even worth anything?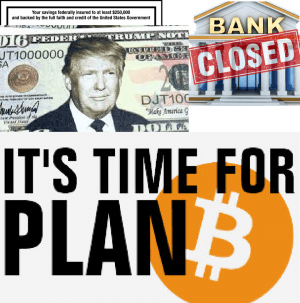 __
When you're in a crypto community and you came for blood.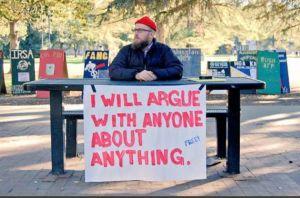 __
Sure, it seems like a difficult problem, but you know what you're gonna choose.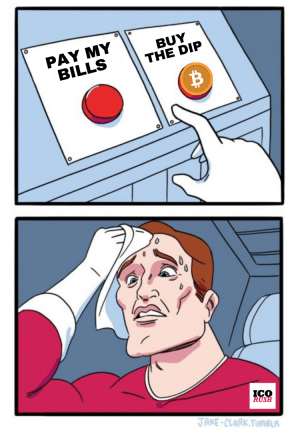 __
BREAKING: 'Leaked' Photo Shows Old Nokia Supporting Cryptocurrencies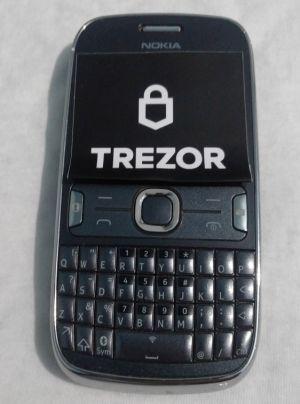 __
He's probably right under our noses.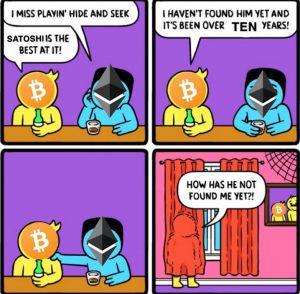 __
Sometimes, crypto enthusiasm starts looking like a cult.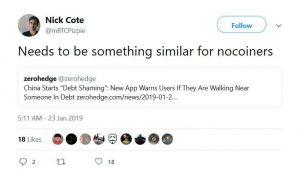 __
When you realize nobody's opinion can influence the market too much.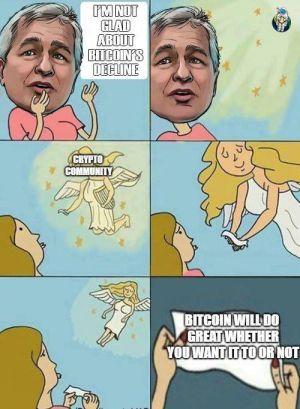 __
Now kids, what have we learned from recent hacks?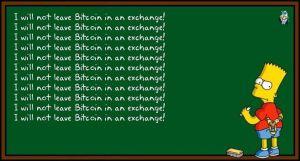 __