Is Bitcoin's Bull Run Over?
Disclosure: Crypto is a high-risk asset class. This article is provided for informational purposes and does not constitute investment advice. By using this website, you agree to our terms and conditions. We may utilise affiliate links within our content, and receive commission.
Juan Villaverde is an econometrician and mathematician devoted to the analysis of cryptocurrencies since 2012. He leads the Weiss Ratings team of analysts and computer programmers who created Weiss cryptocurrency ratings.
Dr. Bruce Ng is an educator in the field of Distributed Ledger Technology (DLT) and has been a lead crypto-tech analyst for Weiss Cryptocurrency Ratings since shortly after their launch.
____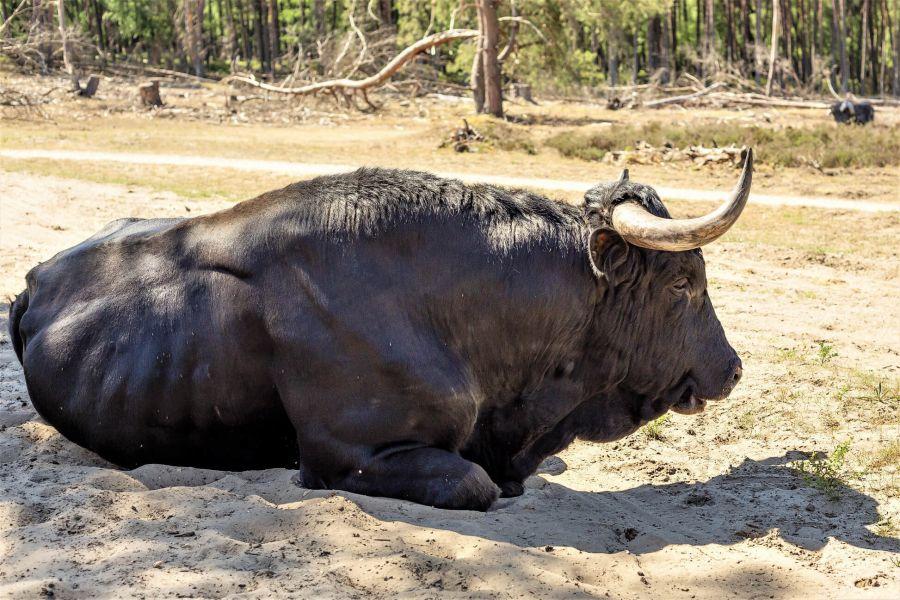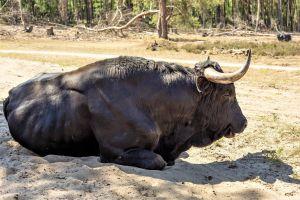 Bitcoin (BTC) price dropped significantly this week leading up to the open of old-school financial markets.
Now, depending on who you ask, this is either the end of crypto or a great buying opportunity. We're going to go with the latter.
BTC slid from about USD 41,000 on Sunday morning to the USD 33,000 neighborhood by Monday morning. That's a decline of approximately 20%. After weeks and weeks of nothing but new all-time highs, a lot of analysts had been calling for a pullback, and it seems they've had their prognostications fulfilled.
Good for them. But good for us too — especially those of you who haven't yet begun to participate in crypto markets. This — as they say — might be the opportunity you've been looking for …
As we noted on Dec. 18, "Don't be surprised if we see a small correction soon, as our timing model suggests we may see a brief pullback before the long-term crypto bull-market resumes."
Our timing could have been better. But this is a move that we saw coming.
On that note, let's put this price pullback into context:
As Messari so eloquently put it, even though bitcoin has dropped around USD 8,000 from its all-time high, we were trading at these levels just six days ago. Bitcoin's been gaining so quickly lately that it's easy to lose perspective.
That happens during these types of bull runs — the old school would say "irrational exuberance."
And with huge price gains come sharp pullbacks. That's the story with crypto; big moves come with exploration of all new territory.
At the same time, the cryptocurrency market is maturing. That's why we're calm today. Let's take a look at some fundamental metrics for Bitcoin …
Higher hash rate and difficulty means higher processing power of the Bitcoin network, as well as even greater network security.
That means that, even though we're seeing a small correction in the market, the strength and security of the Bitcoin network are at all-time highs.
Don't forget that this entire Bitcoin bull action is built on top of massive value in a network that continues to grow stronger and more sound over time.
Bitcoin isn't the only network advancing in strength and functionality, either, as the Ethereum 2.0 launch has started and will only continue to grow and add functionality over time.
Let's close out on an interesting piece of investment news that means we might have an easier time filing crypto taxes in the near future …
Folks, markets correct. Right now, crypto markets correct dramatically. That doesn't mean you have to get swept up in the emotion. Signs of maturity abound. And market capitalization for bitcoin — and ethereum (ETH) — will rise with maturity.
Focus on the increasingly data-driven fundamental case that points to a much higher BTC from here over the long term.
___
Learn more:
Ruffer Reveals Why They Poured GBP 550M in 'Non-Sensical' 'Beast' Bitcoin
Crypto Traders Smell Institutional-Grade Bitcoin Price Manipulation
US Dollar and Coinbase Also Blamed For Bitcoin Sell-Off
---