How to Buy Bitcoin Without an ID in 2022
Disclosure: Crypto is a high-risk asset class. This article is provided for informational purposes and does not constitute investment advice. By using this website, you agree to our terms and conditions. We may utilise affiliate links within our content, and receive commission.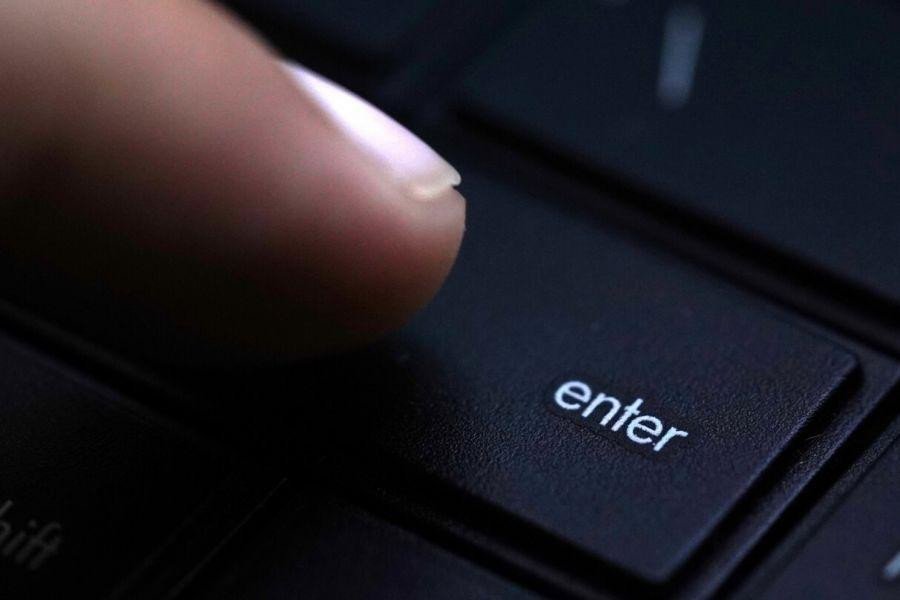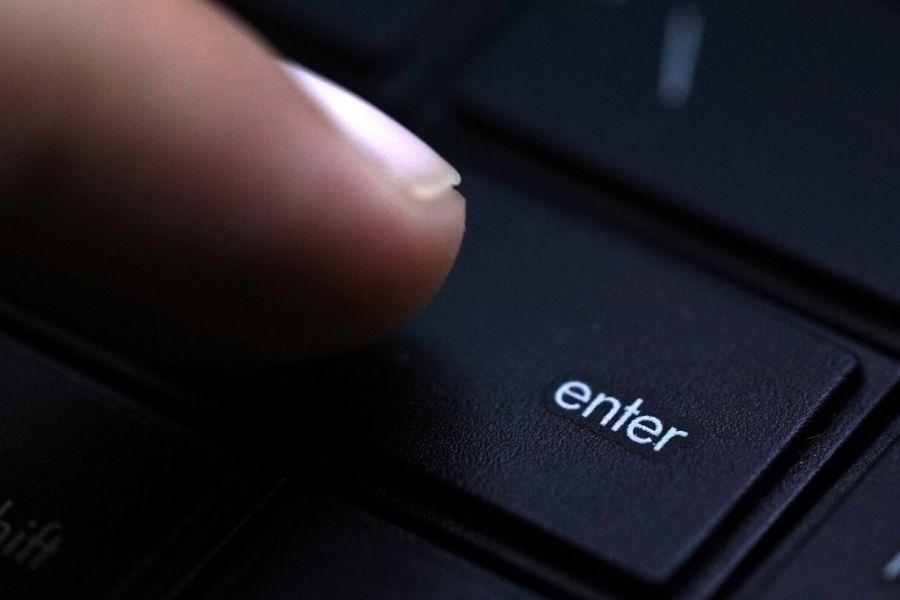 In a time where data breaches that leak personal information online have become commonplace, buying bitcoin (BTC) without having to complete an ID verification process is probably a good idea.
Read on to discover four ways to buy bitcoin without an ID.
Bitcoin ATMs
Arguably the easiest way to buy bitcoin without ID verification is to use a Bitcoin ATM (BTM) and buy an amount under the ID verification limit. While some BTMs require ID verification for all transactions, most allow you to make purchases without the know your customer (KYC) check provided you remain under a certain threshold.
According to CoinATMRadar, there are over 34,000 Bitcoin ATMs scattered across 77 countries. So chances are that there will be a BTM in your city or a city near you.
To buy bitcoin using a Bitcoin ATM, you will first need to withdraw the cash you want to turn into bitcoin at your bank or a fiat currency ATM. You will also need a Bitcoin wallet to receive your purchased coins. Next, you go to a Bitcoin ATM and type in the amount of BTC you want to buy, and put in the cash. Finally, you will need to let the machine scan your wallet's QR code to receive your coins.
Please note that the exact process of buying bitcoin via a Bitcoin ATM may vary from machine to machine. As long as you stay under the KYC limit, however, you should be able to purchase bitcoin without ID verification (unless there are clear regulations against no-KYC bitcoin purchases in your jurisdiction).
No-KYC bitcoin apps
If there are no Bitcoin ATMs in your area or you prefer not to buy your bitcoin physically, no-KYC Bitcoin apps would be another option.
While most leading global crypto exchanges implemented KYC procedures to identify their users, numerous no-KYC, Bitcoin-only apps emerged to provide a simple, easy, and private means to buy bitcoin.
Bitcoin apps like Bitkipi, GetBittr, and Relai have set up shop in Switzerland where regulations allow Bitcoin startups to sell up to CHF 1,000 (USD 1,088= worth of bitcoin per day without requiring a KYC process on buyers to be completed. As a result, Bitcoiners in Europe can buy bitcoin without ID verification with just a few clicks in a no-KYC bitcoin app.
Unfortunately, no-KYC Bitcoin apps are not available globally due to varying regulations in different jurisdictions.
Decentralized bitcoin exchanges
If you don't have a Bitcoin ATM in your vicinity and there are no-KYC Bitcoin apps serving users in your location, your best option will be to buy bitcoin on a decentralized bitcoin exchange like Bisq.
Bisq is a desktop application that connects you with buyers and sellers globally that accept different payment methods. You can also use other digital currencies and tokens to buy bitcoin on the platform.
To buy bitcoin on Bisq, you first need to access the website and download the software. After loading up the application, choose your preferred national currency, and create an account. Next, you will need to fund your trade deposit and fee account with bitcoin (even if you are planning to buy bitcoin). That's to cover fees and the security deposit in case there are issues with the trade (from your side). Next, you need to select an offer that works for you in terms of price, amount, and payment method. Once you have picked an offer, your security deposit will go into a multi-signature escrow account. Finally, you make the payment and your purchased bitcoin will arrive in your Bisq wallet. Now, you can transfer the funds to a personal wallet of choice.
While buying bitcoin on a decentralized, peer-to-peer marketplace requires you to trust the person you are going to trade with, Bisq arguably provides one of the best ways to buy bitcoin without having to share your identity.
Buying bitcoin without an ID doesn't (always) mean anonymity
Buying bitcoin without having to complete an identity verification process doesn't necessarily mean buying bitcoin completely anonymously.
If you are buying bitcoin at a local Bitcoin ATM that doesn't require ID verification (and doesn't have a camera pointing at you when you use it), then you can buy bitcoin anonymously there.
This is not the case when using no-KYC apps. These apps typically require you to make a bank transfer to pay for your coins. That bank transaction can be linked to your bitcoin purchase should you ever come under investigation for financial crimes, for example.
Buying bitcoin on a decentralized, peer-to-peer marketplace is typically more private than using a Bitcoin app. However, using most payment methods, you will still have to share your name and some information with the recipient. For example, when you buy bitcoin on Bisq with Revolut, the seller will see your name and IBAN.
Buying bitcoin without an ID is an excellent way to enhance your financial privacy and prevent personal information from leaking online due to data breaches. But again, buying bitcoin without an ID doesn't necessarily mean it's an anonymous purchase.
____
Learn more:
– Trezor Ditches a Controversial KYC Feature, Plans Features to 'Cut Off Regulatory Overreach'
– 'Don't Be Lulled' as European Commission Mulls a Crypto KYC Trap

– Three Predictions for Crypto Regulations in 2022
– 2022 Crypto Regulation Trends: Focus on DeFi, Stablecoins, NFTs, and More

– Germany-Led Group Wants a New EU Watchdog to Regulate Crypto Firms
– Regulatory Clarity Would Bring More Crypto Trading to US – FTX's Boss

– How to Buy Bitcoin?
– 5 Methods to Buy Bitcoin With PayPal in 2022
– How to Buy Bitcoin with Cash in 2022
---