Faketoshi's Crime & Punishment and 20 Crypto Jokes
This week, the news of a Faketoshi ruling hit the Cryptoverse, but that saga is far from over. On the other hand, BTC dropped below USD 10K, leaving analysts stumped.
Meanwhile, the Switzerland talks are done with a conclusion that Libra is still a concern, and Japan's FSA looks set to beef up its policing of the country's cryptocurrency exchanges, while the U.S. SEC Chief is not looking to expand security laws, and Brazilian Central Bank changed its cryptocurrency classifications. We also learned that ETH is Shariah-compliant, that Telegram's new digital token, the Gram, might be available in two months, and that a wave of crypto-opportunities came to Venezuela.
Many more things happened in the Cryptoverse. CEO of Hashed said that the days of passive investors handing over cash in exchange for a fistful of tokens are gone, and CEO of Luno revealed that 90% of their customers use crypto for speculative purposes only. Hedera Hashgraph came out with three news this week, Decred added more privacy to its coin, Findora aims to launch launch its first apps in early 2020, and Samsung appears to have already added support for Bitcoin and another 32 coins to its Blockchain Wallet for the Galaxy S10 smartphone.
While South Korea's "big four" platforms may be planning a slew of delistings, and Tether paid USD 267K in Ethereum fees last month, Binance praised itself and criticized Ethereum in their own report, but it also entered the crypto lending business, and said its futures is coming "very, very soon".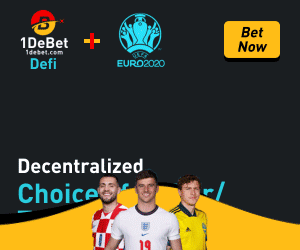 And now, what you've all been waiting for, their majesty – the jokes.
________
No, really.
Last chance to buy under $10k.

For real this time.

Like really for real.

No seriously.

— Whale (@elwhale) August 28, 2019
__
One that can be interpreted in a variety of ways.
$BTC support at $10k pic.twitter.com/hkPUFwvMyU

— icebergy ❄️ (@icebergy_) August 27, 2019
__
It's like Jamie Oliver and olive oil.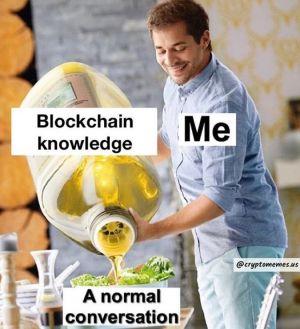 __
A game for all to play.
Name altcoins that destroyed your life 😢#altszn pic.twitter.com/R8tlu4hYi1

— Boxmining (@boxmining) August 19, 2019
__
Beginner's Not-Luck.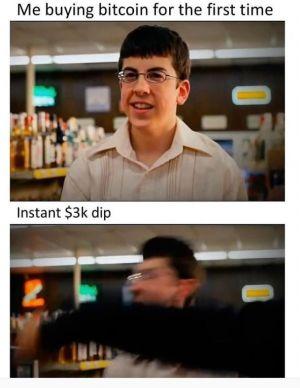 __
They're everywhere (cue spooky BGM)...
August 27, 2019
__
Absurdly accurate.
$BTC TA analysis.

Visual representation. pic.twitter.com/6CqA33B8kz

— Q (@AltsQ) August 16, 2019
__
And now you just want the day to be over.
When you "diversify" into multiple alts... And they all dump. pic.twitter.com/qXMek1HrEE

— Pierre (@pierre_crypt0) August 28, 2019
__
Well done! Look at all them lines!
What I see when people who've been in crypto for less than 2 years do TA. pic.twitter.com/PgU9cWOegT

— Brad Michelson (@BradMichelson) August 18, 2019
__
There's more to come. An endless supply of Faketoshimpoo.
This is us every time we think we're done hearing about Craig Wright. pic.twitter.com/xp7SQtc1sO

— Nathaniel Whittemore (@nlw) August 28, 2019
__
So close to that Lambo!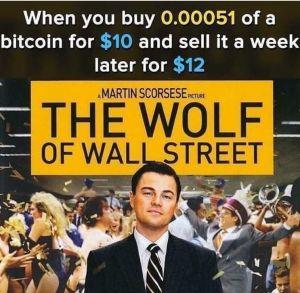 __
Well, he did anger the pup...
Alt Guys be like.#cryptocurrency #cryptotrading #Alts #bitcoin #eth #blockchain #trading #cryptomeme #fun #binance pic.twitter.com/hUM5TyAhqW

— SatoshiHub (@SatoshiHub) August 23, 2019
__
You never know how people will take your crypto-related suggestion.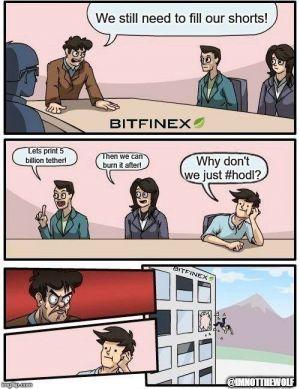 __
When memes get accurate.
when your limit stop loss fills only 10% pic.twitter.com/drldPNGmNX

— Crypto₿irb (@crypto_birb) August 26, 2019
__
A relatable story.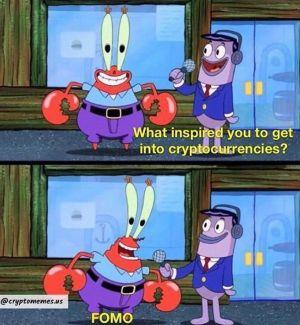 __
Very.
Dapps: pic.twitter.com/oKSxWwwxla

— The Jiho (@Jihoz_Axie) August 24, 2019
__
Just like the real thing.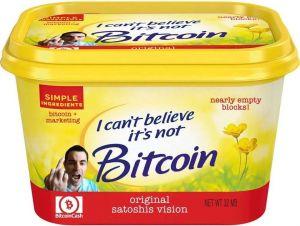 __
Different types of crypto holders.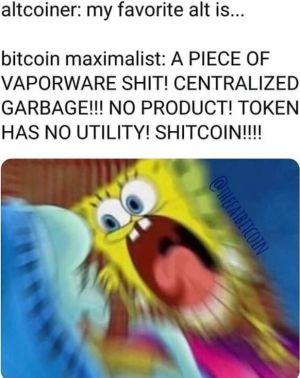 __
Awwwwww!
When the whole crew watching ₿itcoin's price action
pic.twitter.com/zux7w30e6j

— ₿rekkie von ₿itcoin [I am a f$cking idi☣️t] (@CryptoBrekkie) August 29, 2019
__
A Cryptoweekend Song.
Ride it, my ponzi 🚀 pic.twitter.com/xX2gOqoYoq

— lil bubble x 📉 (@TheCryptoBubble) August 26, 2019