Hashed CEO on New Trend In Crypto Startup Investing: Money Wises Up
Disclosure: Crypto is a high-risk asset class. This article is provided for informational purposes and does not constitute investment advice. By using this website, you agree to our terms and conditions. We may utilise affiliate links within our content, and receive commission.
"Investors are realizing that it's far better to spend time and money on building real products with real value." "Only blockchain is strong enough to provide a suitable platform for gaming now."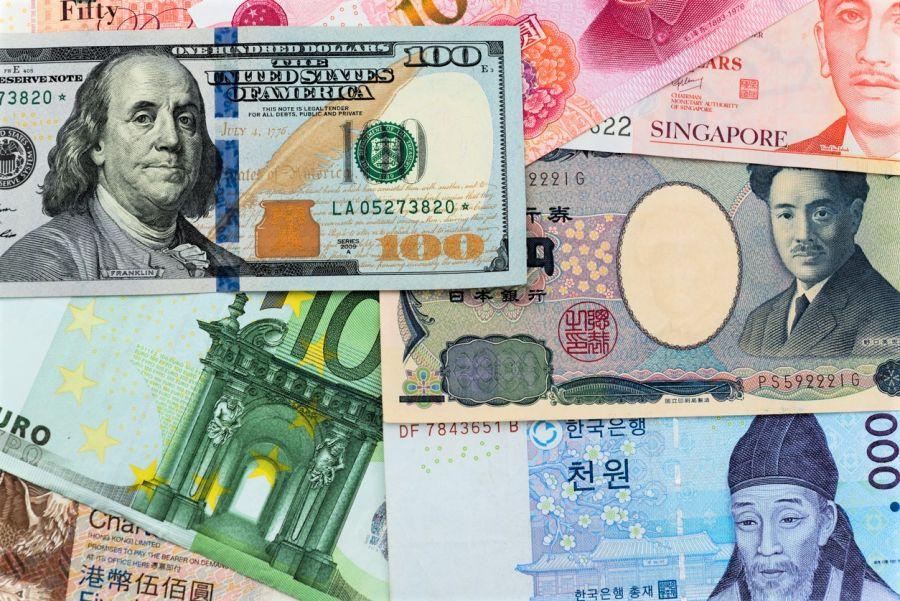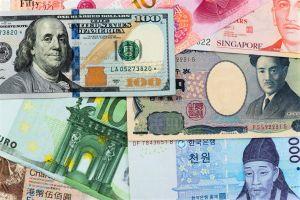 Blockchain investment is still in its early days. But with a scene that moves fast, it will come as no surprise to hear that the investment landscape has already changed beyond recognition.
Simon Kim, CEO of South Korea-based blockchain accelerator Hashed, says that the days of passive investors handing over cash in exchange for a fistful of tokens are gone.
"Until recently, most blockchain investors haven't actually contributed to projects," Kim tells Cryptonews.com. Instead, they have just been stumping up money to initial coin offering (ICO) issuers and watching tokens get sent to exchanges.
"Now they're wising up," says Kim. "Investors are realizing that it's far better to spend time and money on building real products with real value."
Doing so, he believes, will help discerning investors sort the wheat from the chaff – in a world where everyone and his dog now appears to be making blockchain investments.
Kim says,
"Building gateways for wireless, browsers and payment platforms – there are now a lot of investment opportunities in this area."
Fast-developing scene
Hashed is a name that crops up frequently in South Korean blockchain news – largely because it is known to be working behind the scenes, backing and advising two of the continent's largest and most ambitious blockchain projects to date – Link and Klaytn.
The two projects' operators, Naver and Kakao, are rapidly becoming South Korea's new tech center of gravity, surpassing even the hardware makers that put South Korea on the global business map.
Naver's Line affiliate is the most popular chat app in Japan, and enjoys popularity in much of Southeast Asia. And through Line's Link platform, the company is building a cross-border ecosystem that already comprises dapps, exchanges and tokens.
Kakao, meanwhile, rules the domestic chat app scene supreme and offers a range of e-pay and financial services. Its Klaytn platform has already won some powerful backers, including major international and domestic commercial banks, as well as mobile carriers and hardware makers like LG. Earlier this month, Samsung revealed that its smartphone blockchain wallet would be Klaytn-compatible.
Kakao has recently released details of Klip – a crypto wallet for KakaoTalk that finally joins the dots between its blockchain projects and its lucrative chat app operations. KakaoTalk has some 50 million users – most of them based in South Korea.
As such, Hashed finds itself well-placed, playing a key role with both Link and Klaytn – helping with both funding and leadership.
Kim thinks that one of Hashed's key advantages is the fact that most of its senior executives (himself included) have a background in developing, rather than conventional finance, a fact that lets the company advise on technical matters – rather than just facilitate cash flows.
Game of blocks
Kim says investors are currently flocking to blockchain gaming – perhaps a natural move considering how powerful gaming companies in East Asia have become. This part of the world, after all, is home to powerhouses like Tencent, Bandai, Nexon and Nintendo, to name but a few.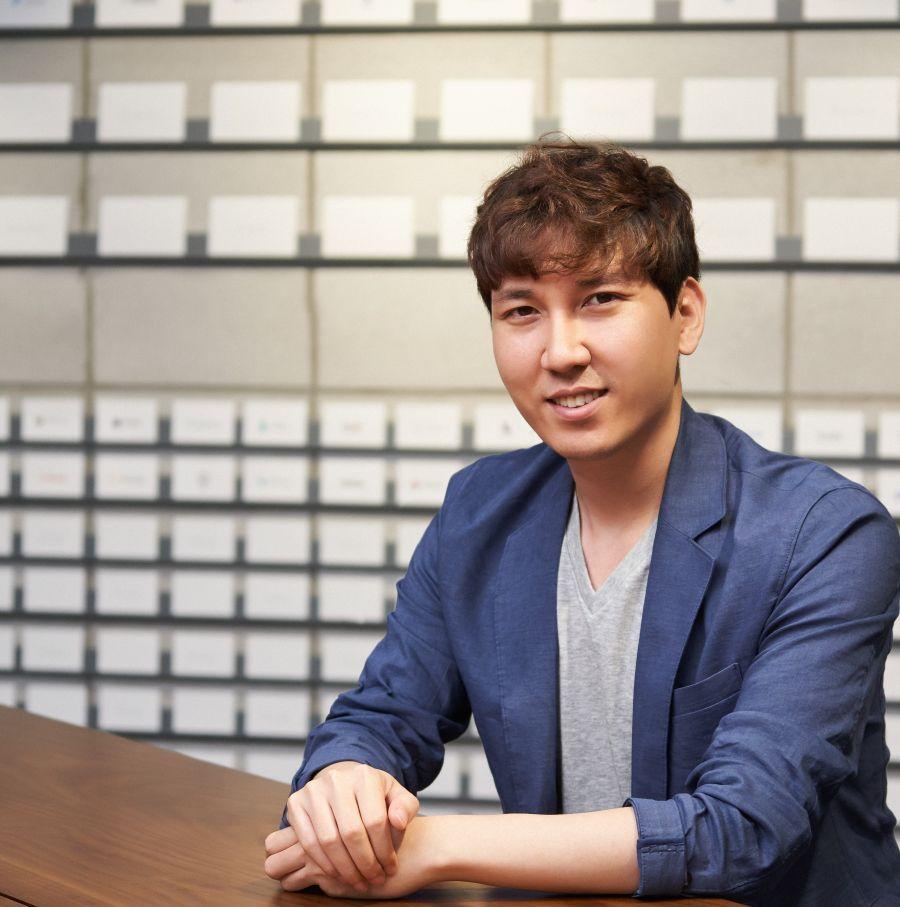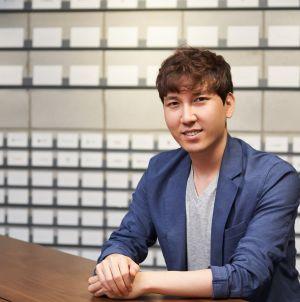 Blockchain and gaming are natural bedfellows, opines Kim.
"Centralized gaming is problematic," he says. "The developers own all the assets, so those assets have no real value. It's like Thanos' finger snap: They can be wiped out at the drop of a hat. Only blockchain is strong enough to provide a suitable platform for gaming now. If you build a virtual world on top of decentralized foundations, that world will necessarily have more value."
The company also has a foothold in the North American market, with offices in San Francisco. Half of its accelerator projects are based in the United States.
But there are many who believe that with Europe and the United States tech giants losing their grip at the top, East Asia is the most logical place for a blockchain revolution to begin. Big Japanese companies like Rakuten and SBI have already thrown their lot in with cryptocurrency, and most major banks in the region have already begun commercializing their blockchain operations.
China, which appears to be on the verge of a breakthrough with its digital fiat plans, is also a major blockchain player.
Regulatory roadblocks
But obstacles stand in the way of innovation in all three nations.
Japan's crypto scene is arguably the most highly regulated in the world – with government agencies and lawmakers scrutinizing every move crypto companies make. China's crypto-crackdown has forced many innovators overseas, with others choosing to work with the government on its own projects. And the ICO ban and restrictions on investment in cryptocurrency companies in place in South Korea have also forced many countries to relocate to Singapore or Hong Kong.
Although Seoul has happily given its blessing to a number of private blockchain projects, including local authority-run stablecoins, the central government still balks at public blockchain projects – and anything that smells too strongly of cryptocurrency.
Kim, though, is undaunted. He believes South Korea is a perfect base for blockchain accelerators.
He explains,
"The government's ICO ban was sudden, and perhaps it came about due to an initial lack of understanding. But I'm confident that attitudes are slowly changing. I sense a real willingness to consider the future of the industry."
He points to the government's recent decision to award Busan, the country's second city,with blockchain regulation-free zone status – although Seoul has already made it clear that Busan will have to put its hopes of allowing regulated ICOs on ice.
Kim says that other factors will help blockchain companies' cause in his home country. He states, "The blockchain penetration rate and level of understanding about this technology among the general public in South Korea is the highest in the world."
Regardless, people like Vitalik Buterin, co-founder of Ethereum, have already warned Seoul that it will be "hard" to separate blockchain and cryptocurrency policy.
Kim agrees with Buterin's sentiment, but believes that attitudes will soften as common sense prevails. He says,
"Private blockchain projects alone don't showcase the full value of the technology. Bitcoin's growth owes much to the fact that it's a public platform. I'm confident about the future of South Korea's regulatory environment."
---