Dump & Miss Out, Close Banks, Take Down & Lay Off, and Laugh at 20 Crypto Jokes
This crypto week: investors last week dumped a record amount of bitcoin and missed out on a rally, on-chain indicators screamed bitcoin bull market, Ethereum's annualized deflation rate briefly surpassed 5%, Bitcoin added nearly 1 million non-zero addresses in under 1 month, USDC regained its $1 peg after US regulators assured that depositors in Silicon Valley Bank could access their money, an Argentinian bitcoiner claimed that BTC could one day surpass gold as a trading commodity, and Nomura predicted that the US Fed was done with interest rate hikes.
In banking news, US regulators closed Signature Bank two days after closing Silicon Valley Bank in a massive collapse affecting billions in deposits, HSBC acquired the UK subsidiary of Silicon Valley Bank for £1, NatWest imposed a monthly crypto exchange payment limit of $6,000, Anchorage Digital laid off 75 employees or roughly 20% of its workforce, and crypto companies were moving their money from banks to asset managers.
In exchange news, Binance halted UK deposits and withdrawals after Paysafe cut off support for GBP transactions, the US government demanded the Voyager-Binance.US' $1 billion deal to be halted but was refused, Binance confirmed plans to convert $1 billion worth of BUSD to native cryptoassets, Coinbase proceeded with the planned suspension of BUSD trading, and Coinbase confirmed it had around $240 million in corporate cash balance with Signature Bank.
In regul-legisla-legal news, the UK will ramp up oversight of the crypto sector with separate reporting in tax forms, the US SEC Chair Gary Gensler reiterated that tokens using staking mechanisms could be considered securities, the US DoJ probed two major trading firms about plans for a potential bailout of TerraUSD, a Russian lawmaker called for crypto mining legalization as it would benefit both miners and the government, the US SEC charged an exiled Chinese business tycoon with crypto-related fraud, the US DoJ and Europol took down crypto mixer ChipMixer, and Spanish football clubs were suing crypto sponsors after sponsorship deals fell through.
In miscellaneous news, DeFiance Capital raised $100 million for its liquid token fund, and Cathie Wood's Ark Investment raised more than $16 million for two new private crypto funds. South Korea said North Korea's crypto hacking campaign might be impervious to international sanctions, Euler Finance fell victim to a flash loan attack resulting in $200 million stolen, and two top Brazilian professional football players claimed they had fallen foul of a crypto scam. Meta discontinued NFTs on Facebook and Instagram less than a year after launch, while El Salvador launched university courses in Bitcoin and Lightning Network development.
Time for some carefully selected jokes!
__________
Good morning, CT! How are you?
__
Let's check up on BTC.
__
Godeffindarnit!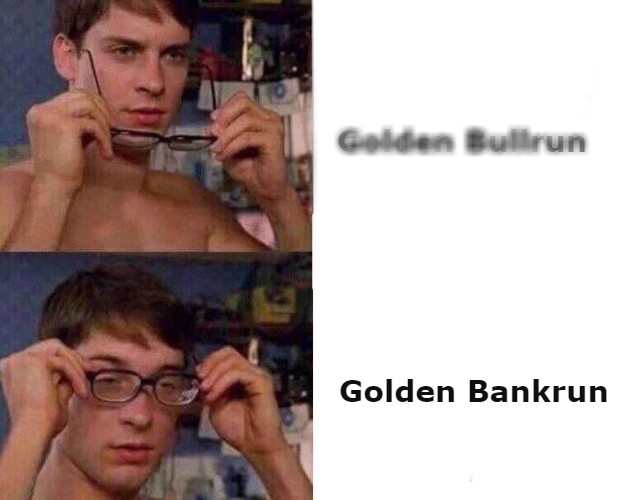 __
What are the experts saying?
__
Atlas doing his thing.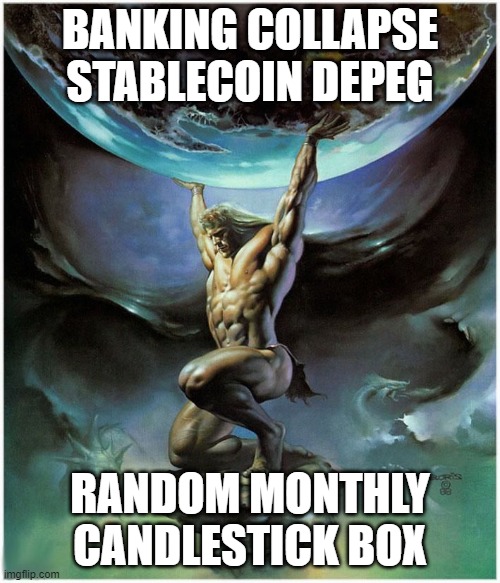 __
Let's see what the US was up to.
__
TradFi went mad this week. Bonkers.
__
"Goddammed crypto!"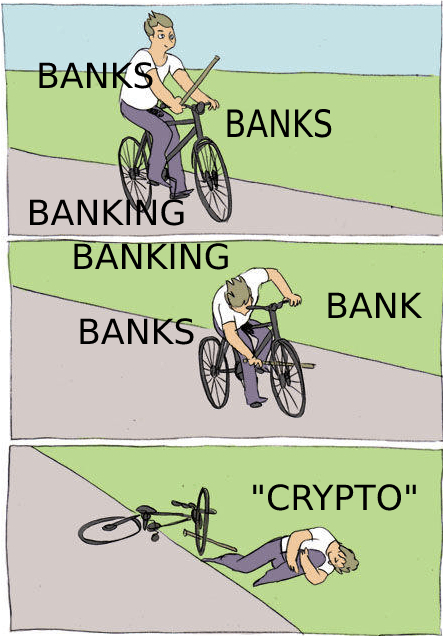 __
Why crypto. Why.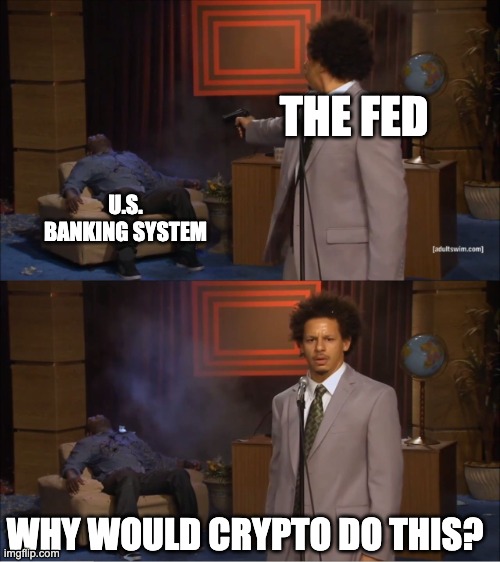 __
So well planned out.
__
'Whaaa...'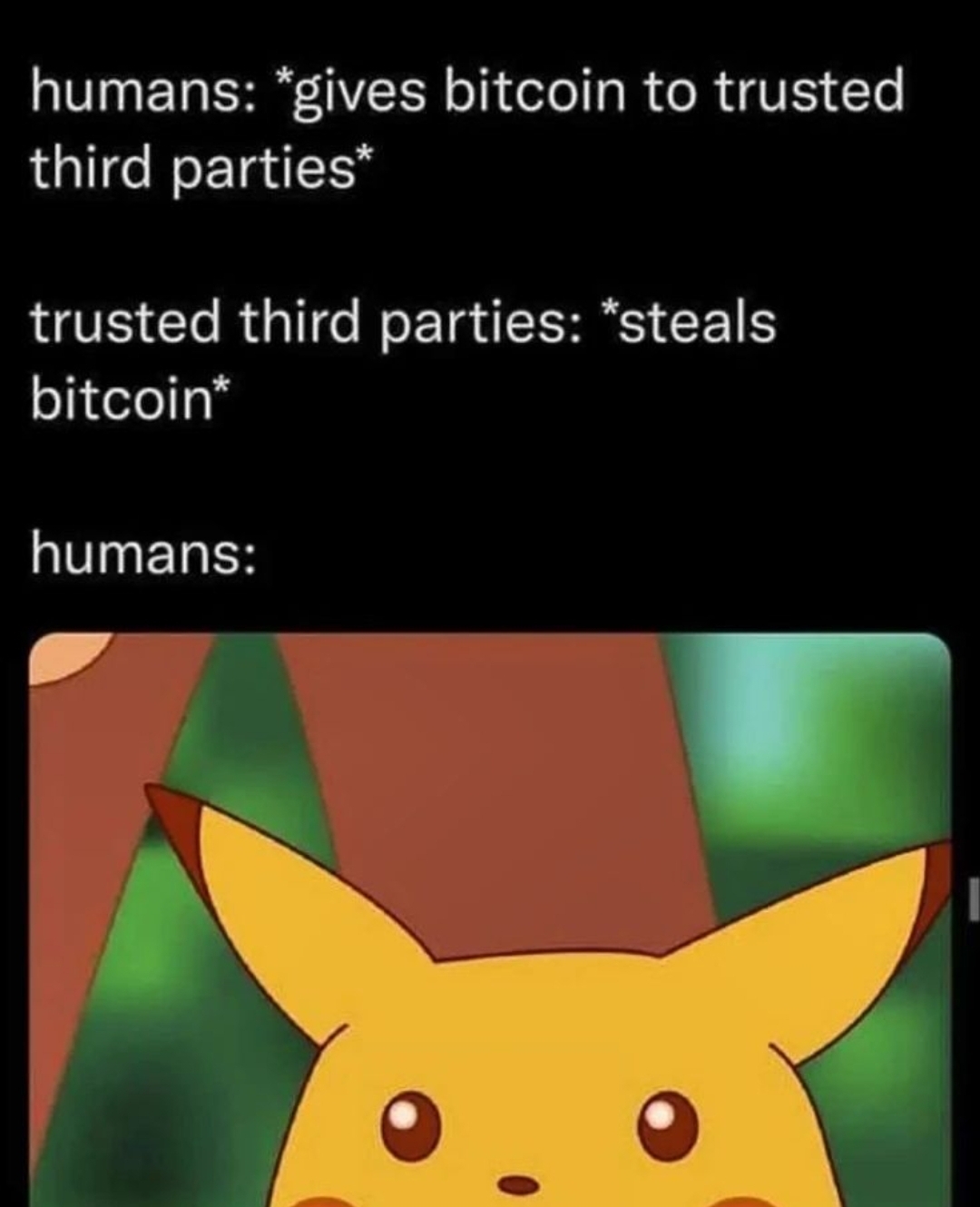 __
A new strategy.
__
What a brilliant haiku!
__
Somebody has a death wish.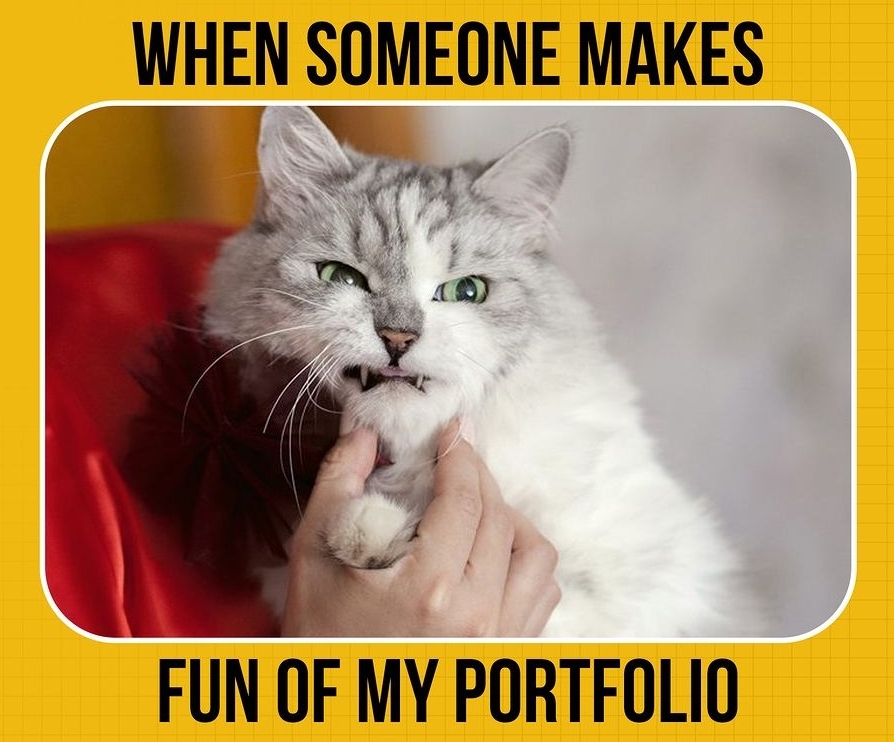 __
Here's this week's topic for discussion. Discuss.
__
Satoshi's already in position.
__
Basic kit?
__
Rich vs free.
__
A lesson for the end.
__
Finally, a song. Happy weekend.
---