CZ Crypto Deepfake is Funny Now, But it May Not be So Amusing Soon
Disclosure: Crypto is a high-risk asset class. This article is provided for informational purposes and does not constitute investment advice. By using this website, you agree to our terms and conditions. We may utilise affiliate links within our content, and receive commission.
A deepfake of crypto trading master CZ is out, entertaining the Cryptoverse. But deepfakes, entering this industry may not be so funny in the near future.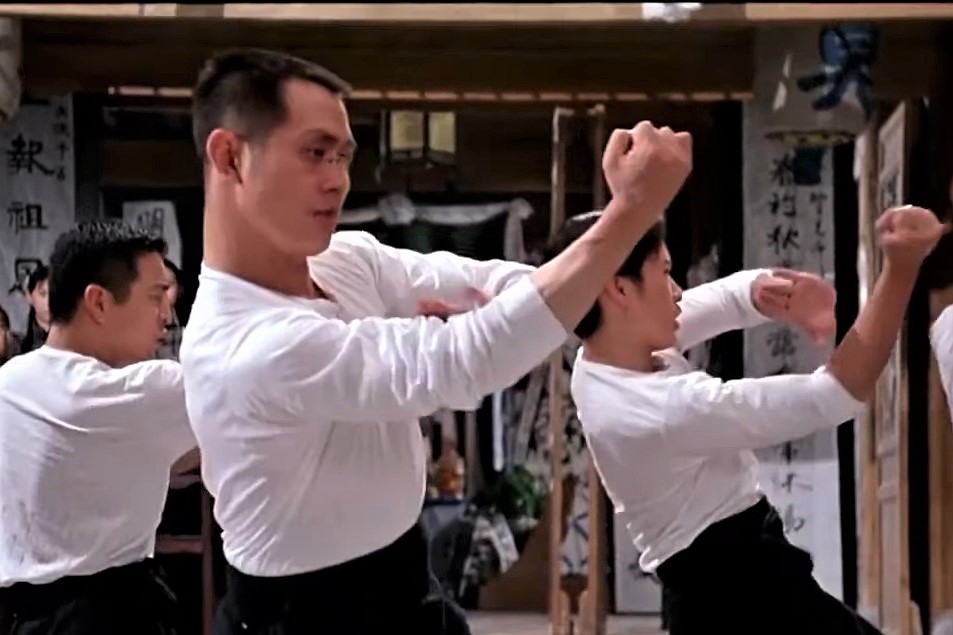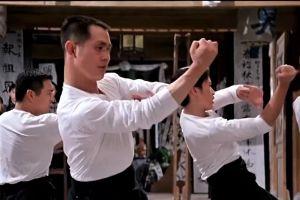 In a deepfake video, published today, we see the CEO of major cryptocurrency exchange Binance, Changpeng Zhao (CZ), and his followers celebrating Bitcoin (BTC) mooning in the Binance Trading Lab, while the fiat banker looks on. The celebration is followed by CZ's crypto trading advice. And all of this is set in a classic Chinese Kung Fu movie, or to be more precise – CZ's face is set in a movie. The clip ends with a disclaimer saying that the deepfake is created to raise awareness about synthetic or AI-generated media, by Alethea, which is building AI-powered decentralized applications (dapps) aimed at helping users identify deepfakes and not be manipulated by their content.
And this is also our point here. While a particular deepfake may be amusing, it's not difficult to imagine people using this technology for a more nefarious purpose. What is a deepfake? Shortly and simply, it's an AI-based face-swap. This deep learning technology can be used to create or alter video content so that it presents, in a disturbingly convincing manner, something that never happened. It has been used since two years ago to edit the faces of celebrities onto actors in pornographic videos, and since then a number of clips have been produced of famous people saying or doing something which never occurred. Here is another example:
Now let's turn to crypto specifically, and take two real recent examples that affected the market. With fake news circulating that police raided the Beijing Tron offices, TRX price fell 5%. China's President Xi Jinping urged the country to accelerate the development of blockchain technology, after which – whether due to his words or not – BTC exploded, altcoins rallied, and six China-based coins saw a particularly large rise. These are just two of many examples that prove that the words and actions by a single person or organization can move the market significantly.
Now, imagine a person – one with a liking for criminal activities – holding some TRX, let's say, and they want to earn more money than it's (legally) possible at that given time. They produce a video of "Justin Sun" saying that Tron just made a multi-billion partnership with Microsoft, Apple, JP Morgan and McDonald's at the same time. (Or it could be "Charlie Lee", saying the same about Litecoin (LTC)). Imagine this person wanting to push the price of TRX up super quickly, but also bring Binance Coin (BNB) down at the same time for whatever reason, so a video with CZ saying Binance is under attack comes out, and millions in funds have been lost, personal data stolen, the whole catastrophic mess. This person may buy TRX or LTC for USD 100,000 and sell it for USD 200,000 in the short time somebody needs to figure out the video is a deepfake. At that point, the pump and dump deed is done and there's nothing anybody can do about it.
Moreover, we already have myriad of Twitter scammers that stole millions from crypto owners without any AI, just by editing a few pictures and creating fake Twitter accounts. It wouldn't be a surprise if one day 'Master CZ' releases a video and asks to send him 1 BTC so he could send back two.
Not so funny anymore, right?
---