COVID-19 Pandemic Accelerated Rollouts Of 'Game-Changing' CBDCs
Disclosure: Crypto is a high-risk asset class. This article is provided for informational purposes and does not constitute investment advice. By using this website, you agree to our terms and conditions. We may utilise affiliate links within our content, and receive commission.
Hastened by the pandemic, central bank digital currency (CBDC) initiatives will roll out in the next couple of years, becoming a "game-changer," industry insiders told Cryptonews.com.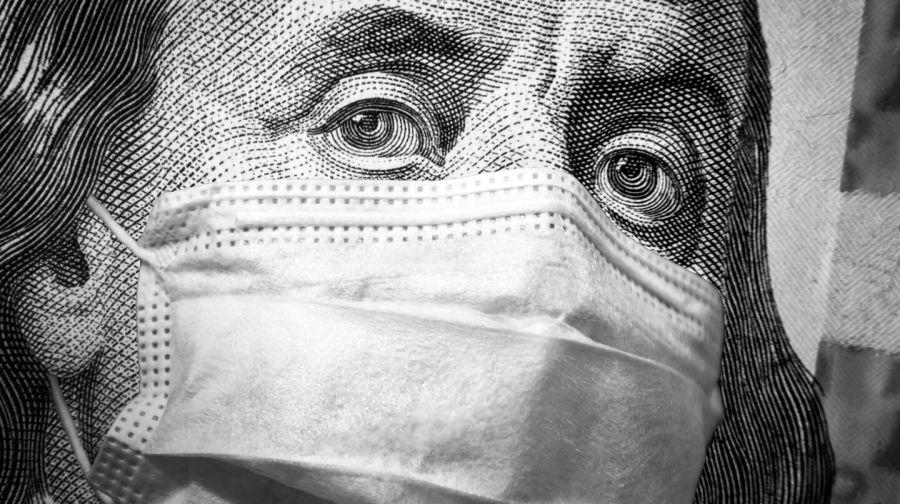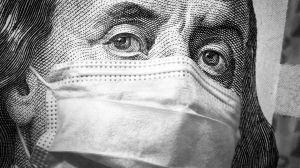 It's the COVID-19 pandemic which we have to thank for "greatly accelerat[ing] the push for digital currencies to replace traditional cash and cross border transaction systems," said Brian Gallagher, Head of Business Development at blockchain platform Partisia Blockchain. Besides the Chinese-state sponsored digital yuan, we've also seen discussions of a digital euro, digital dollar, digital yen, digital ruble, as well as a Saudi and UAE state-sponsored cryptocurrency for cross border trade between the two countries.
"These types of systems will roll out within the next 1-2 years. Before the pandemic, that timeline may have been closer to 3-5 years," Gallagher said.
The first version of CBDCs may start seeing the light this year, according to Philippe Bekhazi, CEO of stablecoin platform Stablehouse. He said that "government-led CBDC initiatives will begin to materialize as we get further into 2021."
Monica Singer, the South African Lead for major Ethereum-focused blockchain company Consensys, stated that it will be a "game-changer" when Central Banks introduce CBDCs. "Imagine a world when anyone could have their own e-Wallet […] that can hold CBDCs which can be interchangeable with any other coins," she said.
Singer added that she is "totally passionate" about using this technology to include the unbanked – those who've never had the chance to have a bank account or to own any asset to increase their wealth – of which the estimate is 1.7bn people.
"It is an amazing opportunity to give the unbanked the chance to benefit from financial products from not only currencies like stablecoins and CBDCs," she concluded, "but also tokenized assets that they will be able to acquire in real-time, as these tokens of real-world assets will be readily available and fractional ownership will become the norm."
Furthermore, with greater emphasis placed on digital payments among the general population, governments worldwide started to explore the use of CBDCs to reach the wider public amid lockdowns for stimulus plans, said Amrit Kumar, President and Chief Scientific Officer at blockchain platform Zilliqa (ZIL).
For instance, there's Project Helvetia – an experiment between the Bank for International Settlements Innovation Hub Swiss Centre, the Swiss National Bank (SNB), and the financial market infrastructure operator SIX – which already trialed the technological and legal feasibility of transferring digital assets. This is just "a recent example that reflects the promise of the large-scale use of digital assets," Kumar said, and added,
"As a whole, the emphasis on digitalization seen in the past year across multiple aspects of society can only bode well for the future, largely setting the foundations for the widespread use of crypto assets for everyday transactions."
However, it's also the fast development of the Chinese digital yuan itself that hastened the discussion and 'production' of CBDC's globally.
"2020 saw growing traction around the use of [CBDCs], with the launch of China's digital yuan further prompting central banks across the globe to accelerate their digital currency initiatives," said Kumar.
As an example, he gave Singapore, which has been exploring the use of wholesale CBDCs, with the Monetary Authority of Singapore (MAS) finding that the time may have come "to take this from experiment to production. The case for CBDCs is strong, particularly in a time of economic turbulence," Kumar concluded.
____
Learn more:
Expert Warns CBDCs Won't Carry the Same Advantages as Bitcoin
2021 Trends in CBDCs: More Pilots, Maybe Some Launches, But Not For Retail
How CBDCs Might Change Our Daily Payments
Japan Heading for Stage Two of its CBDC Pilot in Spring
Mexico May Be Forced to Issue Digital Peso, Claims Economist
Fed Chief Bets That US's 'First-Mover Advantage' in CBDC Race Is Stronger Than China's
Legally Speaking, is Digital Money Really Money?
Europeans Warn ECB Not To Mess With Privacy in Digital Euro
Further Details of 'Offline' Chinese Digital Yuan 'Hard Wallet' Emerge
___
Find more insights about the crypto trends in our special series Crypto 2021.
---