20 Crypto Adoption Cases: From Limos to Airplanes
To us in the industry, it might seem like cryptocurrencies are everywhere. In the morning, we check news from the industry, check our portfolios, and see what social media is buzzing about. However, sometimes it is a bit jarring when someone asks you about that "internet money" that you know about - who doesn't know about crypto?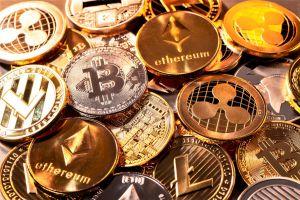 Still, looking at the industry from an outsider's perspective can be beneficial to see how it is seeping into our everyday world. Although your mom may still not be paying for Christmas present with bitcoins, she may have a bit more understanding from it thanks to the way it's becoming a more common topic of interest in the mainstream.
Let's take a look at another 20 adoption cases throughout the world.
_________
You can now rent a limo for Bitcoin in Tokyo. The Hinomaru Limousine company claims it will be giving passengers the opportunity to pay for their travel – between the Japanese capital and the city's two major airports – in digital currencies.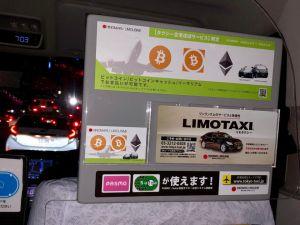 __
Grayscale Invest, a crypto investing company, was the flagship ticker sponsor on CNBC.
__
Korean Spring BBQ in Santa Clara, California accepts Bitcoin.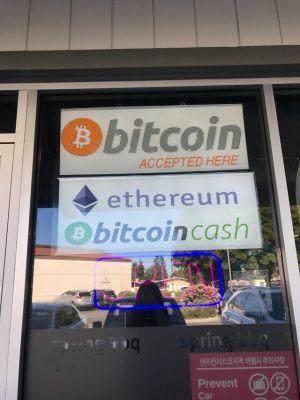 __
NY Giant Pizza in Orlando, Florida accepts Bitcoin and Bitcoin Cash.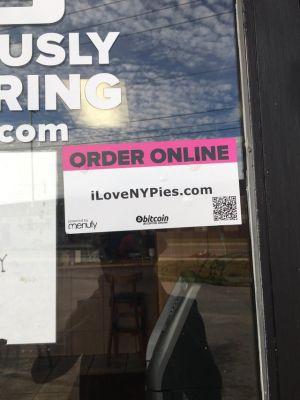 __
The US is not the only country accepting Bitcoin. This one comes straight from Iran!
__
Crypto for food seems like old news when you see a dentist accepting crypto.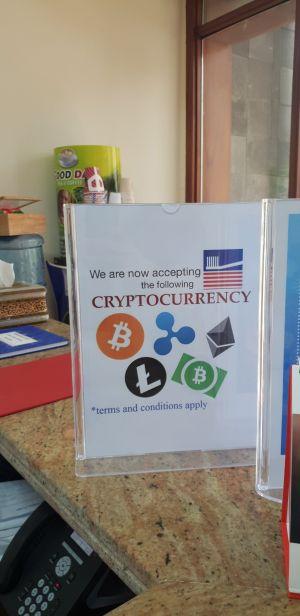 __
Dash has some good news, also.
__
Jose Santana is a taxi driver from Puerto Rico that accepts Bitcoin. Watch his story below.
__
Crypto vending machines are the new trend!
__
Found in the city of Orvieto, Italy, you can snatch these wood carvings for Bitcoin.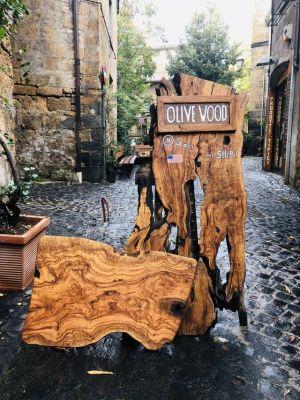 __
Spotted in Toronto - Canada seems to love cryptocurrencies.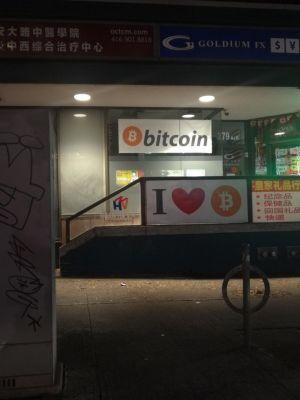 __
Tel Aviv, the capital of Israel, got a Bitcoin exchange. According to a Reddit user who recognized the picture, this is on the main road in Tel Aviv that has a thriving nightlife.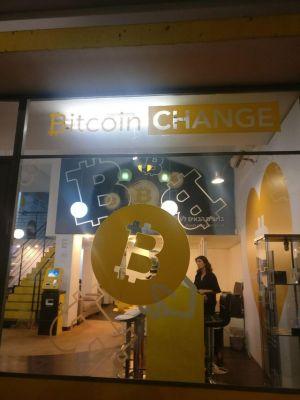 __
Charlie Kavanagh, a 20-year-old student from New Zealand, opened a gelato store last summer that he claims is the first to accept Bitcoin. From this year on, it will accept Bitcoin Cash as well.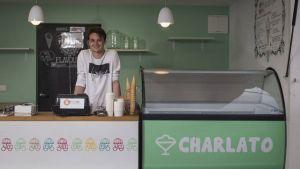 __
Cryptocurrency exchange Binance signed up 40,000 crypto traders in its first week in Uganda.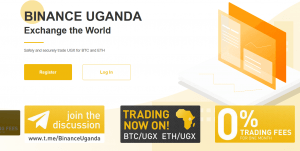 __
Some gas stations just have to up their service to keep up with demand, and this one in Alabama knows what it's doing.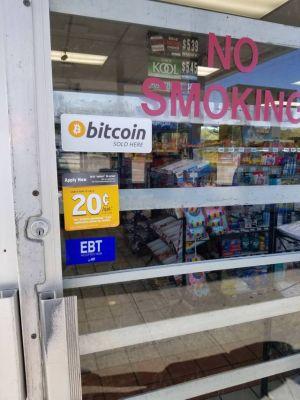 __
Have you ever needed a plane, but didn't have the fiat for it? Now you can buy one with crypto. The plane is for sale at a price of EUR 268,000. However the store also accepts Aeron (ARN) and Binance token (BNB). The plane can be purchased for either roughly 446,666.67 ARN or 31,603.77 BNB. Read more here.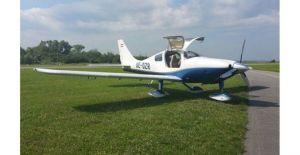 __
Great Lakes Science Center, a large museum and educational facility in downtown Cleveland, Ohio, will begin accepting Bitcoin as a payment method beginning November 13. They're the third museum to begin accepting crypto, as the Museum of the Coastal Bend in Texas and St. Petersburg Museum of History in Florida have been accepting BTC for quite some time.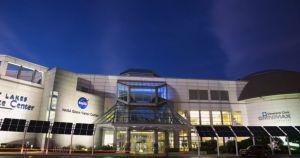 __
A bar in Malta accepts crypto with a great name for the option - the "Moon Lambo Fund."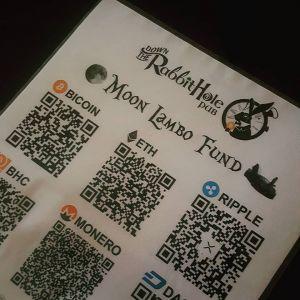 __
Craving chocolate while in Pisa, Italy? Buy some here!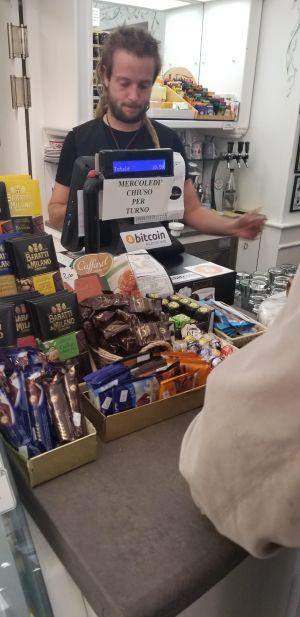 __
"Epic" means that a man wears a cap with a logo of Binance, the major crypto exchange.
__
---