YPRED Presale Now Open: Here's Why This Token Will Transform AI-Driven Trading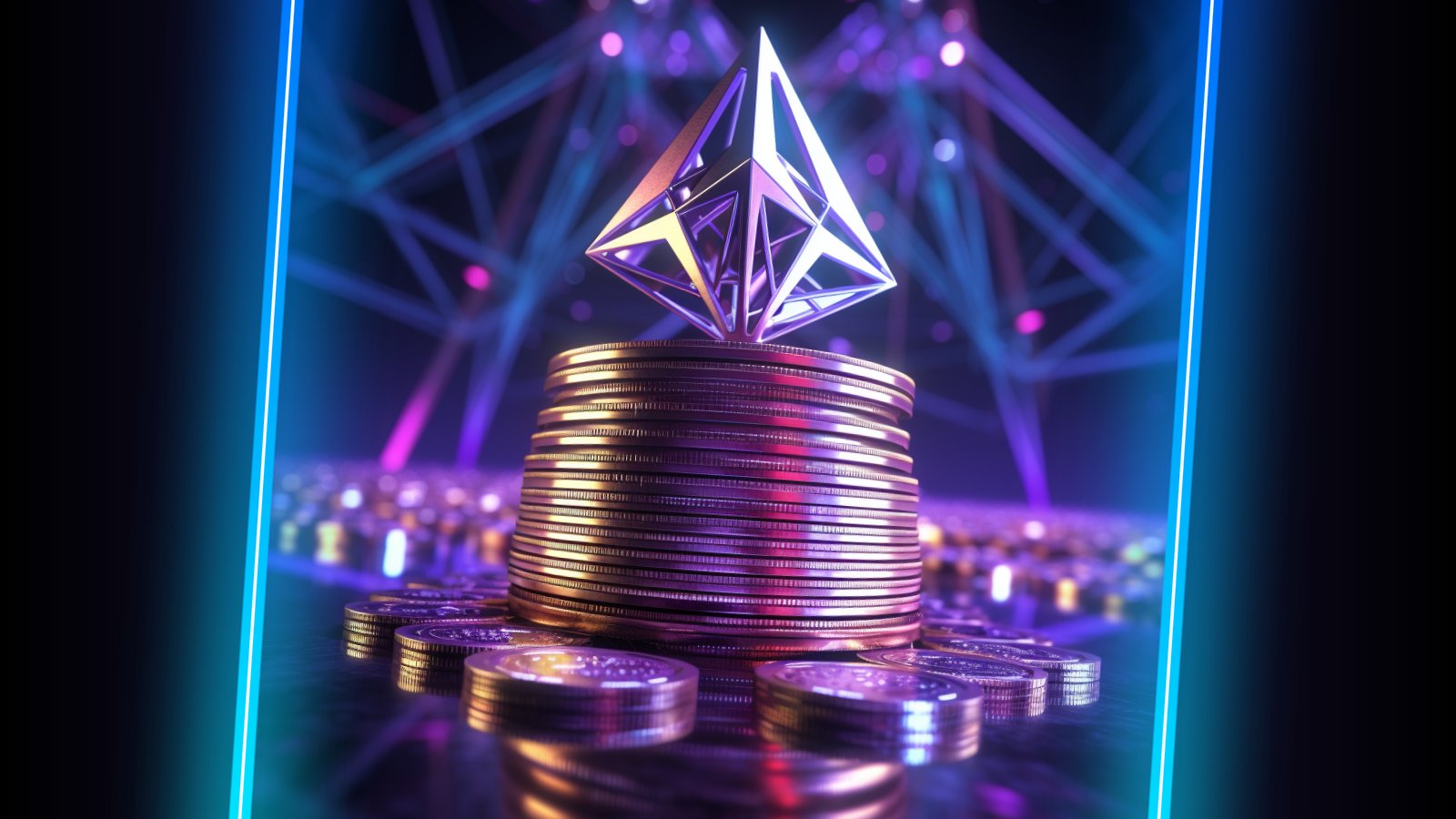 Countless people have felt the sting of ill-timed investments, often resulting from a lack of insightful forecasting tools. History is replete with tales of missed opportunities and financial misjudgments. As the lines between market forecasting and artificial intelligence blur, however, a project stands at this intersection promising to help traders and investors find the best opportunities.
yPredict offers a synthesis of age-old statistical wisdom with the precision of modern AI, proposing a fresh perspective on financial forecasting. The securing of $3.66 million for its native token, $YPRED, shows investors' faith in yPredict's potential to transform finance.
Blending Old and New Models
What makes yPredict stand out is its unique approach of combining traditional statistical models with cutting-edge AI to generate trading insights. Specifically, it incorporates the ARIMA model from the 1970s along with contemporary LSTM and SVM models.
ARIMA (autoregressive integrated moving average) analyzes past values to detect patterns for forecasting. Its integration component removes trends and seasonality to rationalize the data. The autoregressive part uses regressions on past values, while the moving average uses past forecast errors. ARIMA's effectiveness across sectors like finance and meteorology highlights its versatility.
Long Short-Term Memory (LSTM) is a recurrent neural network well-suited for predicting time series data. It can learn longer-term dependencies in time series data. The AI model analyzes historical prices to forecast potential future trajectories.
Support Vector Machine (SVM) is a supervised learning model adept at both classification and regression tasks. For price prediction, yPredict uses SVM's regression capabilities. The model is trained on past data to predict continuous target values. Its optimization and kernel functions help SVM generalize well, avoiding overfitting.
The fusion of traditional statistics and AI provides a robust, multi-modal approach to price prediction. The complementary nature of these models allows yPredict to leverage their individual strengths.
Democratizing Data Science
Outside of its advanced prediction tools, yPredict is looking to democratize access to predictive analytics. The subscription-based Prediction Marketplace will allow financial data scientists to monetize their models and traders will be able to subscribe to those aligning with their trading style and assets.
The Marketplace disrupts the status quo in quantitative analysis, taking it away from the hands of elite hedge funds and turning it into a format accessible to regular traders. Through this symbiotic relationship, yPredict seeks to propagate data-driven insights through the trading community.
By adopting a "Results as a Service" model and providing a suite of interoperable products, yPredict seeks to empower users to make smarter trading decisions through AI and data analytics.
yPredict is working on other platforms as well. yPredict Analytics will offer sentiment analysis, pattern recognition, and other analytics to discern market dynamics. yPredict Terminal will focus on swift trade execution and diverse order types, while yPredict Repository will provide a hub to access historical market data for model building.
While these products cater to various stakeholders like quants, developers, and traders, their integrative design will provide insights across the trading lifecycle—from model building to execution.
The Road Ahead
With the presale commencing during an opportune time for AI in finance, yPredict looks to ride the industry's momentum.
Q3 2023 will witness $YPRED getting listed on exchanges alongside the beta launch of yPredict Repository and Marketplace. By year-end, users can expect beta releases of the Marketplace and Analytics products.
2024 will likely see the platform's products maturing from beta versions to full-fledged releases. yPredict could become a pioneer in shaping the role of AI in finance. The project's methodical development and broad target audience set it up for sustainable, long-term growth.
For now, the presale presents an early opportunity to participate in this initiative. As yPredict expands its partner network and refines its offerings through 2023, the demand for its native token may likely rise in tandem.
Disclaimer: Crypto is a high-risk asset class. This article is provided for informational purposes and does not constitute investment advice. You could lose all of your capital.
---