Winklevoss Twins Predict 'War on Crypto' Will Harm Democratic Party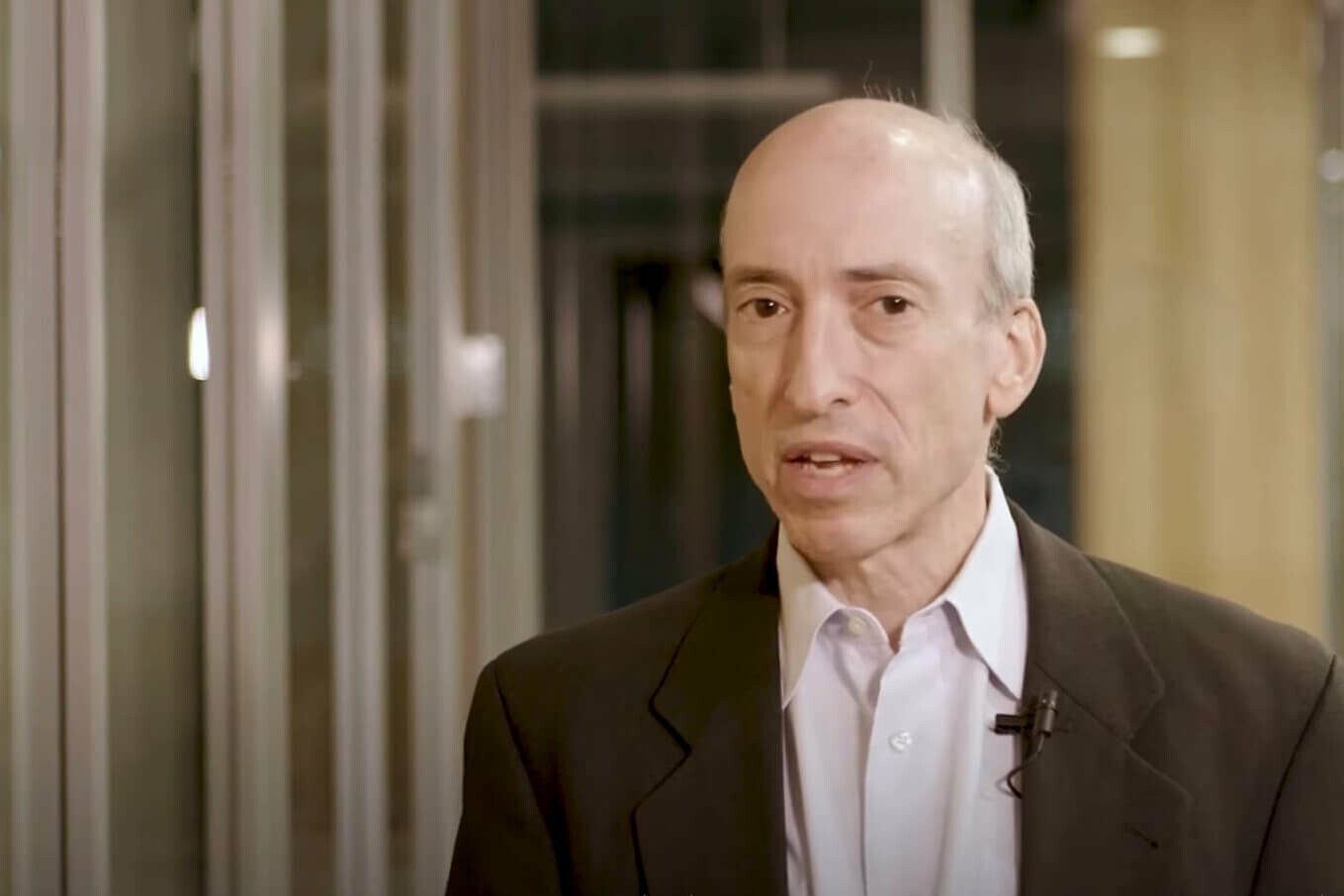 Crypto billionaire Cameron Winklevoss has warned that the ongoing war against crypto by Senator Elizabeth Warren and SEC Chain Gary Gensler would harm the Democratic party.
"Senator Warren and Gary Gensler's war on crypto is going to alienate an entire generation of would-be Democrats," the crypto boss said in a Saturday tweet.
He referred to a CNN article that credited younger Americans for the strong Democratic performance in the midterm elections.
The report claimed that Democrats would have "gotten crushed without young voter support," noting that Democratic House candidates won voters under the age of 45 by 13 points, while losing voters age 45 and older by 10 points.
Mentioning this, Cameron said winning the youth vote is a key part of the Democratic playbook. "Dems believe the youth vote will carry the day."
However, the recent regulatory scrutiny could negatively impact youth vote for Democrats as many Millennials and GenZ are supporters of crypto, the crypto veteran said.
"They don't debate the merits of crypto. They debate where and what to build next. And millions have put their life-savings into crypto. They won't forget the value destruction Warren and Gensler have caused."
He went on to say that Democrats are "grossly miscalculating" the impact of their actions on youth vote this upcoming election cycle.
In a separate tweet, Tyler Winklevoss, who co-founded crypto exchange Gemini with his twin brother Cameron in 2014, agreed.
"Roe [v. Wade] cost Republicans the midterms," Tyler tweeted on Sunday. "Sen. Warren and Gary Gensler war on crypto will cost Dems the 2024 election."
Warren and Gensler: Two Longtime Crypto Critics
Both Warren and Gensler, two Democratic party members, are both longtime crypto critics.
Warren has made headlines this year for her "Anti Crypto Army." More recently, she has claimed that the technology helps fund the deadly fentanyl trade, broadly declaring that crypto is used by criminals.
And Gensler has been largely in the spotlight over the past week after the SEC sued both Binance, the world's largest cryptocurrency exchange, and Coinbase, the largest US-based cryptocurrency exchange.
In an interview with CNBC Squawk Box shortly after the agency announced charges against Coinbase, Gensler said crypto firms need to be compliant with securities laws.
When asked about conversations the agency had with Coinbase before the complaint was filed, Gensler said the industry has a business model built on noncompliance, comparing it to a situation of "catch us if you can."
"The conversations have been constructive, but it's also about them bringing a business model into compliance," Gensler added.
In contrast, there are some crypto-friendly Senators in the Republican party, including Senator Cynthia Lummis, who have voiced support for the industry.
"The SEC's continued reliance on regulation by enforcement continues to harm consumers," Lummis said in a statement last week, recommending that the agency instead create a "robust legal framework that exchanges can comply with."
---