Whales Say These 4 Coins Can 20x by 2023 – Here's Why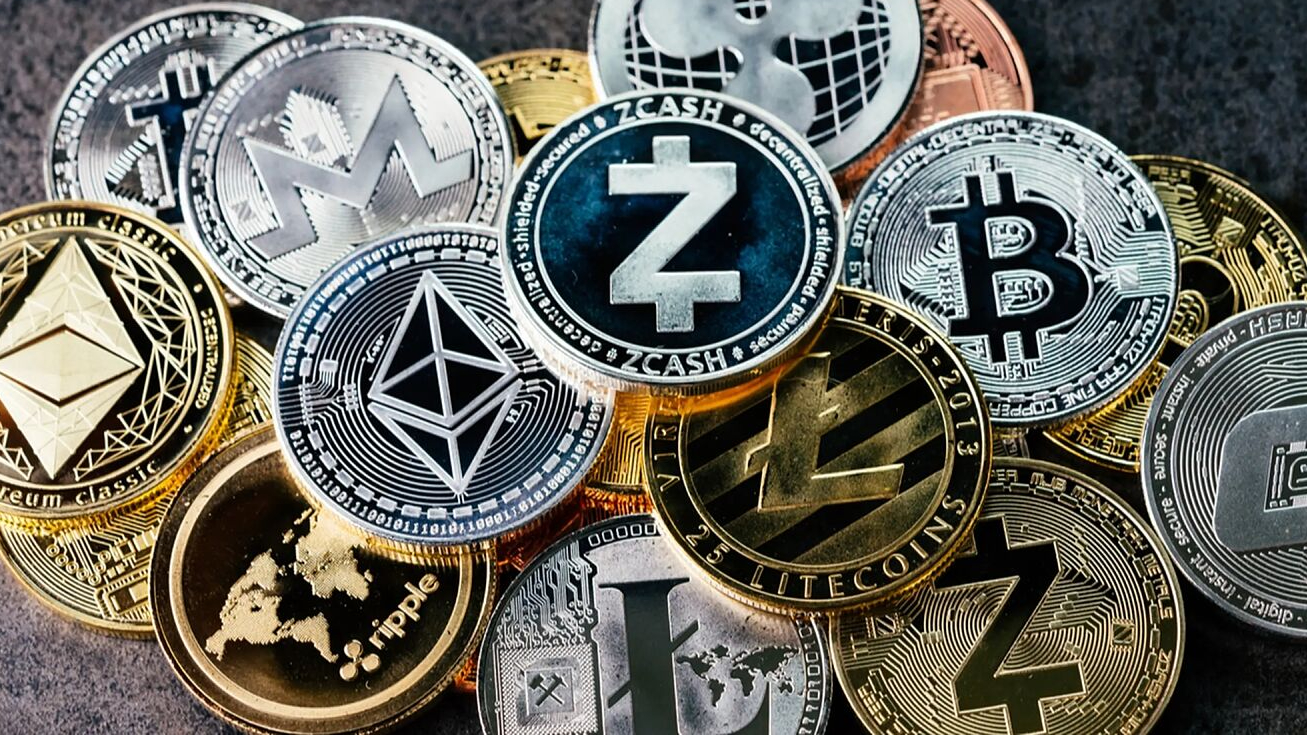 Investors are trying to find shelter from the current crypto market collapse. There are still opportunities to make money despite the fact that coin prices remain very volatile.
In this article, we'll discuss a few of the coins that have caught the attention of numismatists:
Dash 2 Trade (D2T)
The second stage of the D2T presale has already sold out, raising $5.16 million in just over two weeks. Dash 2 Trade is a concept created by Learn 2 Trade, a hugely popular trading signal company set to launch in the first quarter of 2023. The platform's goal is to provide market-driven insights to investors in order to help them make informed decisions.
To improve the trading experience, D2T provides trading signals, social analytics, and even market sentiment analysis.
Dash 2 Trade aspires to be the Bloomberg trading terminal for cryptocurrencies, according to the development team. For automating trading processes and optimizing all trading methods, the platform also includes automation and backtesting capabilities.
Dash 2 Trade includes a notification service that alerts investors to all new coin listings on centralized exchanges, providing them with information that was previously only available to elite investors. It's no surprise that D2T presale numbers have been phenomenal with so much potential.
The digital currency has already raised over $6,598,878 (approximately $6.5 million).
Calvaria (RIA)
Calvaria is a brand-new cryptocurrency gaming project with the potential to dominate the play-to-earn market. Calvaria developers identified two major barriers to widespread Web3 gaming adoption.
While investors see Web3 games' potential, users do not. Calvaria's presale, which is already in stage 4 of 10 and close to the $1.8 million mark, is picking up speed. As the price of the native RIA token rises significantly at each presale stage, investors are flocking to the rapidly growing GameFi project.
In stage 4, tokens cost $0.025 each, but by stage 5, the price has risen to $0.03, and tokens cost $0.055 in stage 10.
IMPT
IMPT's team is making the world of carbon credits much more efficient than ever before by putting carbon credits on the chain. Previously, the carbon credit system was extremely opaque; it was only applicable to businesses, and trading with them was inefficient and out of date. Carbon credits can be traded as NFTs on the blockchain 24 hours a day, seven days a week.
According to Broadridge Financial Solutions, the carbon credit market will likely exceed $50 billion by 2030, while the environmental, social, and governance (ESG) industry will likely exceed $30 trillion.
Over 25,000 businesses, including industry heavyweights such as Microsoft, River Island, Amazon, and Samsung, have already signed up for the IMPT shopping platform.
With this, the IMPT presale has now raised $12.9 million and is quickly selling out. The IMPT token's price has risen with each stage of the presale to $0.023.
RobotEra (TARO)
For investors who enjoy the metaverse, TARO is one digital asset to keep an eye on. The asset is the native token for RobotEra, a world-building metaverse platform that allows players to access its system as avatars.
Every player has the ability to buy land, buy properties, and contribute to the overall appearance of the virtual world.
RobotEra also has communal metaverses where players can participate in communal activities ranging from sports and games to conversions. Because all items are Non-Fungible Tokens (NFTs), players own everything they purchase. TARO is one of the market's newest presales, and it is still in the early stages.
Nonetheless, this is an asset with significant upside potential.
---