Velodrome to Introduce Aerodrome DEX on Coinbase's Base Network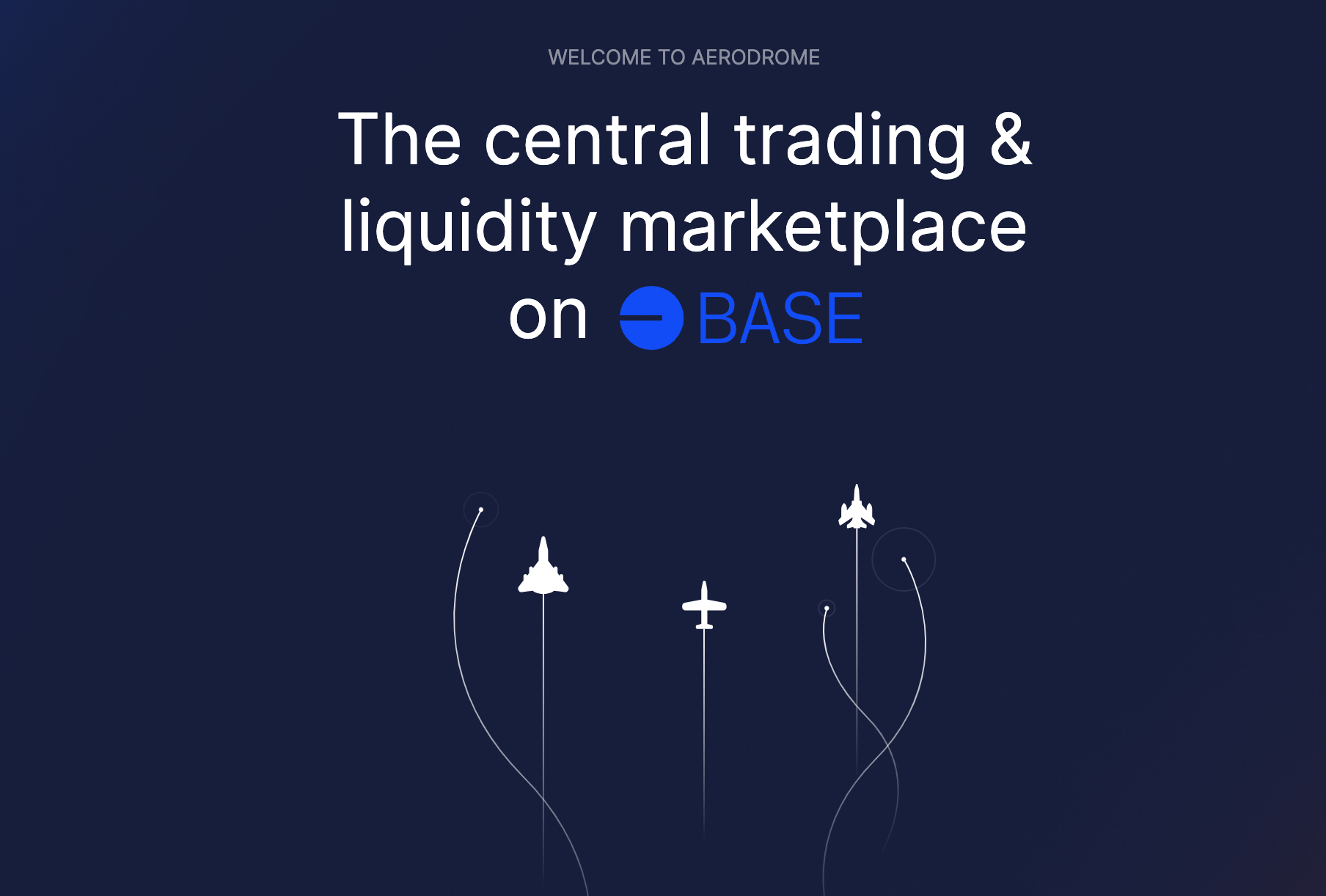 Decentralized finance (DeFi) protocol Velodrome has launched Aerodrome, a new decentralized exchange (DEX) built for Coinbase's layer 2 blockchain Base.
The new DEX promises to allow traders to swap tokens with "minimal slippage" and low fees, while also rewarding users with governance tokens that can be used for voting and at the same time potentially increase in value.
On its website, Aerodrome is described as a "next-generation [automated market maker] designed to serve as Base's central liquidity hub, combining a powerful liquidity incentive engine, vote-lock governance model, and friendly user experience."
'The DeFi era on Base has begun'
Announcing the launch of Aerodrome, the team declared in a post on social media platform X that "the DeFi era on [Base] has begun":
Details about how Aerodrome works and the role the DEX's governance token AERO were also shared in a separate thread on X.
To incentivize users of the DEX, Aerodrome will conduct an airdrop of its AERO token to existing users who hold veVELO tokens, or locked Velodrome (VELO) tokens.
According to the project, 40% of the AERO supply will be airdropped to veVELO holders.
The new DEX will leverage the so-called liquidity flywheel, a feedback loop in DeFi where more users lead to deeper liquidity, which leads to lower slippage, which in turn attracts even more users.
According to data from DeFi tracking site DefiLlama, Velodrome has more than $193 million (118 ETH) of total value locked (TVL), while Aerodrome so far has just under $1 million (562 ETH) in TVL.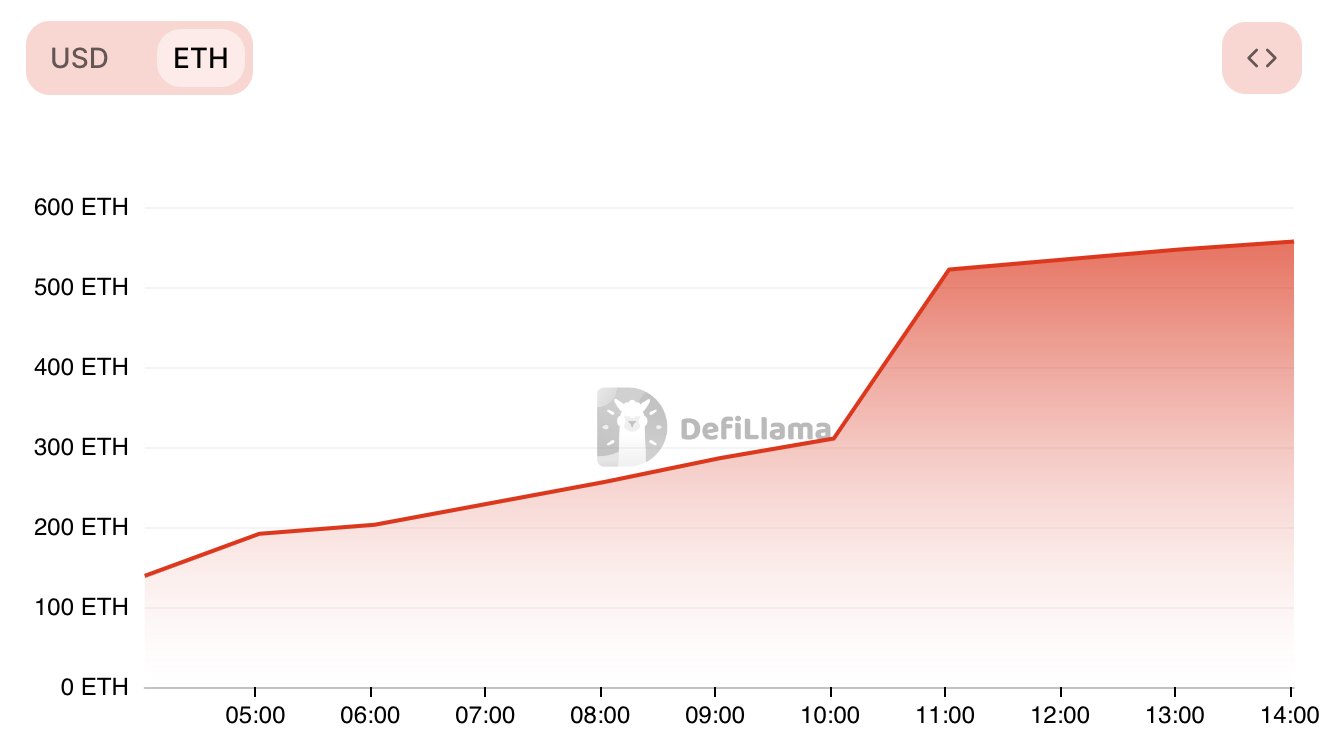 ---