US Sen. Elizabeth Warren Says Binance Lied to Congress in Letter to DOJ Asking for an Investigation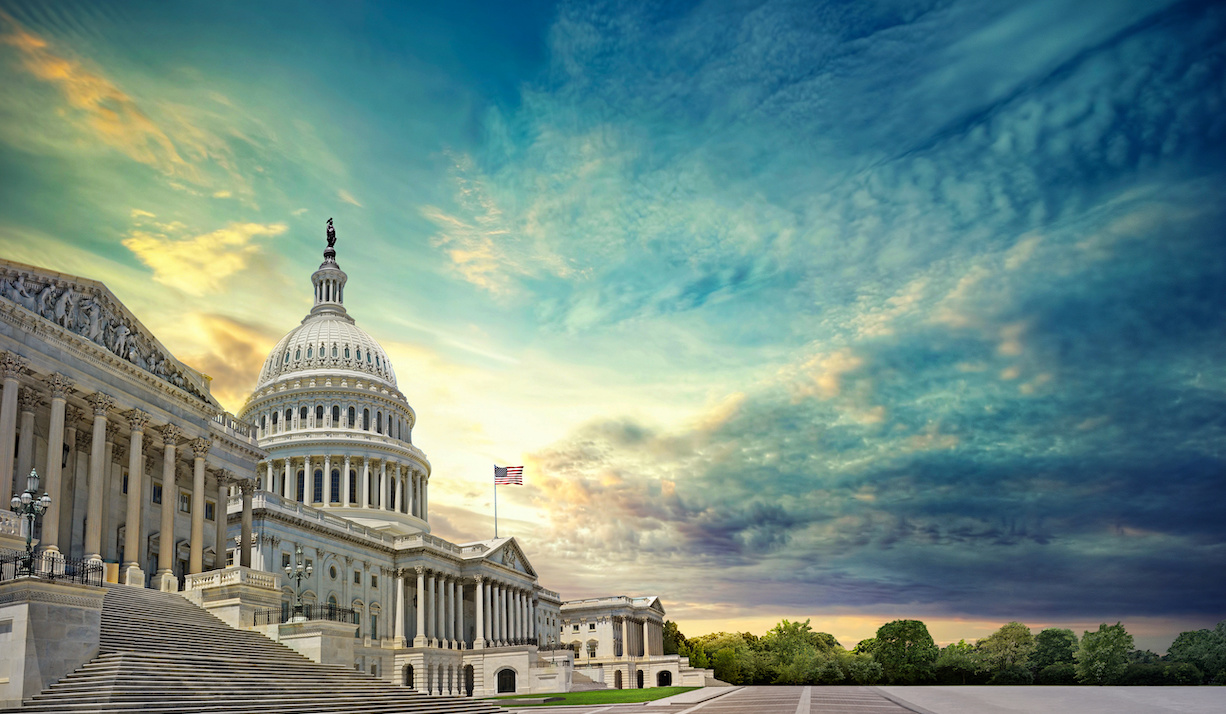 Long-standing crypto skeptic Sen. Elizabeth Warren is asking US Department of Justice Attorney General Merrick Garland to investigate whether Binance lied to Congress.
The Democrat from Massuchesetts and Sen. Chris Van Hollen, D-Md. said Binance may have violated the law when it told lawmakers that Binance and Binance.US were separate entities and that Binance.US prioritized regulatory compliance.
Those two issues were front and center regarding 13 charges brought by the US Securities and Exchange Commission this week.
The SEC said Binance and its CEO Changpeng Zhao secretly controlled Binance.US behind the scenes and also accused them of misleading investors about "non-existent" trading controls" on the US platform.
"This is a serious matter," the lawmakers wrote to Garland on June 7. "In this case, a bipartisan group of senators was seeking information on the cryptocurrency industry in order to inform an ongoing legislative process and determine whether new laws are needed to address the risks from cryptocurrencies and cryptocurrency exchanges – and it appears that Binance and Binance.US undermined this important investigation and the legislative process by providing false and misleading information to Congress."
An investigation could result in fines and imprisonment, under federal law, Van Hollen and Warren argued.
The letter
The two wrote to Zhao, Binance and Binance.US in March to ask about the companies' structure, compliance with anti-money laundering and know-your-customer laws, as well as asking about the relationship between Binance and Binance.US.
Binance, in a letter signed by now Binance Communications Officer Patrick Hillmann, he asserted that Binance and Binance.US were separate.
"Though both Binance.com and Binance.US are ultimately owned by CZ and CZ is a board member of Binance.US, Binance.com and Binance.US are separate entities—contrary to suggestions in public reporting. Binance.US is not a subsidiary of Binance," Hillman wrote in the letter.
Binance did not immediately respond to a request for comment.
---