U.S. Federal Government Greenlights Voyager's $1 Billion Binance.US Acquisition Deal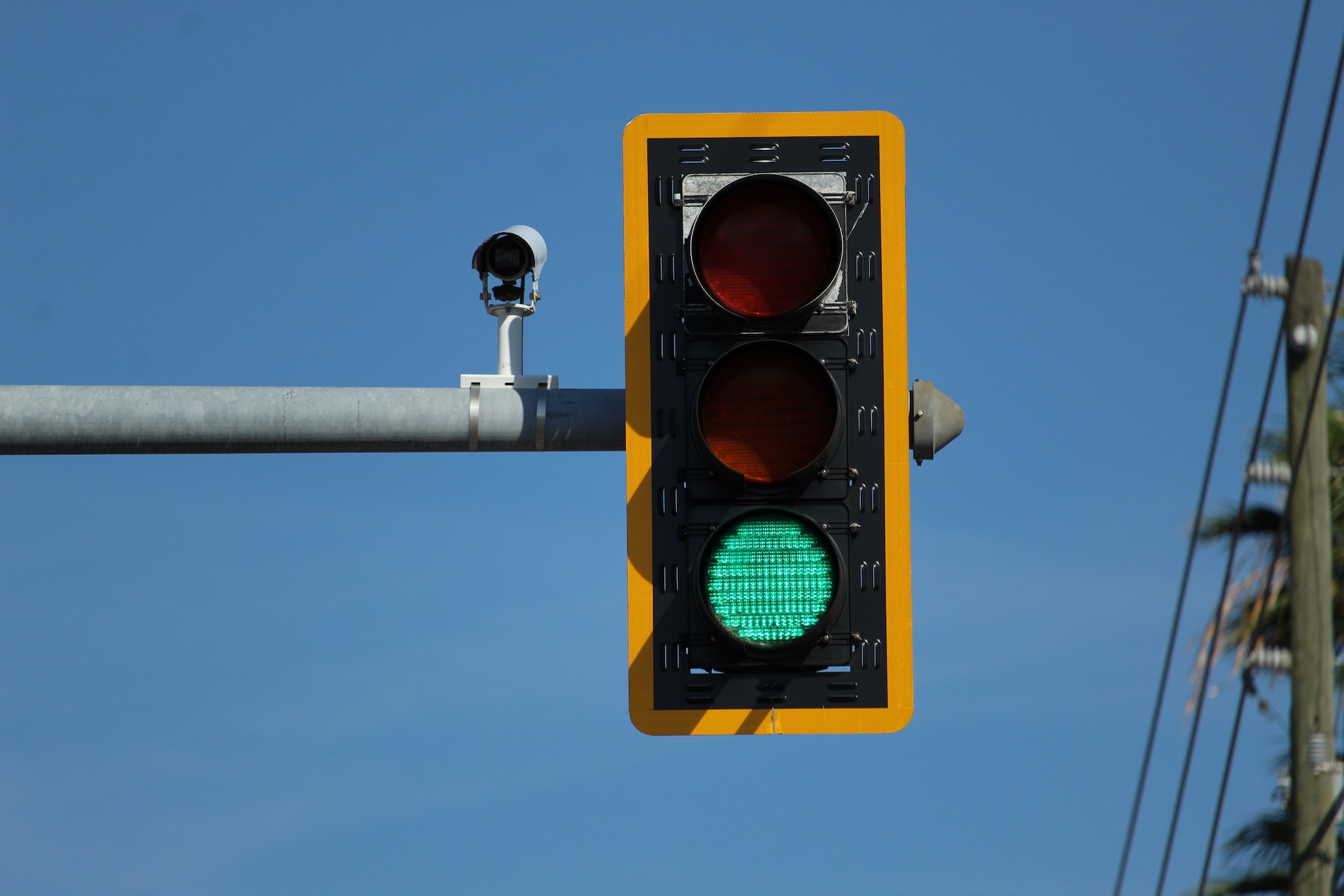 The U.S. federal government has approved the bid by Binance's American branch to buy up the remaining assets of the bankrupt crypto lender Voyager Digital.
In a Twitter thread earlier this week, Voyager's Official Committee of Unsecured Creditors said a resolution has been reached with the government that will "allow the Plan to move forward and go effective shortly."
The Committee added that a joint stipulation filed with the district court on April 19th now needs to be approved by the judge, and said Voyager, the Committee and Binance.US will move forward "as quickly as possible once this stipulation is approved by the District Court."
$1 billion deal
The plan proposed by Binance.US would value Voyager at $1 billion, although the actual cash price that Binance.US needs to pay is just around $20 million, in addition to repayments to Voyager's customers.
The greenlight from the federal government this week comes after the deal was previously halted by the government on the grounds that it might violate laws on the unregistered offer and sale of securities.
Binance.US originally made the move to buy up the remaining assets of Voyager Digital after FTX's bid for the same fell through went the exchange collapsed in November last year.
Led by well-known crypto billionaire Changpeng Zhao (CZ), Binance is the world's largest crypto exchange by trading volume.
However, the company insists that Binance.US is independent from the larger international entity, and says the US branch is fully compliant with all US securities regulations.
Last month, Binance and its CEO CZ was sued by the US Commodity Futures Trading Commission (CFTC).
In the lawsuit, the CFTC said Binance has knowingly offered unregistered crypto derivative products to traders based in the US.
Binance has denied any wrongdoing, calling the lawsuit "unexpected and disappointing."
"Upon an initial review, the complaint appears to contain an incomplete recitation of facts, and we do not agree with the characterization of many of the issues alleged in the complaint," CZ wrote in a statement published on Binance's website at the time.
Voyager Digital filed for bankruptcy under Chapter 11 of the US Bankruptcy Code in July last year, saying at the time that it seeks to implement a reorganization plan and "maximize value for all stakeholders."
---