US CFTC Wins Precedent Setting Case Against Ooki DAO, Calling It a 'Wake-Up Call'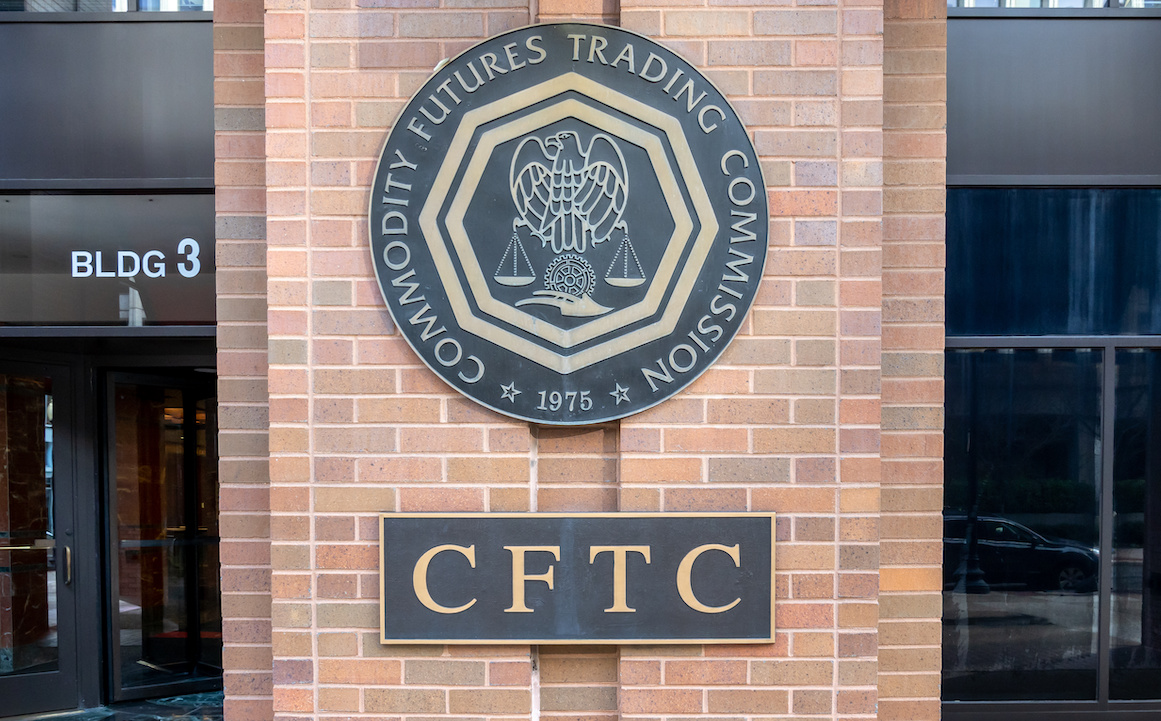 A US district judge ruled in favor of the US Commodity Futures Trading Commission in its litigation against Ooki DAO — which could have further implications for other decentralized autonomous organizations.
Judge William H. Orrick entered a default judgment order on Thursday night, which requires Ooki DAO to pay a civil penalty of $643,542, stop operating in the US and ordering it to shut down Ooki DAO's website.
The agency charged Ooki DAO in late 2022 with operating an illegal trading platform, registration violations and for failing to comply with the Bank Secrecy Act, such as know-your-customer requirements.
The CFTC called it a "precedent-setting decision" since the court held that Ooki DAO is "a person" and can be held liable when violating the law.
"This decision should serve as a wake-up call to anyone who believes they can circumvent the law by adopting a DAO structure, intending to insulate themselves from law enforcement and ultimately putting the public at risk," said Ian McGinley, the CFTC's director of the enforcement division, in a statement on Friday.
Background on DAOs
A DAO is an organization that operates based on rules on a blockchain and then executed through smart contracts.
DAOs then enable large groups of people to make decisions without a central authority.
The CFTC's enforcement action against Ooki DAO last year was a first, according to a September post from law firm K&L Gates.
The firm said the case had a few takeaways, including that the CFTC will look into the "nature of the digital asset transactions facilitated by the DAO, rather than the form of the DAO itself."
In March of this year, another DAO called Sushi DAO, an organization behind a decentralized crypto exchange, said the US Securities and Exchange Commission had subpoenaed the project, according to Bloomberg Law.
---