Ukraine to Bring Crypto into Legal Sphere after 'Legalization' Bill Passes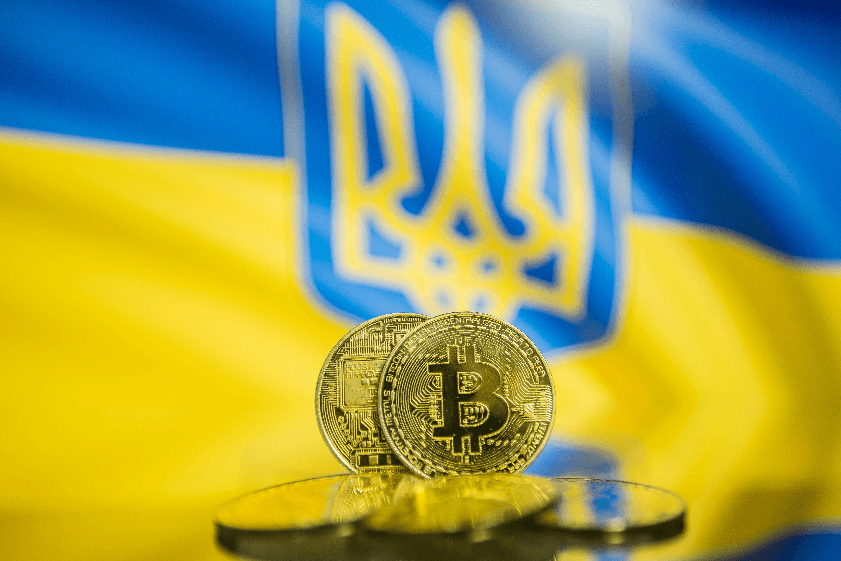 Cryptoassets might soon have legal status in Ukraine after the country's parliament passed a law that has been in the making for several years. The law will see crypto made "legal," will allow regulators to police exchanges and allow citizens to declare their earnings or savings in crypto, rather than fiat.
The "On Virtual Assets" bill was first introduced in the Verkhovna Rada in June 2020 after around a year of formulation by the Ministry of Digital Transformation. It passed its first reading shortly after, but was sent back to the committee stage for a number of key revisions.
The ministry has spoken about bringing crypto out of the shadows and under the umbrella of regulation in Ukraine, but has repeatedly hinted that it will take a pro-business stance. Last month, Oleksandr Bornyakov, the Deputy Minister, spoke about the need to ensure citizens could "protect" their crypto wealth.
Per an official release from the ministry, 276 MPs voted in favor of the bill, which will allow for the legal possession and registration of cryptoassets, although it stops short of allowing the use of crypto in payments.
At first glance, the bill may seem a far cry from the recently promulgated El Salvador bitcoin (BTC) law, which made the token legal tender. But it is also a long way from the kind of restrictive crypto crackdown that has effectively choked the sector in China. Instead, the Ukrainian government has instead attempted to strike a fine balance between compliance with the Financial Action Task Force (FATF)'s crypto requirements and creating conditions that will drive up crypto business.
The law stipulates that crypto service providers will "have to disclose their ownership structure" in a transparent manner, and prove they have an "impeccable business reputation." They will also need to prove that they are making efforts to prevent money laundering. But both the law and Bornyakov's comments on the matter indicate that the government will seek to impose a "light touch" approach to the crypto exchange sector.
In the press release, the Deputy Prime Minister and Minister of Digital Transformation Mykhailo Fedorov was quoted as stating:
"The cryptoasset market is an additional point of growth for the digital economy in Ukraine. The legalization of virtual assets creates the conditions for launching this innovative market in Ukraine. Soon, foreign and Ukrainian providers of services related to virtual assets, and in particular cryptocurrencies, will be able to officially operate in our jurisdiction."
The law will also allow businesses to "operate officially" as crypto firms and "protect their own cryptoassets" in a "legal manner."
The ministry stated that this move would also help boost the economy: By giving exchanges and other crypto-related firms legal status, it is also ensuring that these companies file and pay taxes.
The law also stipulates that Ukrainians will be able to declare their income in crypto.
And although the law does not allow for crypto pay, Bornyakov previously stated that firms would be free to offer services like crypto debit cards and e-pay using cryptoassets – provided they involved real-time fiat conversions.
___
Learn more:
- DeFi Adoption Driven By Seasoned Traders, Investors From High-Income Countries - Report
- Ukraine Might Allow Indirect Crypto Pay, Will Regulate Exchanges

- Hurry up and Regulate Crypto, Urges Ukrainian Central Bank
- Ukrainian MP Cashed in Her Crypto – and Made More than Twice Her Salary
---