Ukraine Might Allow Indirect Crypto Pay, Will Regulate Exchanges
Disclosure: Crypto is a high-risk asset class. This article is provided for informational purposes and does not constitute investment advice. By using this website, you agree to our terms and conditions. We may utilise affiliate links within our content, and receive commission.
Ukraine could be set to allow its citizens to "protect their wealth" in cryptoassets, a minister has claimed – but will move to block direct crypto-powered payments and will regulate exchange in line with "international" guidelines.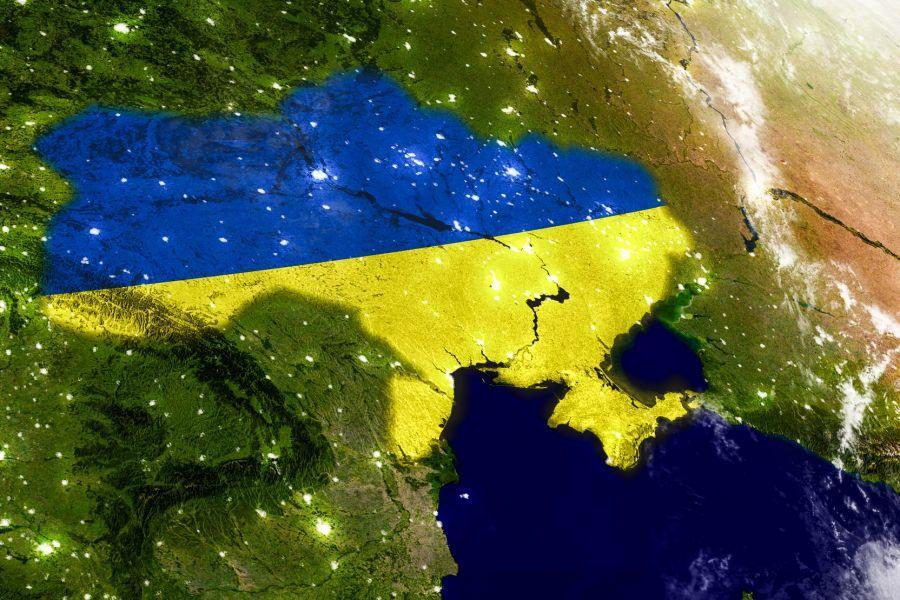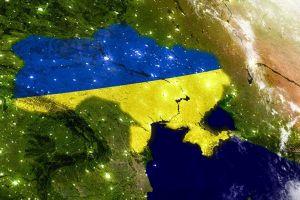 In an interview with Minfin, Oleksandr Bornyakov, the Deputy Minister of the Ministry of Digital Transformation, spoke about the government's plans for the draft bill named 'On Virtual Assets', a first reading of which was approved by the nation's parliament in December 2020. The bill is now being updated and amended ahead of a second reading.
Bornyakov was quoted as stating that preparation for the second reading was ongoing, but hinted that while the law would likely stop short of directly permitting crypto payments, it would nonetheless seek to legalize exchanges and protect investors, without suffocating crypto trading platforms in red tape.
He stated,
"Due to the fact that there will be legislative regulation in this area, [crypto investors] will at least be able to protect their wealth in virtual assets. They will also be able to legally exchange cryptoassets, and declare [their transactions]. This process will be completely above board."
Bornyakov added that he "expected" a "market of intermediary services" to expand, allowing people to pay for goods and services using cryptoassets. But although the bill will "clearly state that cryptocurrency is not a means of payment," it will not move to block indirect crypto pay initiatives.
He explained:
"Currently, legislation in Ukraine also does not allow citizens and firms to pay in United States dollars, but you can safely pay for purchases using a USD card. When you pay [with a card like this], a real-time currency conversion is made."
The deputy minister said that the terms of the bill "assumes that companies will be able to provide services for such transitions," so that "it will be quite legally possible to pay with cryptocurrency," as long as this is done "through an intermediary."
Bornyakov added that he wanted to "clearly establish that transactions with virtual assets are not subject to VAT," another possible boon for crypto investors. He stated that conversations were ongoing about taxes on income from transactions involving cryptoassets, with a rate of "only 5%" being floated. He remarked that this figure was much lower than the current 19.5% levy on asset sales.
However, he said that proposals of this sort were "still being discussed" with the Ministry of Finance and the parliamentary tax committee.
There was also news for crypto exchanges, which he claimed would "need to obtain permission to operate in Ukraine." But Bornyakov claimed that while operating "licenses" would not be required, "permits" would be a requirement. The procedure involved with obtaining these would be "easier," he indicated.
The deputy minister explained that "international requirements" would likely mean ushering in anti-money laundering protocols for trading platforms.
He said:
"We have to adhere to international recommendations in this regard. But I would not say that they are excessive or unjustified. If [the sector] does not comply with international standards, then there is a high probability that the cryptocurrency will be used for money laundering."
Bornyakov also remarked that "when granting a permit," regulators would likely "check documents on the establishment of the company and its authorized capital," while overseas platforms that provide services to Ukrainians will also eventually need to fall into line – although such a process would not take place overnight.
He concluded:
"During the first stage of market regulation, we will not be able to check to see if every crypto exchange provides services to Ukrainians. Therefore, the companies themselves will need to take responsibility for obtaining permits. For our part, we will do everything possible to warn [platforms] about legislative changes and the need to obtain a permit. Over time, it is possible that global regulatory body-led joint efforts aimed at exchanging [crypto-related] information will be established."
____
Learn more:
– Hurry up and Regulate Crypto, Urges Ukrainian Central Bank
– 'Legalize Crypto,' Urges Ukrainian Cybercrime Chief
– Ukrainian Finance Minister Says Crypto Is 'Promising'
– Ukrainian MPs Want to Jail People Who Don't Disclose Crypto Holdings
---