UK Law Commission Calls for Special Legal Framework for Crypto as Collateral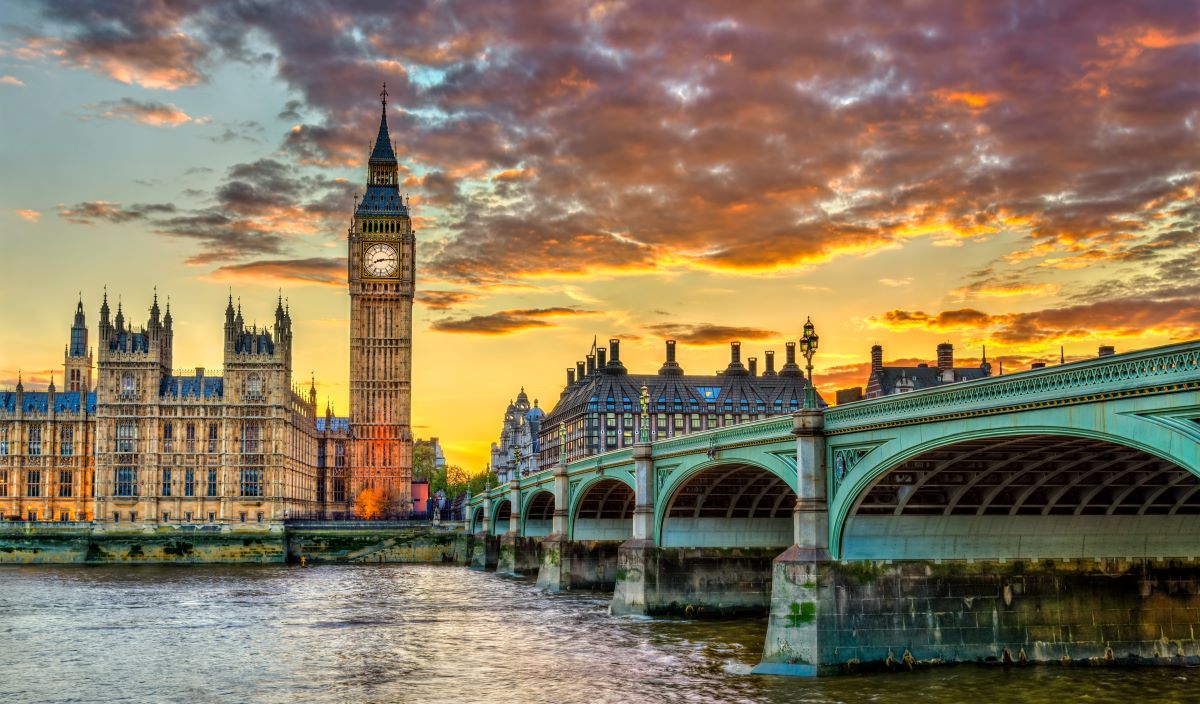 The Law Commission of England and Wales has recommended a national legal framework tailored to dealing with digital assets that addresses collateral arrangements using crypto to back loans.

The commission, funded by the Ministry of Justice, noted that such collateral arrangements offer "various benefits" such as improving market liquidity and allowing investors to "extract" the value of otherwise "underutilized" assets. However, risks exist for borrowers providing such collateral if the lender they operate with goes bankrupt, in which case they may not have a claim on all of their funds.

"If a collateral taker enters insolvency proceedings, a collateral provider would have only an unsecured claim for the amount constituting surplus proceeds, rather than a proprietary claim to the assets," wrote the commission in a 304-page report published on Wednesday.
Crypto-backed loans are used to unlock large resources for HODLers who keep much of their value stored in digital assets already. They're often used as a form of leverage – borrowing against one's Bitcoin in order to buy more Bitcoin, for example.

There are some major risks, however: if crypto held as collateral by the lender drops below a certain value relative to the loan size, it will liquidate and keep all of the borrower's funds to remain profitable.
What's more, borrowers may not be protected if lending firms rehypothecate their collateral and lose it all, like Celsius and BlockFi did last year, before going bankrupt.
While the commission – funded by the United Kingdom's Ministry of Justice – acknowledged that existing UK law has proven sufficient to accommodate digital assets, it said there remains "residual legal uncertainty" as the market continues to grow and evolve.
Regulatory Clarity For All Of Crypto
On top of collateral issues, it advised lawmakers to review laws governing the tokenization of equity and other corporate securities by U.K. firms, to clarify and potentially extend the number of blockchains and other arrangements by which this is legally possible.
The commission also recommended lawmakers to consider how a crypto collateral legal regime might differentiate between off-chain and on-chain arrangements, and how it might interact with broader financial markets.

U.K. Prime Minister Rishi Sunak has expressed interest in turning the country into a hub for digital assets, with which the Law Commission's goals are aligned.

Coinbase CEO Brian Armstrong has previously praised the U.K. for providing regulatory clarity and not having so much legal trouble in terms of classifying cryptocurrencies, as in the United States.
---