UK Ad Regulator Sends 'Enforcement Notice' to Crypto Promoters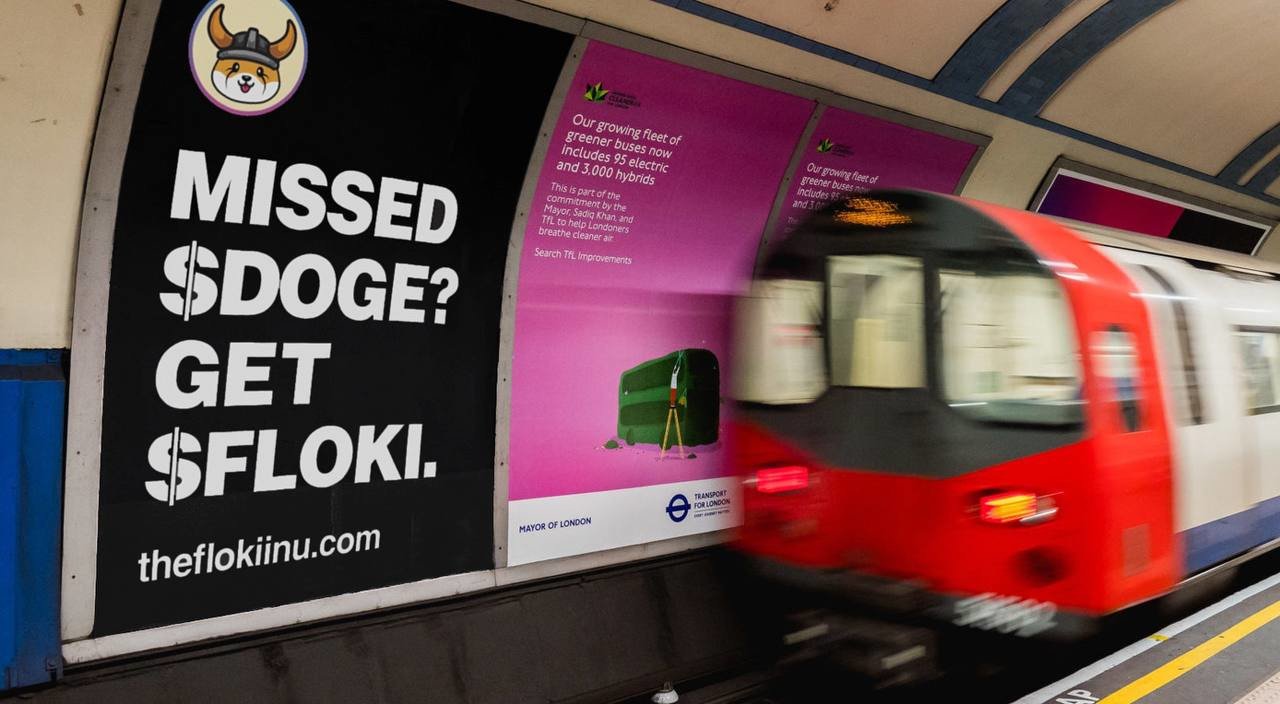 The Advertising Standards Authority (ASA), the self-regulatory organization of the advertising industry in the United Kingdom, has sent an "Enforcement Notice" to over 50 companies that promote digital assets, asking them to review their ads.
The notice mandates crypto companies to comply with the regulator's guidance, warning that a failure to do so could push the agency to "implement sanctions" on the firms.
More specifically, the ASA's guidance requires advertisers to clearly state that digital assets are not regulated in the UK and that they are subject to extreme volatility.
Moreover, the advertisements should not suggest that investment decisions are suitable for anyone, easy or trivial, nor should they evoke fear of missing out (FOMO) and a sense of urgency.
"We're concerned that people might be enticed by ads into investing money they can't afford to lose, without understanding the risks," Guy Parker, the ASA's Chief Executive, was quoted as saying. "Working alongside the FCA, we'll take strong action against any advertiser who fails to ensure that their ads are responsible."
The notice is aimed at all advertisements and promotions related to crypto exchanges, digital assets, or ads that involve the transfer, sale, or supply of crypto assets, according to the watchdog.
The ASA added that they are working alongside the financial regulatory body, the Financial Conduct Authority (FCA), and will take action against those who fail to abide by the rules. The agency also revealed that it would conduct follow-up monitoring, and would take "enforcement action" if problem ads persist beyond May 2.
"People should be wary of any promotion promising high investment returns and do further research before investing, including through the FCA's InvestSmart website," said Sarah Pritchard, the FCA's Executive Director for Markets. "Crypto assets remain unregulated and those who invest in them should be prepared to lose all their money."
Throughout 2021, UK's watchdogs clamped down on a number of crypto ads that were perceived as "misleading." And just earlier this month, the ASA banned an advertising campaign launched by the floki inu (FLK) project, which was considered to evoke fear of missing out.
____
Learn more:
- UK Watchdog Teaches Coinbase, Kraken, and Others How to Advertise Crypto
- UK Regulator Calls Foul On Arsenal FC Fan Token Ads

- Floki Inu's London Ad Campaign Draws Green Party Politician's Ire
- Celebrities Need to Avoid Deceiving Inexperienced Crypto Investors

- Two Crypto Lawsuits to Watch: Meta and Coinbase Enter New Legal Battles
- Indian Advertising Watchdog Releases New Guidelines For Crypto Ads
---