Tron's Justin Sun Launches 'Most Decentralized Stablecoin,' Bitcoin Might Get a Role Here Too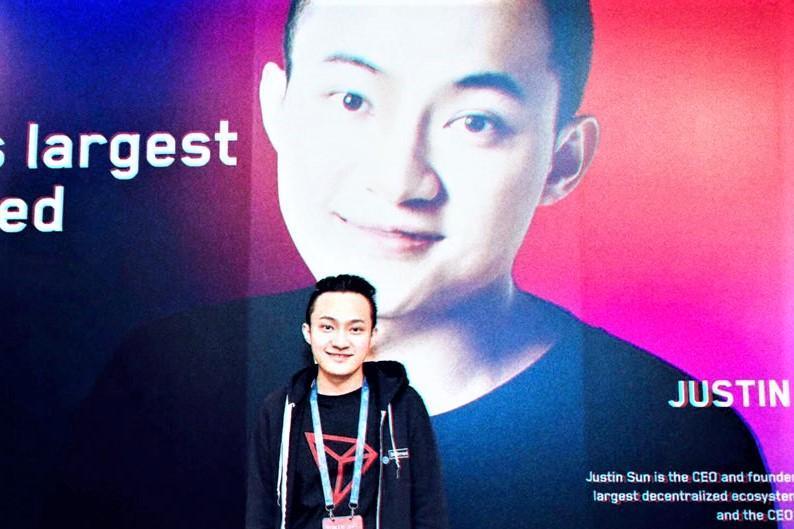 Tron (TRX) founder Justin Sun is launching a new algorithmic stablecoin called USDD that he says will become "the most decentralized stablecoin in human history."
The new stablecoin, with the full name Decentralized USD, will mark the beginning of the "Stablecoin 3.0 era," according to a tweet by Sun, who said the project is an attempt at "decentralizing the blockchain world's most centralized territory."
Sun said that the stablecoin will be available on Ethereum (ETH) and BNB Chain in addition to Tron, with the help of cross-chain interoperability technology from BitTorrent Chain (BTTC).
"The decentralized stablecoin USDD will free holders from central authorities' arbitrary impositions and eliminate all entry barriers. Unlike centralized institutions that may freeze or confiscate users' funds at will, decentralized stablecoins effectively safeguard private property rights," Sun wrote in an open letter published on his personal website.
The Tron founder further promised in the letter that the new stablecoin, via "proper algorithms in a decentralized manner," will be able to maintain its dollar peg "regardless of market volatility."
Sun did not specify which assets would back the new stablecoin, but hinted bitcoin (BTC) could play a role in it, saying it will be "USD 10 billion worth of highly liquid assets raised from initiators of the blockchain industry."
According to Sun, the new stablecoin will be issued on Tron from May 5 this year, with the issuance on the other two blockchains to follow.
The news from Justin Sun, who has left Tron to pursue a career as a diplomat at the World Trade Organization (WTO), was quickly picked up by other members of the crypto community, with some pointing out how his project appears to "imitate Terra," but with a higher yield.
Terra (LUNA) in March this year said it plans to buy BTC to partially back its stablecoin UST, with a long-term aim of amassing some USD 10bn worth of BTC. Perhaps not coincidentally, that is the same amount as Justin Sun's new stablecoin plans to buy.
Also commenting on the news, Terra founder Do Kwon said "decentralized economies deserve decentralized money," while adding that "every blockchain will run on decentralized [stablecoins] soon."
____
Learn more:
- Stablecoins See Growth With Crypto Market Stuck in 'Bearish Lull'
- Financial Giant BlackRock Becomes 'Strategic Investor' in USDC Issuer Circle

- Terra's USD 10B Bitcoin Bet May be Both a Curse and a Blessing
- His Excellency Ambassador Justin Sun Is Going to Space in 2022

- Tron's JustLink Said to be a Chainlink 'Copy-Paste'; Tron Mainnet Attacked
- Justin Sun Says Only These People Question Him
---