Tron's JustLink Said to be a Chainlink 'Copy-Paste'; Tron Mainnet Attacked
Disclosure: Crypto is a high-risk asset class. This article is provided for informational purposes and does not constitute investment advice. By using this website, you agree to our terms and conditions. We may utilise affiliate links within our content, and receive commission.
Following the launch of JustLink as an "oracle answer for Chainlink on Tron," some are thinking it's more than just an answer – accusing the team behind the network and the project's founder Justin Sun of another blatant copy-paste. Meanwhile, the network's mainnet suffered an attempted attack today.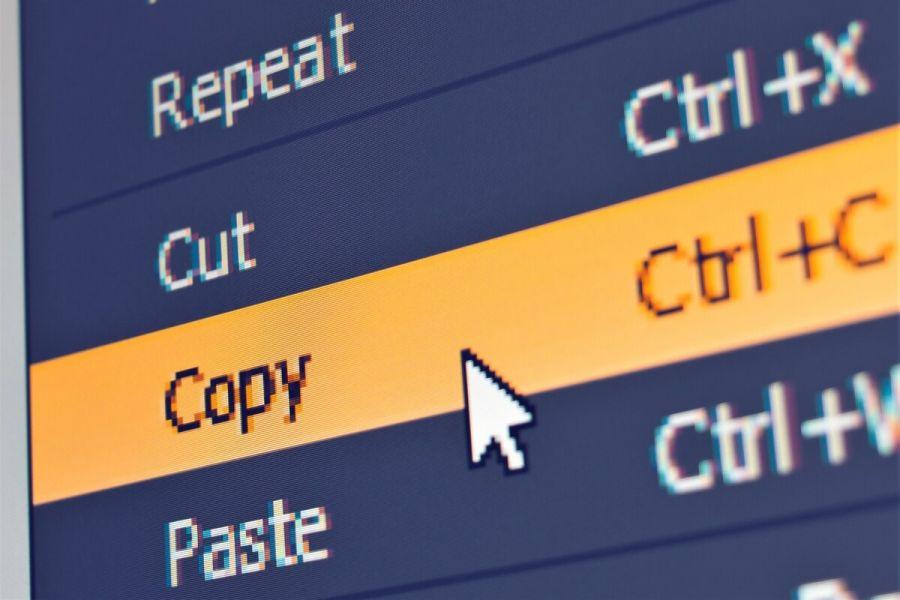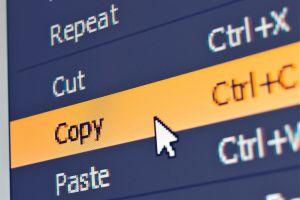 Just a couple of days ago, on October 30, Tron (TRX) founder Justin Sun announced that JustLink went live as "the first decentralized blockchain oracle on the Tron network." It's said it can feed smart contracts with real-world data, including but not limited to lending prices, stablecoin exchange rates, derivative prices, and market estimations.
Additionally, according to the announcement by the Just Foundation, JustLink is "the oracle answer for Chainlink on Tron."
As soon as the news hit the Cryptoverse, however, industry observers have started drawing parallels between JustLink's whitepaper and that of the decentralized oracle platform Chainlink (LINK). Some have gone as far as to argue that: "It's the Tron brand. If you don't copy paste, it's not a Tron "product"."
Chainlink supporter Timo Harings, for example, shared two images, side by side, showing minor differences in phrasing of the subtitles within the two whitepapers. Overall, very generally, Chainlink's whitepaper has more sections and is 38 pages long, compared to JustLink's 10 pages.
"Not just the paper either, but basically the entire code base as well. It's a shameless copy and paste," added SmartContent co-founder ChainLinkGod.eth. This poster claimed that Sun "has done it again" and warned that, "with Tron having zero expertise on the subject of oracles, this will only result in an oracle attack and loss of user funds."
The arguments ChainLinkGod.eth made include changing all mentions of "Chainlink," but allegedly forgetting to do the same for "LINK."
ChainLinkGod.eth also noted that Tron's announcement describes JustLink as the first decentralized blockchain oracle on the network, saying "I guess they don't consider Band Protocol to be a decentralized oracle even though they're partners." The two announced their partnership on August 31.
Others, however, argued that every invention was copied by others, but also that "copying is the ultimate form of flattery." Twitter user 'D__' stated that Tron is "ahead and winning with user base across multiple industries with lower fees within blockchain. So, higher likelihood of mass adoption," and adding: "Blockchain for the people. Not just crypto nerds."
Meanwhile, this isn't the first time Tron and Justin Sun were accused of copy-pasting other projects' work, as plagiarism accusations have been plaguing them for years – including reports that they've plagiarized their whitepaper, which Sun denied and blamed on the translation from the original version in Chinese.
Much of what the team behind Tron is offering or plans to offer seems to be a version of existing projects, including Ethereum (ETH) which it's reportedly emulating, aiming for its users, as well as Uniswap, MakerDAO, etc. As reported previously, JustLink is the third part of the announced DeFi ecosystem that's currently being formed around the Tron blockchain. Tron launched its own decentralized token swap protocol, Just Swap, in August.
Cryptonews.com asked Tron for comment.
Meanwhile, the Tron mainnet "was attacked by a malicious contract" today, Sun announced. The attacker initiated malicious transactions and caused the Super representative to suspend the production of blocks, said Sun. In about three hours since the attack, the network "returned to normal," with the data and user assets intact.
TRX dropped 2.7% in the last 24 hours and 8.2% in a week, to the current (12:40 UTC) price of USD 0.025.
____
Other reactions:
__
__
__
__
__
___
Learn more:
Tron Shedding 'Blockchain Vegas' Tag May Lead to Ethereum Inroads – Report
Tron's Justin Sun Forced To Explain Himself Over Dictatorship Accusations Again
Justin Sun Says Only These People Question Him
---