Top Crypto Media Site CoinDesk Puts Itself Up For Sale - Is This A Sign of How Deep DCG's Liquidity Problems Are?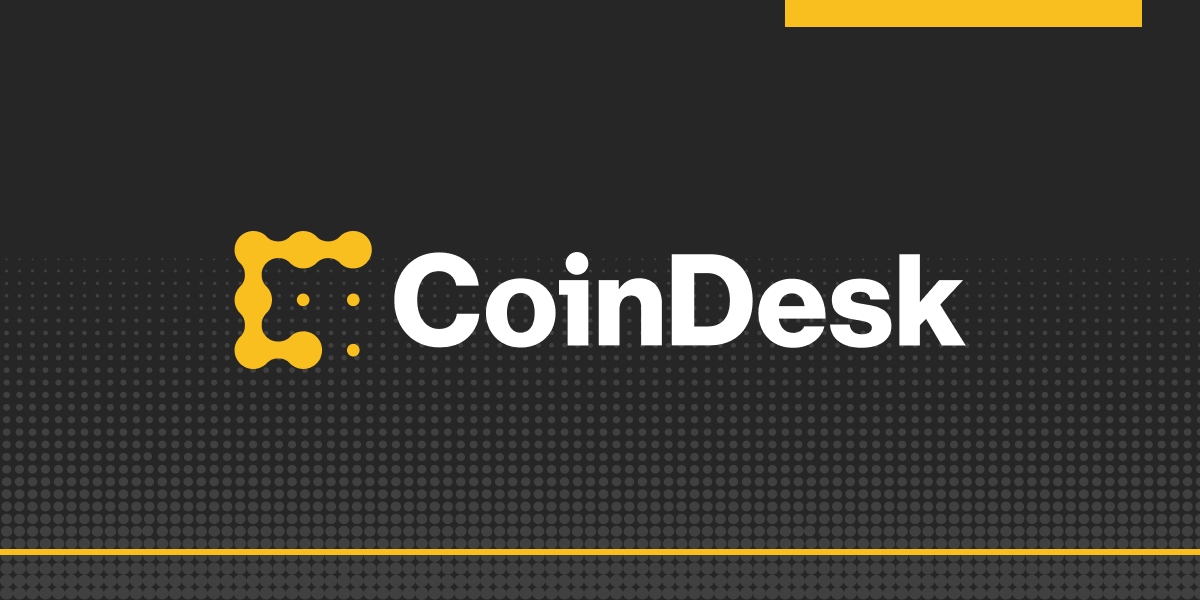 Crypto news website CoinDesk has tapped advisors at Lazard, a leading financial advisory and asset management firm, to explore a full or partial sale of its business. The move comes as CoinDesk's sister company Genesis has been hit with a liquidity crunch following the collapse of FTX.
CoinDesk, which is wholly owned by crypto-focused venture capital firm Digital Currency Group, aims to sell a portion or all of its business in a bid to remove it from the crypto conglomerate, suggesting that Barry Silbert's crypto empire might be in trouble.
According to a Thursday report by Reuters, CoinDesk CEO Kevin Worth has confirmed the news, claiming that there has been some interest in the crypto outlet. He reportedly said:
"My goal in hiring Lazard is to explore various options to attract growth capital to the CoinDesk business, which may include a partial or full sale."
Launched in 2013, CoinDesk has emerged as a leading source of news within the crypto industry. The publication first broke the story about potential balance sheet improprieties at Sam Bankman-Fried's Alameda Research.
Binance CEO Changpeng Zhao, who is still blamed by SBF for his role in the FTX collapse, announced his decision to sell all his FTT holdings citing the CoinDesk report. The move then sparked a downward spiral at crypto exchange FTX, which filed for bankruptcy in November.
Subsequently, Bankman-Fried was arrested in The Bahamas in December last year after US prosecutors formally filed criminal charges against him. He was eventually extradited to the US where he was released from jail after posting a $250m bond in a New York court.
On November 29, news website Semafor reported that CoinDesk has garnered some takeover interest. As per the report, multiple parties expressed an interest in the acquisition of CoinDesk, with one of the potential buyers offering up to $300 million.
Reportedly, CoinDesk has an annual revenue of $50 million. Furthermore, the outlet is the organizer of the Consensus Conference which is speculated to grow in relevance as it might fill the gap created by the fall of FTX.
DCG is a crypto conglomerate that lists more than 160 companies in its portfolio on its website, of which it has acquired 28. CoinDesk, Grayscale, and Genesis are three of the biggest companies listed in its portfolio.
In the wake of FTX's collapse, Genesis announced that it is suspending redemptions and new loan originations. In a statement on Twitter, the company said the "abnormal withdrawal requests" have exceeded its "current liquidity."
As per latest revelations, Genesis owes up to $3 billion to clients, including $900 million to Gemini customers and more than $301 million to the users of the Dutch crypto exchange Bitvavo.
---