Top Argentine Lawyers Hit Out at Crypto 'Ban' – Will Government Respond?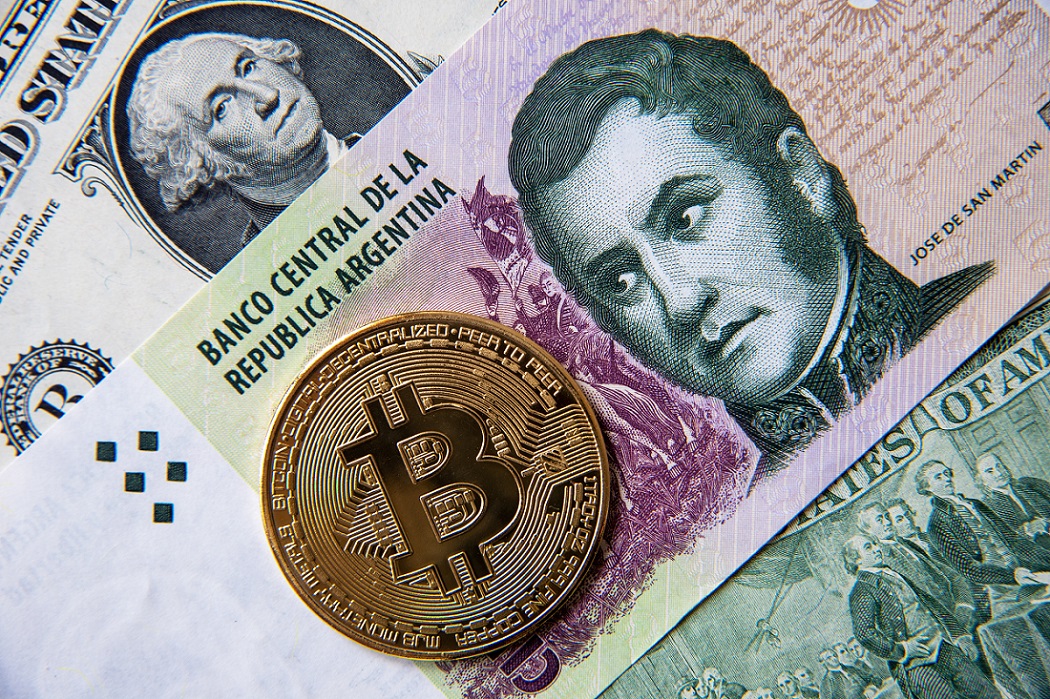 Top Argentinian lawyers have criticized the government's partial "ban" on crypto trading.
Buenos Aires has moved to block firms from letting their customers conduct transactions with cryptoassets.
This month, the Central Bank of Argentina stated that domestic platforms must not "facilitate" the purchase of crypto "from their applications or web platforms."
"Interested parties must carry out [crypto] transactions on their own."
Some platforms say they are unaffected by the "ban."
But others, such as the payments platform Ualá, have responded by shuttering their crypto trading services.
The Buenos Aires Bar Association, reported Criptonoticias, urged lawmakers to reverse the ban.
In a statement, the legal group said:
"The [ban] comprises serious limitations regarding legitimate initiatives that enable innovation, investment, financial inclusion, and employment in Argentina."
The group stated that the Central Bank had "added new restrictions" for "users of new technologies."
Argentine Lawyers Bemoan 'Rights-violating' Crypto 'Ban'
The lawyers added:
"[The ban] [is] contrary to innovation and development. It also curtails citizens' basic […] freedoms. And, in turn, it violates the constitutional right of multiple companies and entrepreneurs to work [and] trade in a lawful industry."
The bank is thought to have moved in response to a request from the International Monetary Fund (IMF).
The government is in conversation with the IMF over a possible $45 billion bailout package.
Crypto adoption is also on the rise in Argentina, with Bitcoin (BTC) and USDT among the most popular coins in the nation.
The Argentinian peso's inflation rate is considered the highest in the world, and this year surpassed the 100% mark.
Citizens have responded by buying USD and USD-pegged stablecoins, with BTC soaring to an all-time high versus the peso in recent weeks.
Some domestic politicians have suggested embracing crypto as a source of value for savers.
---