Argentine Coffee Shop Reveals x10 Rise in Crypto Pay in Past Year – Is Adoption on the Rise?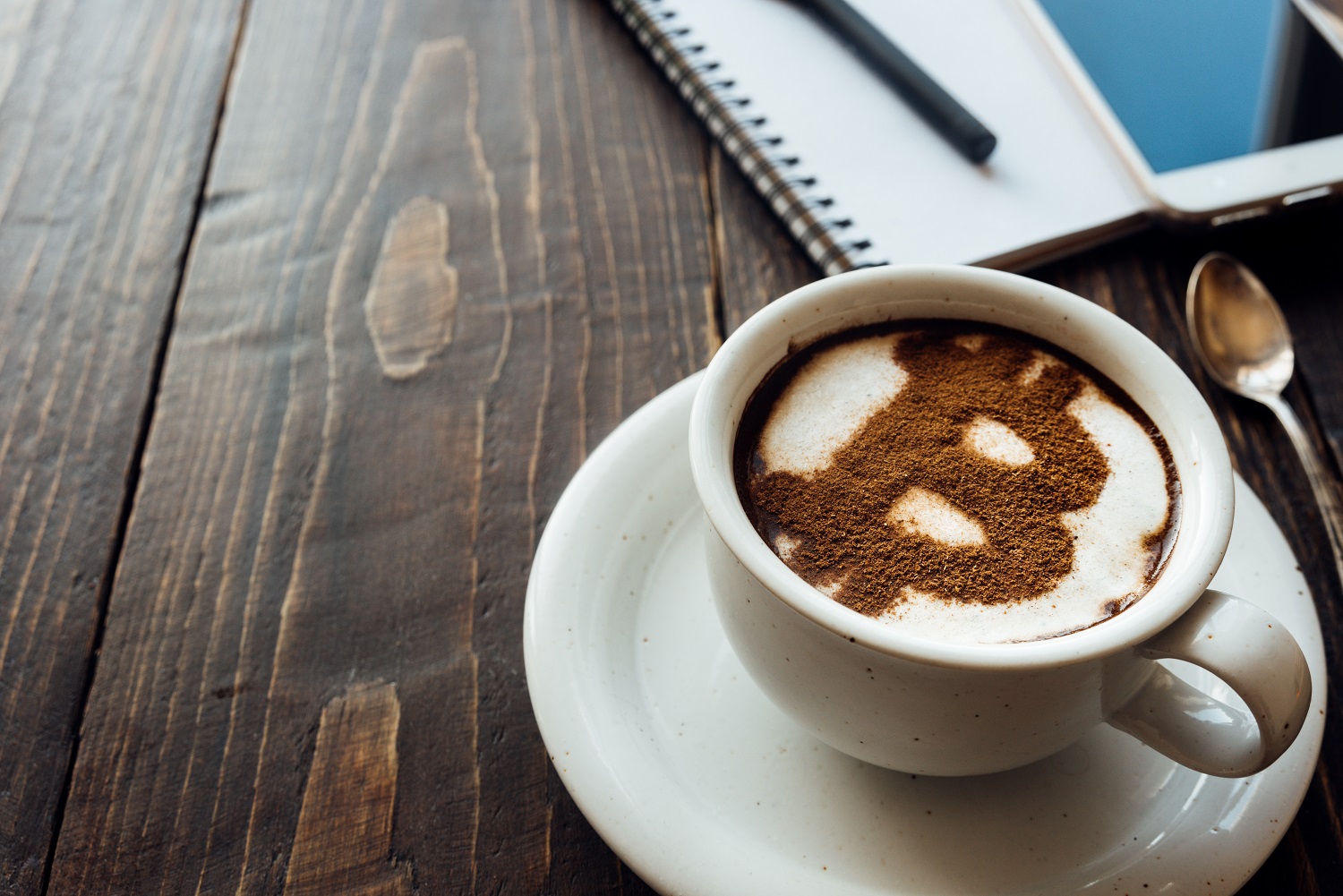 An Argentinian coffee shop has announced a x10 rise in crypto-paying customers in the past year – and says it plans to open a branch in Chile.
Per Criptonoticias, the shop is named CrypStation, and has two branches in the capital, Buenos Aires.
In the past 12 months, the shop stated, over 10% of its customers have paid their bills in crypto.
The shop added that the vast majority (almost six in 10) of crypto customers pay in Tether (USDT).
This was followed by Bitcoin (BTC), the token of choice for 28% of the crypto-paying customers.
The remainder, the store said, pay their bills in other coins.
Argentina's New Wave of Crypto Adoption?
CrypStation said that in May 2022, "only 1.2% of its customers paid with cryptocurrencies."
The outlet added that there was a "constant upward trend" in customers choosing to buy coffee and other goods with crypto.
The firm is also eyeing overseas expansion.
CrypStation said it would open its first branch outside of Argentina, in Chile's Viña del Mar.
The Chile-based branch will also feature a "co-working" space, as well as a gym.
The coffee shop makes use of the Binance Pay platform to process customer payments.
It also organizes "talks" and offers "advice" on the world of crypto.
The first of its stores to open is located in the capital's Puerto Madero district, a gentrified dockside area that is now home to trendy eateries and expensive apartment blocks.
In November last year, the firm opened a second store in the DOT Baires shopping mall, in the Saavedra district.
The popularity of USDT has skyrocketed in Argentina of late, largely due to spiraling fiat inflation.
The peso's inflation rate has increased beyond the 100% mark in recent months.
Caps on foreign currency buying have seen citizens turn to crypto, with some insisting that their salaries be paid in crypto instead of fiat.
The government has recently taken aim at the nation's crypto exchange sector.
The move was seemingly made at the request of the International Monetary Fund (IMF).
The nation is in talks with the IMF over a $45 billion bailout package.
---