Today in Crypto: South Korea Passes the Virtual Asset User Protection Legislation, Poly Network Exploit Affected 57 Cryptos on 10 Blockchains, Crypto Miners Are Turning to AI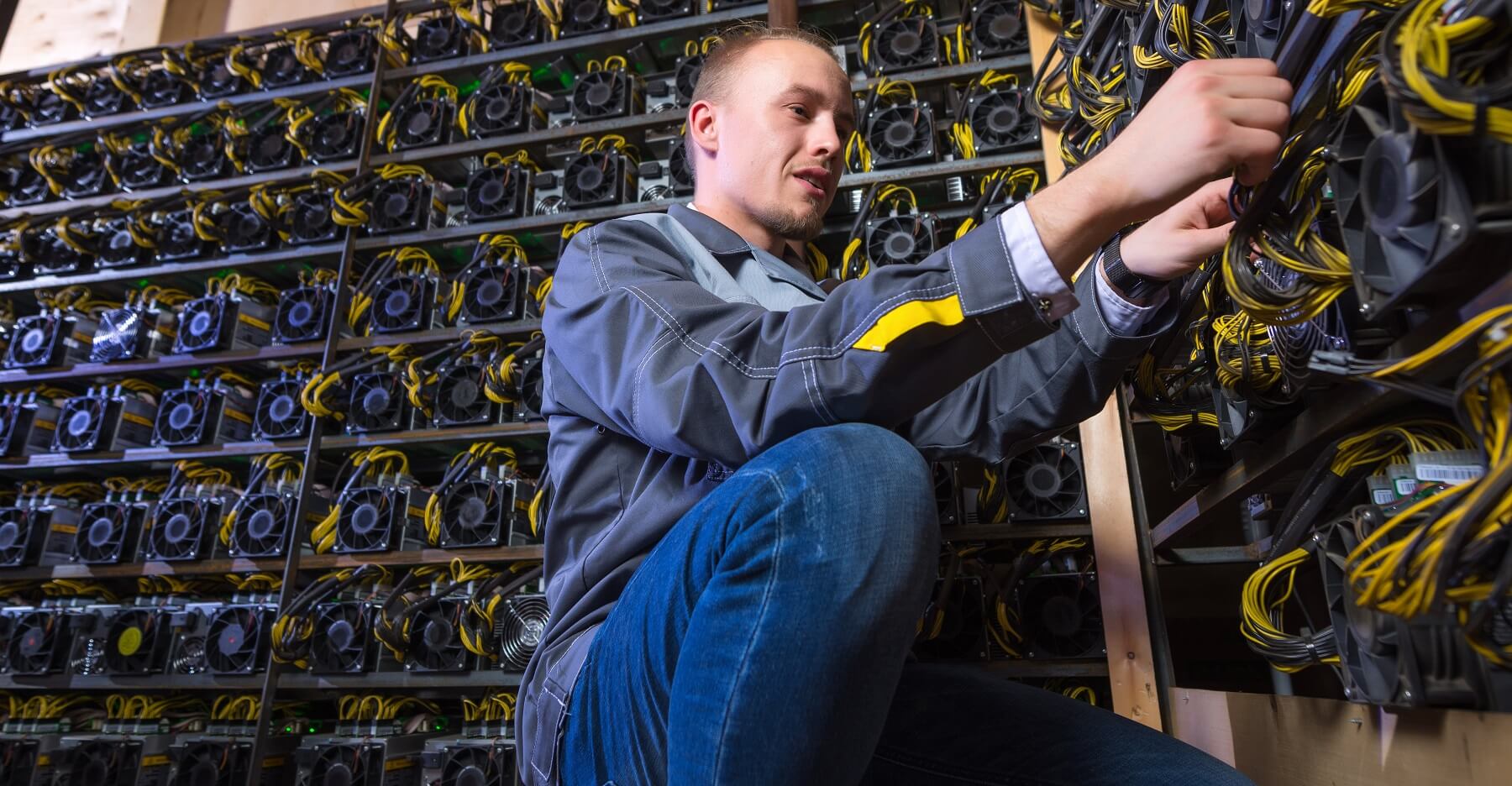 Get your daily, bite-sized digest of cryptoasset and blockchain-related news – investigating the stories flying under the radar of today's crypto news.
__________
Regulation news
South Korea approved on Friday its first standalone digital-asset bill to boost investor protection. Bloomberg reported that, after a delay, Parliament passed the Virtual Asset User Protection legislation, which integrates 19 crypto-related bills, defines digital assets, and imposes penalties for transgressions such as the use of nonpublic information, market manipulation, and unfair trading practices. The legislation gives the Financial Services Commission the power to oversee crypto operators and asset custodians, while the Bank of Korea would be allowed to probe such platforms.
Thailand's Securities and Exchange Commission (SEC) issued new rules for digital asset service providers focused on investor protection. The new guidelines prohibit service providers from using customers' funds for lending or investment and require digital asset service providers to display a warning message stressing the risks associated with crypto trading. The SEC banned crypto lending services, therefore prohibiting platforms from offering any type of return on deposited crypto.
Security news
On July 2, Poly Network confirmed it became a victim of an exploit, as attackers managed to manipulate a smart contract function on the cross-chain bridge protocol, saying that it would suspend services. "To minimize further risks, we have reached out to the majority of project teams and urged them to promptly withdraw liquidity from decentralized exchanges," it said. In an update, the team revealed that the exploit affected 57 crypto assets on 10 blockchains, including Ethereum, BNB Chain, Polygon, Avalanche, OKX, and others. Blockchain security firm PeckShield reported that the exploiter had stolen at least $5 million worth of crypto. The exploiter "has drained ~3M $USDC from PolyNetwork: Lock Proxy and already swapped them for 1.557K ETH," it added today.
Blockchain security firm PeckShield said that half of stolen non-fungible tokens (NFTs) get sold within 160 minutes on various marketplaces, including OpenSea and Blur. "The percentage of stolen NFTs initially sold on blur_io was 86%, followed by opensea with 13.76%," it found. That said, it also found that in June 2023, some $2.27 million worth of NFTs were stolen, marking a 23% decrease compared to the previous month.
Mining news
Crypto miners are seeking opportunities in the AI industry, the Wall Street Journal reported, saying that the boom in demand for high-end chips powering the rise of artificial intelligence has given new life to the crypto miners. For example, during the crypto upsurge, Satoshi Spain sold and leased out hundreds of mining rigs equipped with powerful graphics chips, but as many of them sat idle since last year because of the decline of mining currencies, the Spanish company began helping its customers retool the machines for AI, it explained.
Investment news
TON Foundation, a non-profit association supporting The Open Network (TON), announced the integration of messenger encryption on the network, "providing users with the peace of mind that a text sent with a transaction has safeguards in place to protect privacy," said a press release. Only the sender and recipient are able to view the message. The network fee for delivering an encrypted message via TON is about 0.006 Toncoin (TON) per transaction, the press release added.
---