Crypto Privacy Protocol Manta Network's Team Valued at $500M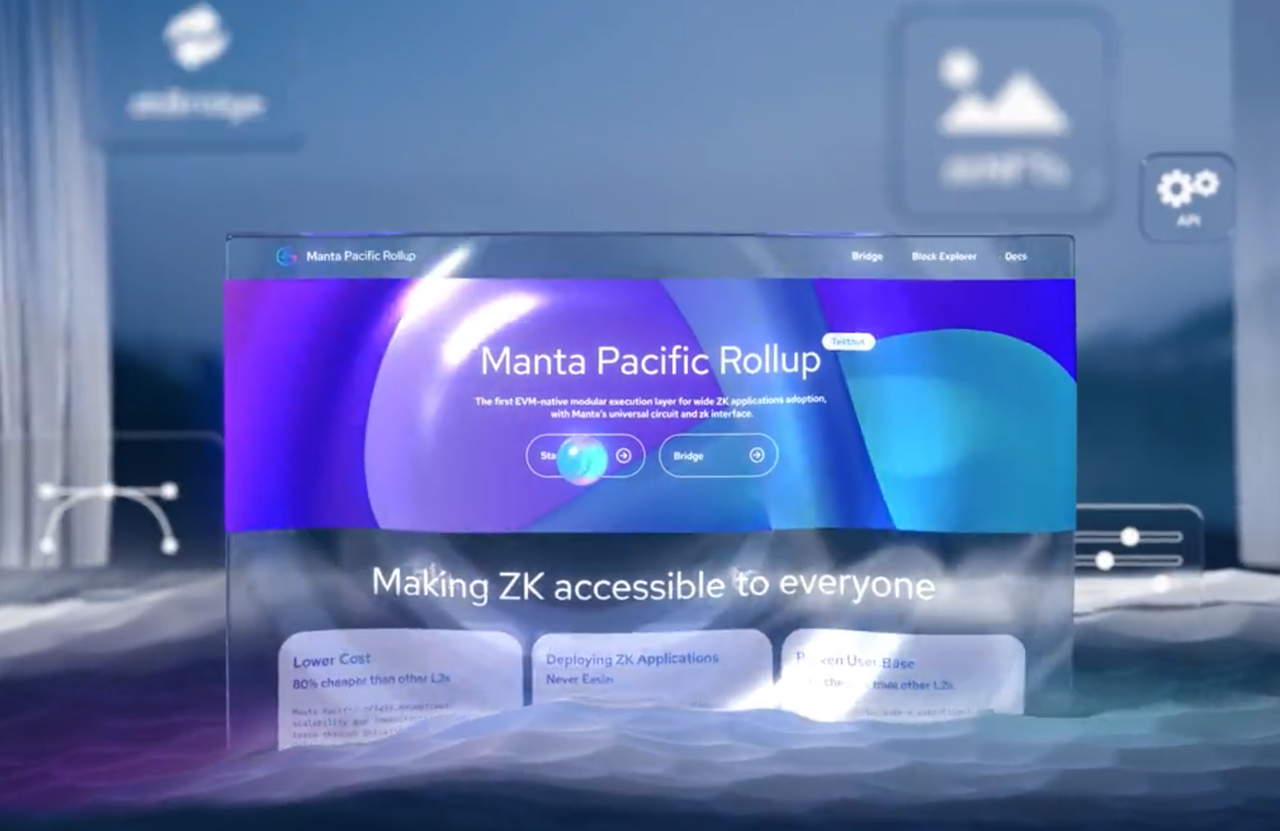 P0x, the development firm behind the privacy-preserving Polkadot-based protocol Manta Network, has reached a valuation of $500 million after concluding a recent funding round.
The recent Series A funding round brought in $25 million to the company, an announcement from Wednesday this week said.
It added that the funds raised will be used to further the development of Manta Pacific, including scaling the project, growing the user base, and increase the utility of the network
Manta Pacific is a layer 2 network for ZK (zero-knowledge) applications on Manta.
On the same day as the closing of the funding round was announced, P0x also said it has launched Manta Pacific on testnet.
The testnet will come with a variety of decentralized applications (dApps), including dApps focused on decentralized finance (DeFi), infrastructure, bridging, social media, gaming, and growth use cases, the announcement said.
'Best-in-class ecosystem' for ZK
Commenting on the closing of the Series A round, Kenny Li, Core Contributor of Manta Network, said they will create the "best-in-class ecosystem" for ZK use cases by combining Manta Network's ZK solutions, Celestia's modular data availability layer, and Optimism's OP Stack.
"This will be instrumental in driving user adoption of ZK products," Li said.
ZK is a technology that allows users to verify that a statement is true without needing additional information other than the statement itself.
The technology has gained traction in the DeFi community as of late, given that it allows for users to interact with DeFi protocols more or less anonymously.
Led by Polychain and Qiming
P0x's funding round was led by the crypto-focused investment firm Polychain Capital and China-based venture capital firm Qiming Venture Partners.
Other investors in the round included Alliance, CoinFund and SevenX Ventures.
In addition to the above-mentioned investors, Binance's investment arm Binance Labs has also backed P0x in the past.
---