Today in Crypto: Celsius Sues StakeHound Over $150M in Assets, US Finance Committee Asks Crypto Industry for Opinions, Russia's Duma Passes Digital Ruble Bill, Stablecoins are 'Existential Threat to Policy Sovereignty'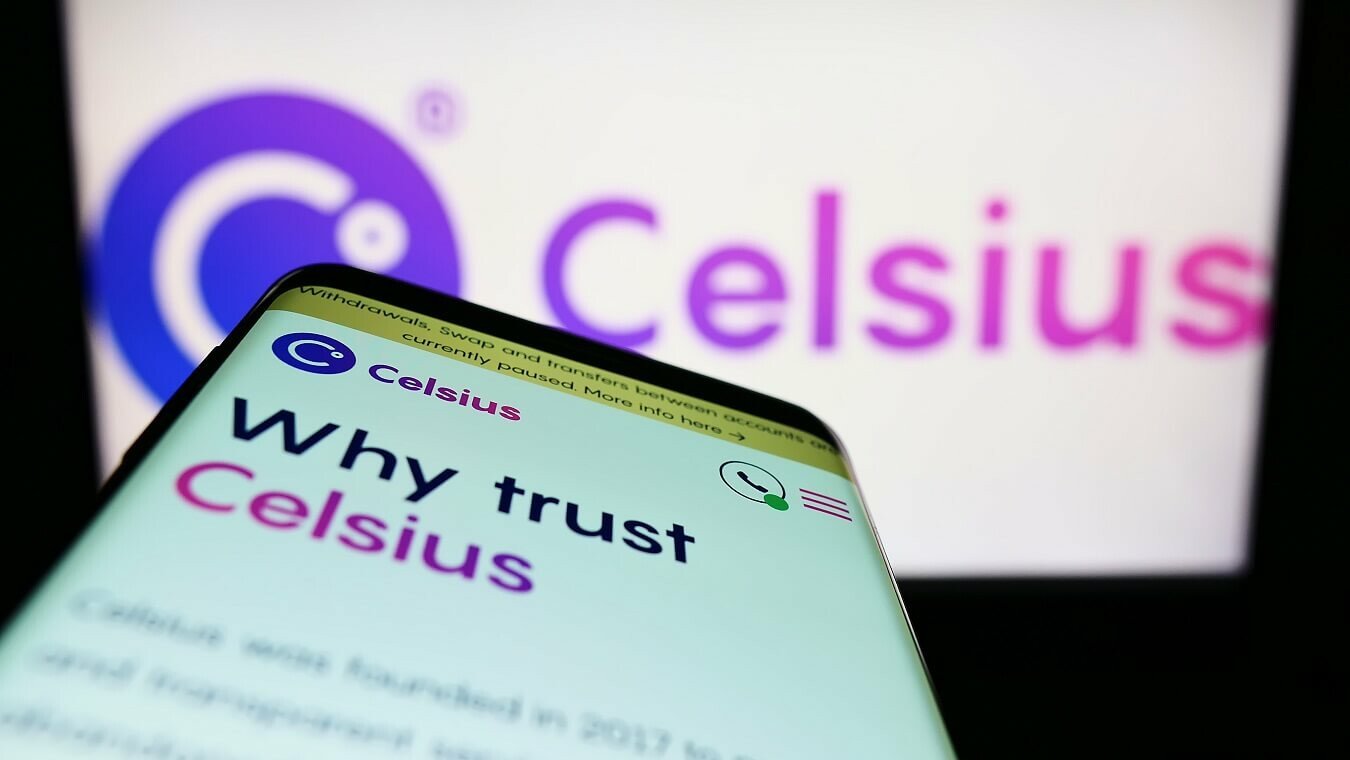 Get your daily, bite-sized digest of cryptoasset and blockchain-related news – investigating the stories flying under the radar of today's crypto news.
__________
Legal news
Bankrupt crypto lender Celsius is suing liquid staking platform StakeHound over the latter's alleged failure to return $150 million worth of ethereum (ETH), polygon (MATIC), polkadot (DOT), and other tokens. According to court filings, in 2021, Celsius entrusted StakeHound with 25,000 staked native ETH, 35,000 native ETH, 40 million MATIC, and 66,000 DOT. It exchanged the tokens for StakeHound's liquid staking stTokens. "StakeHound continues to wrongfully withhold or otherwise deprive Celsius of possession of all of these valuable Native Tokens," Celsius said, adding that "StakeHound went even further [arguing that it] "has no obligation to exchange native ETH" for the stTokens that StakeHound previously issued to Celsius, thus threatening to permanently deprive Celsius and its creditors of" the funds. StakeHound should be required to turn the tokens over to Celsius and pay damages, s well as attorneys' and other fees, the lender said.
Regulation news
The US Senate Committee on Finance is asking the cryptocurrency industry for help to better understand how Congress can address the tax challenges and opportunities presented by digital assets. In a Tuesday letter, Chairman Ron Wyden and Ranking Member Mike Crapo listed questions grouped into nine categories: marking-to-market for traders and dealers, trading safe harbor, treatment of loans of digital asset, wash sales, constructive sales, staking and mining, valuation and substantiation, nonfunctional currency, and reporting. The Committee will collect answers to these questions on a rolling basis until September 8, the letter added.
South Korea will require companies that own or issue crypto to disclose their holdings in financial statements starting in 2024, according to draft rules. These companies will have to disclose information about the quantity, characteristics, business models, and accounting policies regarding the sale of digital assets, profits, volume, and the assets' market value. If companies sell digital assets, the sales will be recognized as profit once obligations to holders have been fulfilled, the announcement said, while the costs of developing digital assets and platforms will not be recognized as intangible assets.
CBDC news
The lower chamber of the Federal Assembly of the Russian Federation, the State Duma, passed the digital ruble bill in the third reading on July 11. The legislation next needs to pass the assembly's upper chamber, the Federation Council, after which the president needs to sign off on it. The bill sets the legal definitions of "platform", "participants," and "users," while also providing guidelines for the central bank digital currency (CBDC) ecosystem. Russia's central bank, the Bank of Russia, will become the principal operator of the digital ruble infrastructure and will be responsible for all the stored assets.
The Reserve Bank of India (RBI) is targeting 1 million transactions a day through the CBDC by the end of this year, a top official said on Tuesday, as Reuters reported. There are 1.3 million customers and 0.3 million merchants using CBDC as of June 2023, RBI Deputy Governor T Rabi Sankar said in a speech. The central bank wants to introduce CBDC not just as a payment instrument, but also as digital money, and there has to be a separate strategy to get customers to use CBDC, Sankar added.
Stablecoin news
Stablecoins are an "existential threat to policy sovereignty [...] We have to be very careful about allowing these sorts of instruments," the Reserve Bank of India Deputy Governor T Rabi Sankar said, The Hindu reported. Stablecoins are more feasible than private assets and are an alternative to CBDC, but they are only beneficial to certain economies to which they are linked, he said - such as Europe and the US, but not India. "That is one aspect we have to take into account. What happens to India's capital regulations or monetary policy. If large stablecoins are linked to some other currency, there is a risk of dollarisation," Sankar argued.
Investment news
Alluvial, the software company supporting the liquid staking protocol Liquid Collective, announced that it closed a Series A round, raising $12 million, co-led by Ethereal Ventures and Variant, with other backers including Brevan Howard Digital, Avon Ventures, Nascent Capital, a_capital, Robot Ventures, Fenbushi, IOSG, Blockdaemon, and others. Alluvial previously raised a $6.2M Seed round from strategic participants including Coinbase Ventures, Kraken, Figment, and Kiln. The funds will be used to further its liquid staking solution, "enabling mainstream adoption of liquid staking on a global scale," said the announcement.
NFT news
---