Fintech Giant Revolut to Cease Offering Solana, Cardano, Polygon Tokens in the U.S.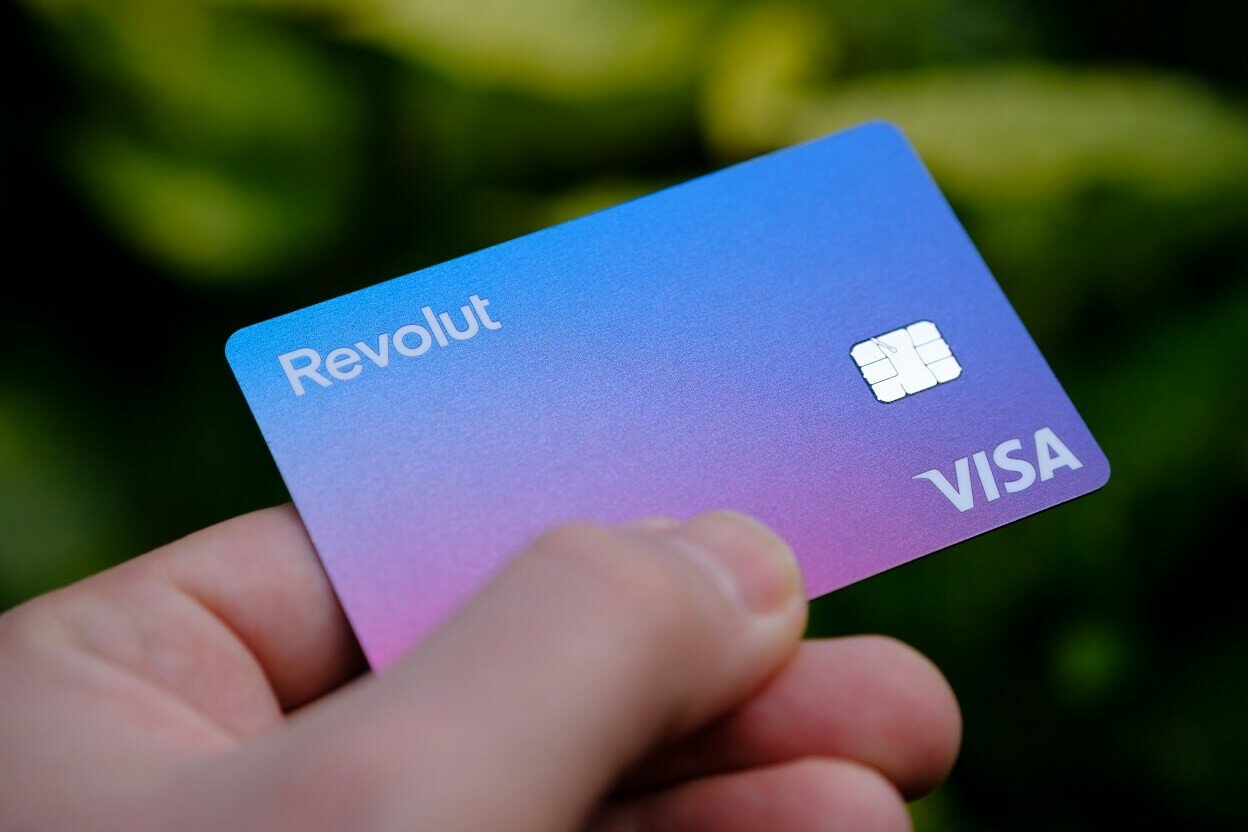 Revolut, a prominent UK-based fintech app, has announced that it will halt the offering of Solana (SOL), Cardano (ADA), and Polygon (MATIC) tokens for customers in the United States.
This decision comes after Revolut's provider, digital asset platform Bakkt, decided to delist these cryptocurrencies amid the US Securities and Exchange Commission (SEC) categorizing these tokens as unregistered securities.
Revolut's delisting of Solana, Polygon, and Cardano in the US will come into effect starting September 18. Users who currently hold these tokens will have until that date to sell them, Bloomberg reported, citing an email sent to customers.
After September 18, US customers will no longer be able to buy, sell, or hold these tokens within their Revolut accounts.
It is worth mentioning that Revolut has no intentions to delist these tokens in other markets where they remain available for trading, a spokesperson reportedly confirmed to Bloomberg.
Revolut is a self-described "financial super app" that has been aggressively expanding into digital assets over the past few years.
Currently, the platform allows users to buy, sell, and trade more than 80 different cryptocurrencies, including popular tokens like Bitcoin and Ethereum.
More Crypto Platforms Delist SOL, ADA, and MATIC
Revolut is not the only crypto platform that has decided to stop offering these tokens in the US.
Popular brokerage firm Robinhood has also delisted Cardano, Polygon, and Solana after the SEC said those three were securities.
Likewise, eToro, an Israel-based social-trading platform, restricted US users from opening new positions in various crypto tokens, including Algorand, Decentraland, Dash, and Polygon.
The move to delist these cryptocurrencies came after the SEC took action against two major digital asset trading platforms.
Last month, the SEC sued both Binance, the world's largest cryptocurrency exchange, and Coinbase, the largest US-based cryptocurrency exchange.
The commission filed 13 charges against Binance and its US affiliates, ranging from allegedly operating as an unregistered exchange to offering unregistered securities.
The regulator also levied similar charges against Coinbase, claiming that it operated as an exchange, broker, or clearing agency without the required registrations.
In each case, the SEC noted that several tokens listed by the exchanges are unregistered securities.
These include dozens of popular cryptocurrencies like Binance's native token BNB, Solana's SOL, Cardano's ADA, Polygon's MATIC, Filecoin's FIL, Cosmos' ATOM, Sandbox's SAND, Decentraland's MANA, Algorand's ALGO, Axie Infinity's AXS, and Coti's COTI tokens.
The price of the altcoins targeted by the SEC, specifically SOL, ADA, and MATIC, has been in a downward movement over the past couple of weeks.
SOL, for example, has lost more than 11% over the past 30 days, and more than 42% over the past year.
Moreover, ADA has dropped 22.5% over the past month while is also down more than 22% over the same period.
---